Research and Computational Thinking
---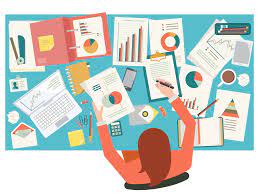 For our primary source on life hacks, we took a survey at our school to see what kids in our age group needed. The questions varied from what people are stressed out on, and what things they need to improve. After getting the results from the survey the research team decided on what life hacks to find and test.
---
Attachments
Life Hacks Survey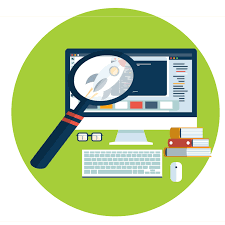 The slogan for our website is "We do our best to relive your stress." Going along with this concept, we decided to find a website that provides us with proven statistics about stress among teenagers. This is what we found. The American Psychological Association or (APA) survey shows that the stress of teens rivals that of adults. "Teens report that their stress level during the school year far exceeds what they believe to be healthy (5.8 versus 3.9 on a 10-point scale) and tops adults' average reported stress levels (5.8 for teens versus 5.1 for adults)." Teens also report that many feel sad (30 percent), feel overwhelmed and depressed (31 percent), and feel fatigued and tired (36 percent). These are all alarming factors, so we decided that taking these statistics into consideration would be best when constructing the website. Many teens don't realize what potential impact the stress has on them, but as always, we have their best interest at heart.

---
The statistics and visual data of the image attached show the percentage of teens that have been stressed, as well as other issues going on in their lives. It's one of the factors that went into creating our website, and helped fuel our zeal. We also have statistics from our own personal survey below.
---
Attachments
charts from survey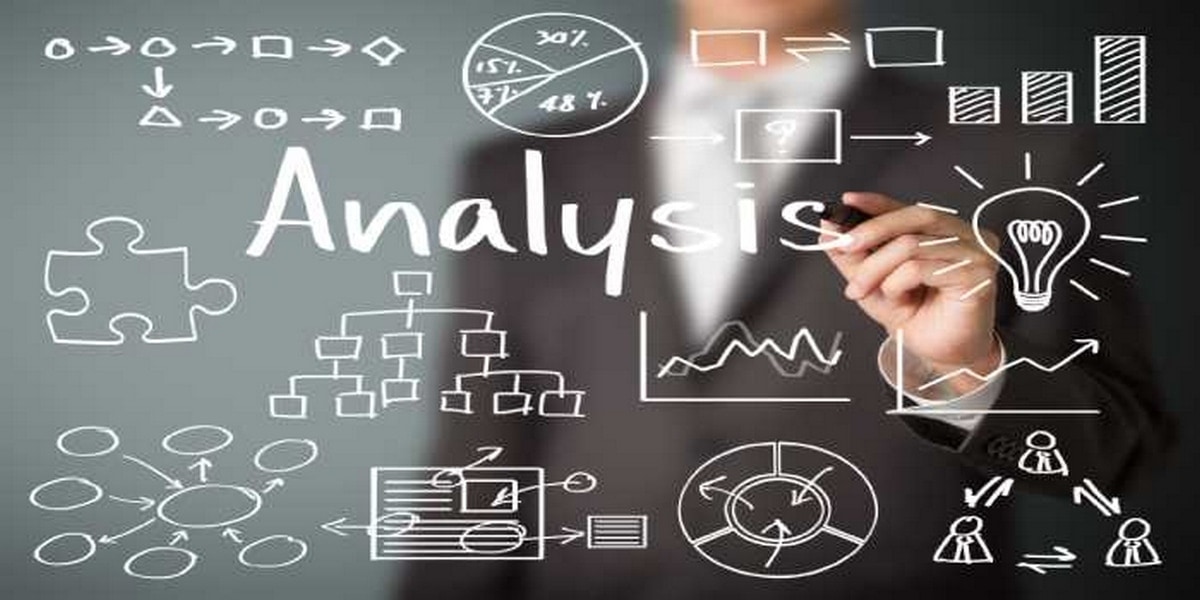 Through our survey responses from fellow students we have determined that (81.6%) of students want school hacks while (63.2%) require home hacks. (42.9%) of students recorded are looking to improve the flow of their work as well as de-stressing the everyday school environment. (30%) of students are also searching for a way to make everyday life easier, both in school and out of it. Additionally, (22.9%) of students are considering finding easier ways to improve their health. We've also further investigated and discovered that Homework hacks (78.9%), studying hacks (65.8%) and math hacks (57.9%) are in the highest demand.
---