Posts
---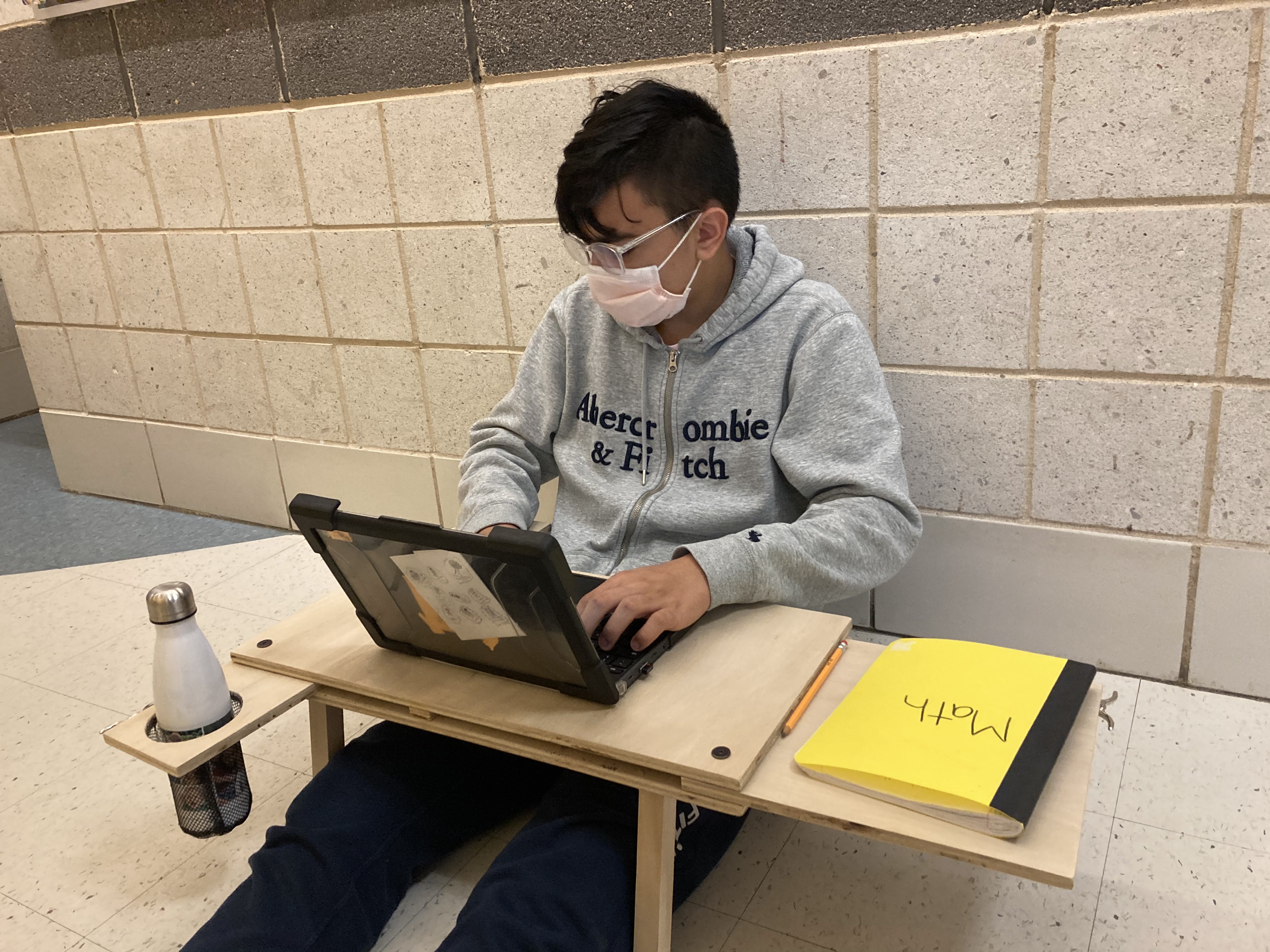 We are testing out our prototype!
---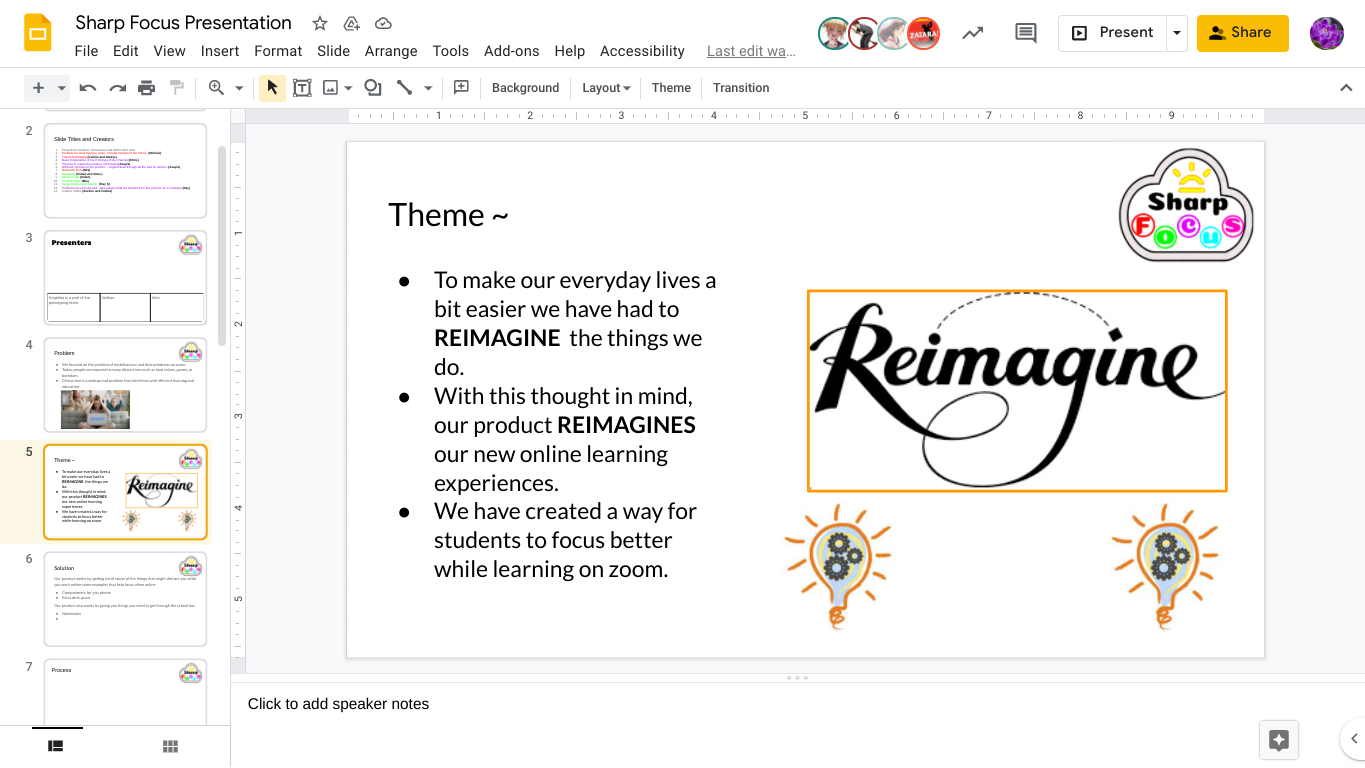 Working on our presentation! May 17, 2021
Our theme page in progress!
---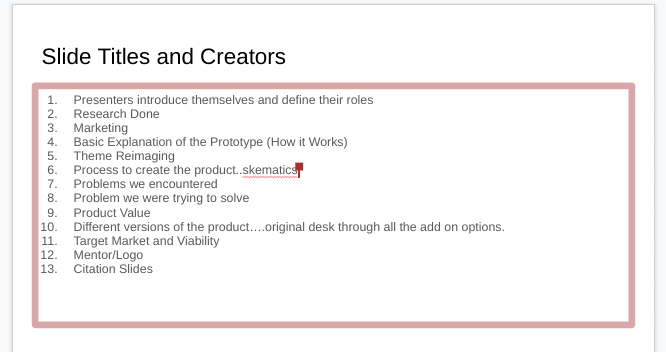 Starting our presentation!-May 13, 2021
We've started our presentation and are figuring out the layout of the slides!
---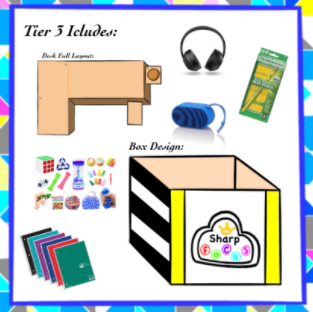 Finalizing the Product! - May 7, 2021
Today we finalized our product and created different tiers that you can purchase, including many items to help our clients stay sharp and focused.
---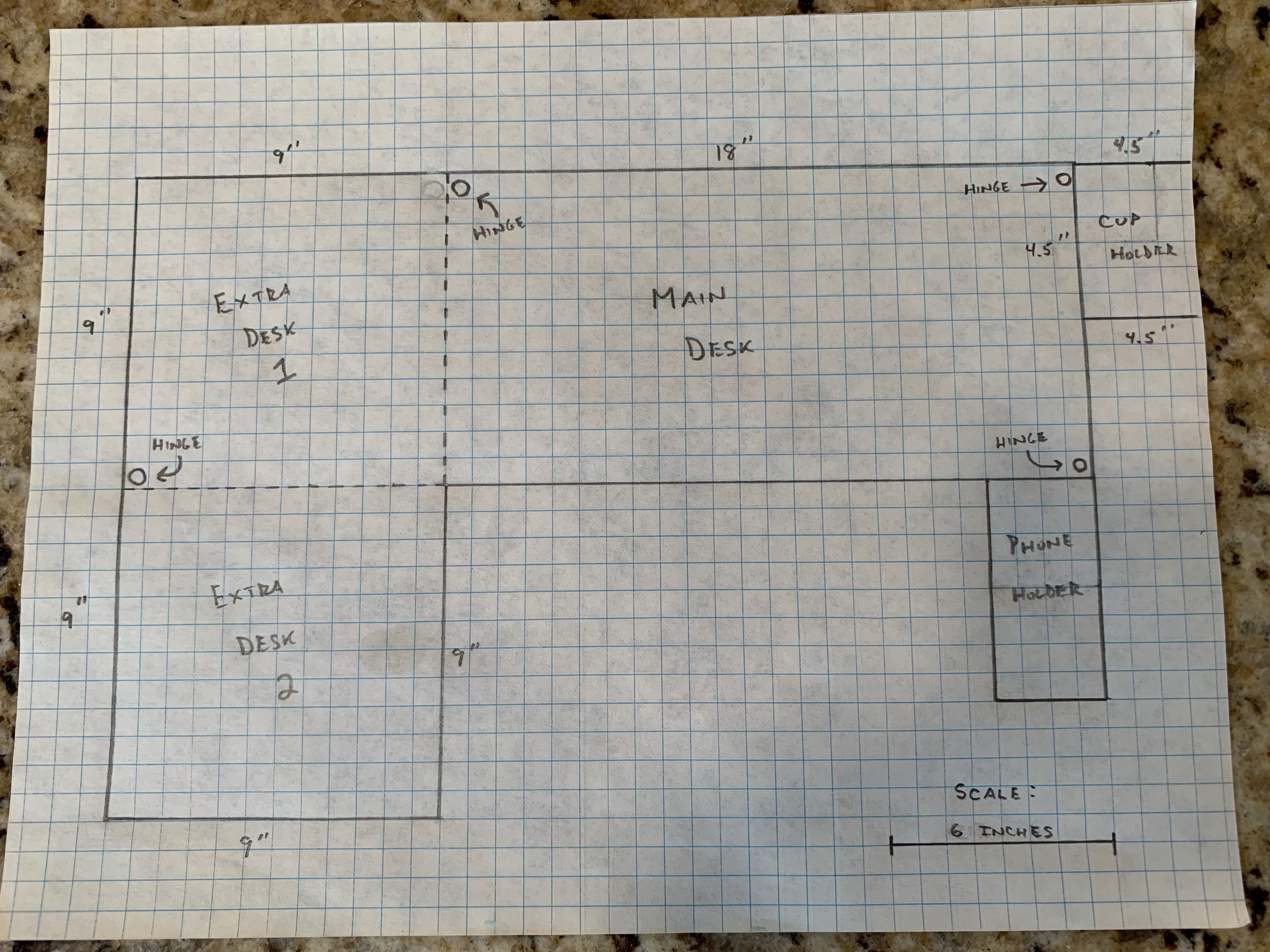 Changing the design! - April 16th, 2021
Thanks to the prototyping team we have completed our new blueprint!
---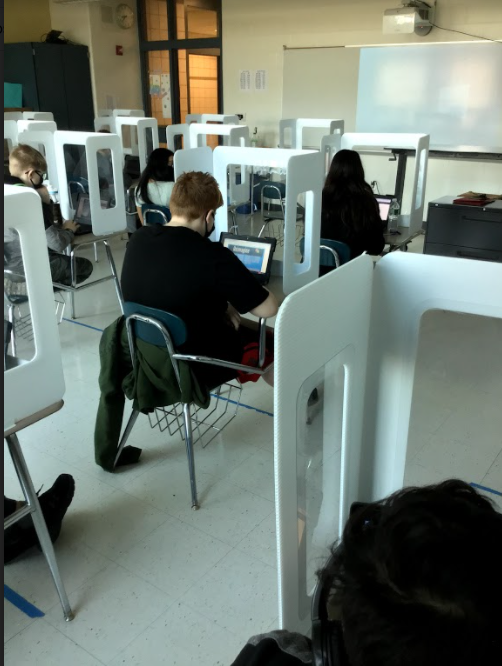 Marketing team working - March 25th, 2021
Marketing team making an advertisement.
---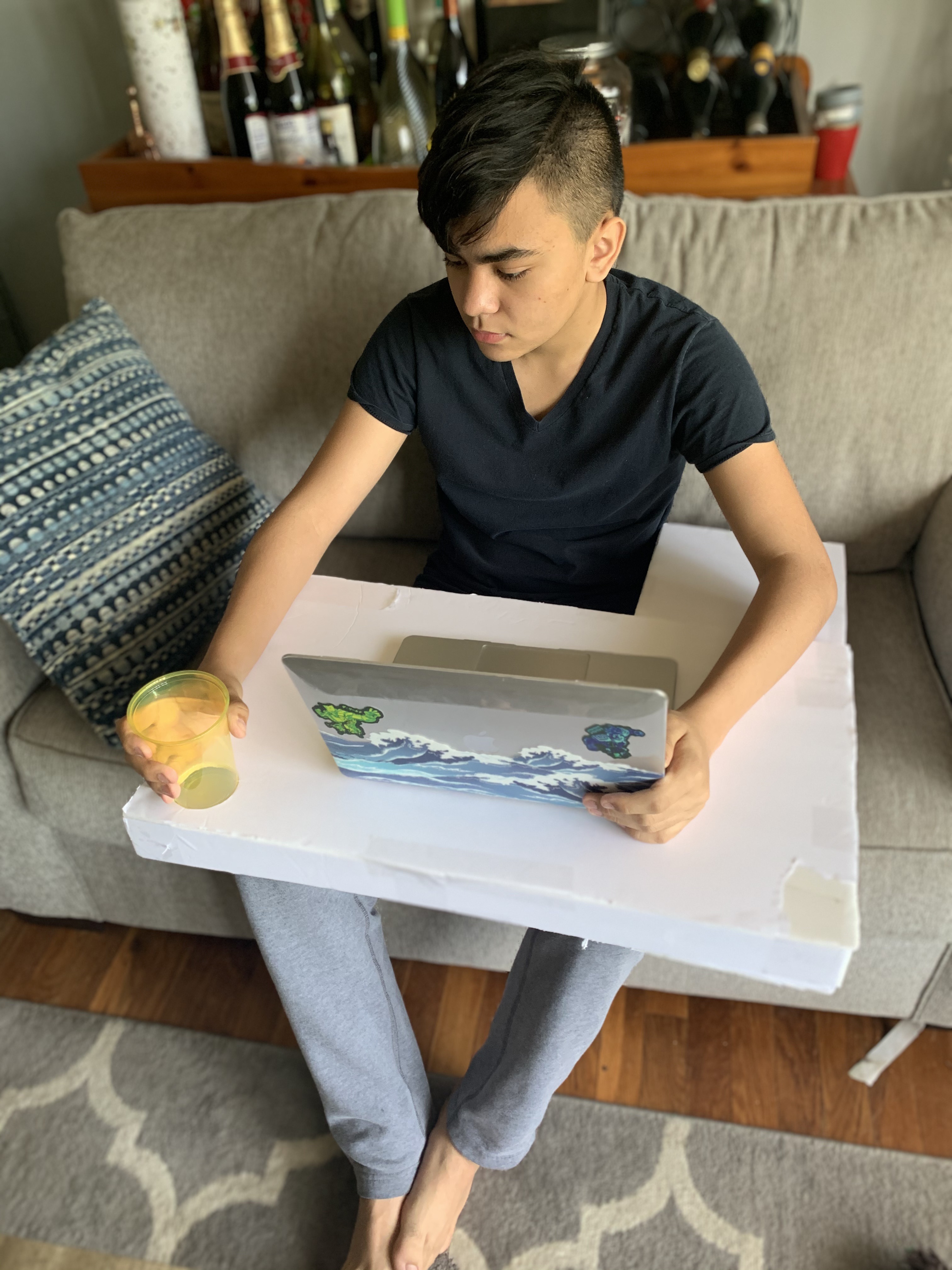 Testing the prototype! -May 7th
Using our model we are testing the prototype.
---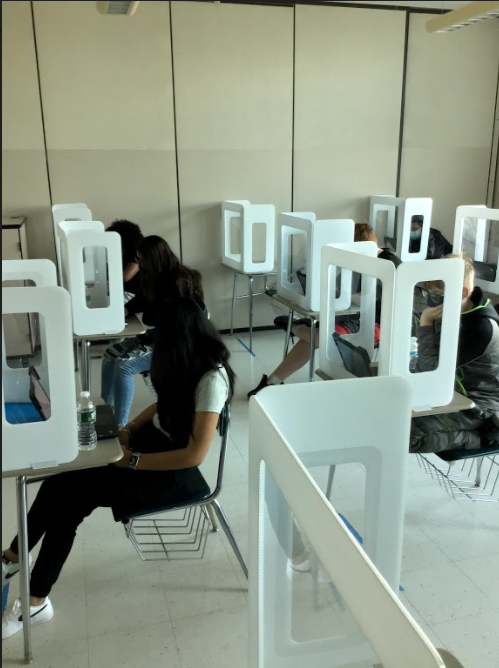 Finishing touches - May 6, 2021
The teams start finishing up the last details needed before the deadline.
---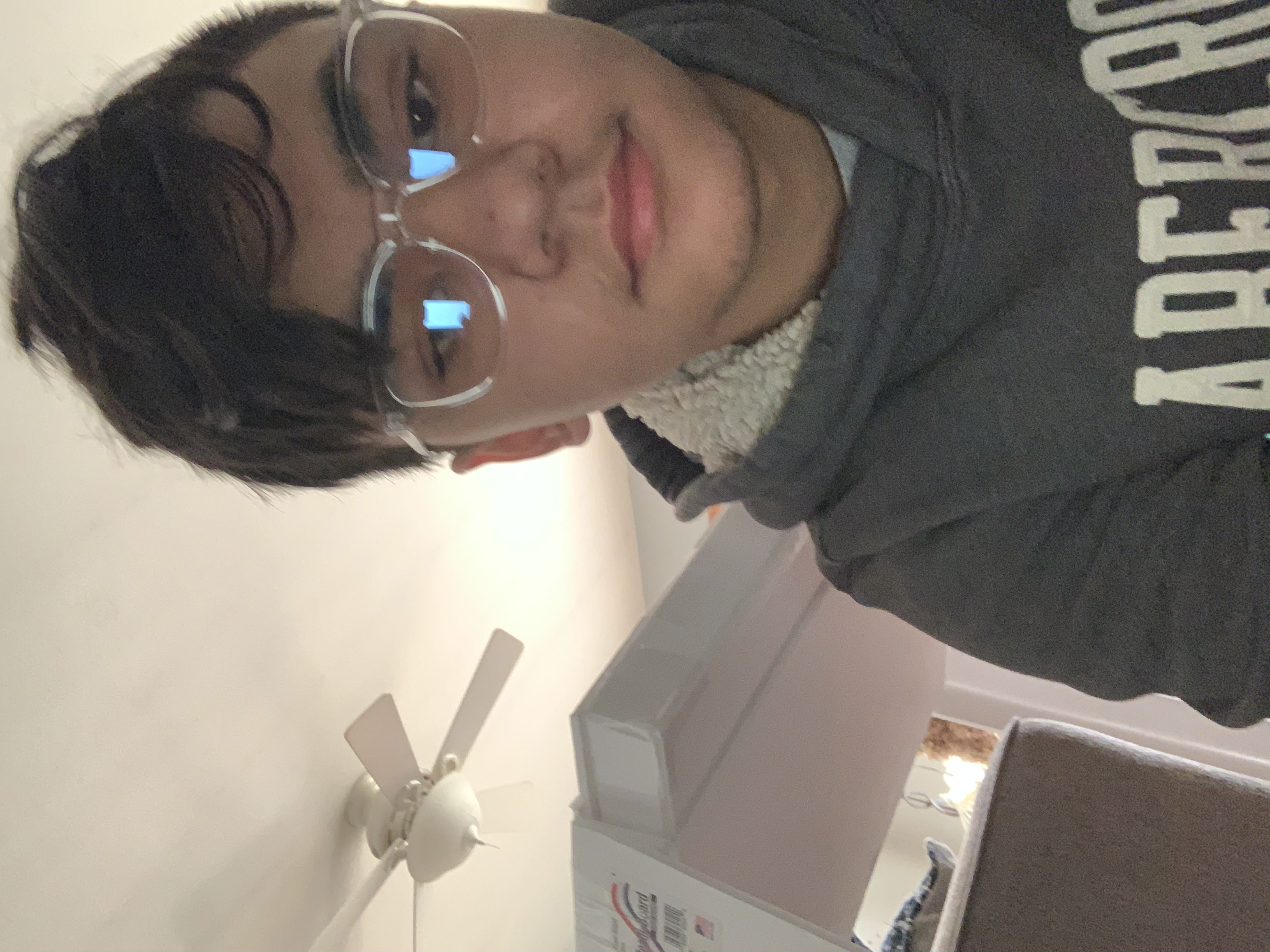 Filming the Trailer! - April 21, 2021
Doing a ton of filming for the project trailer!
---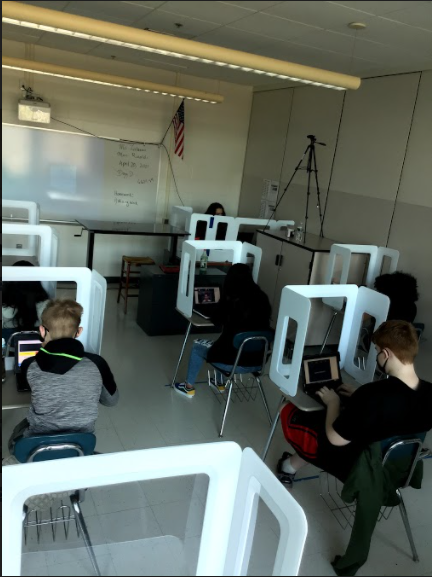 Meeting with Mr. Robinson - April 20, 2021
Checking in with Mr. Robinson getting ready for the application deadline.
---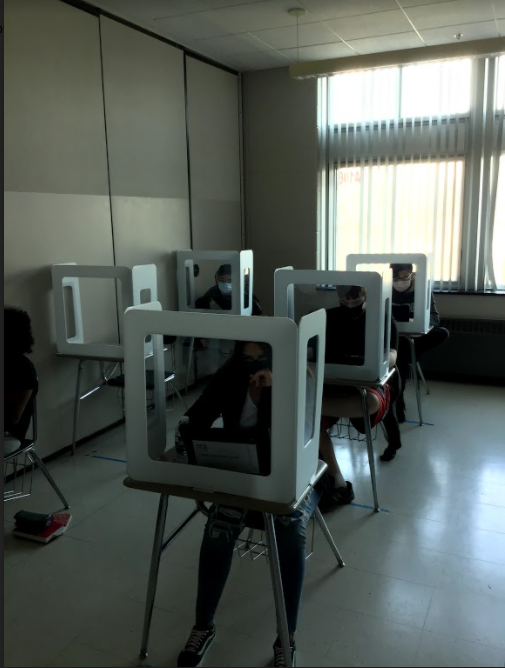 Marketing team working - April 19, 2021
The marketing team adding ideas to the final product.
---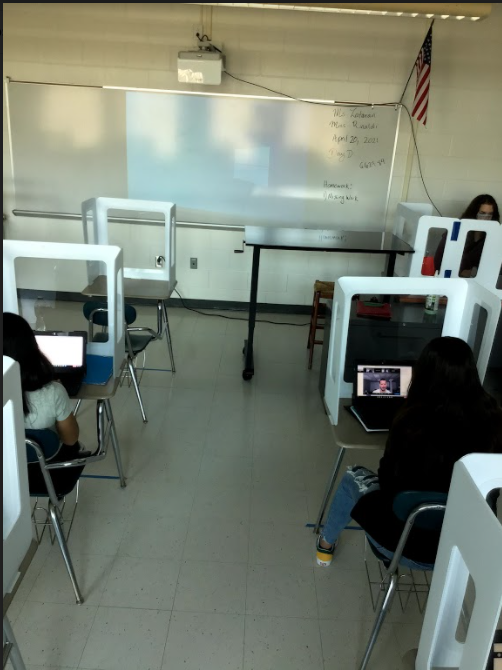 On zoom with Mr. Robinson- March 22, 2021
Mr. Robinson helping us with our work.
---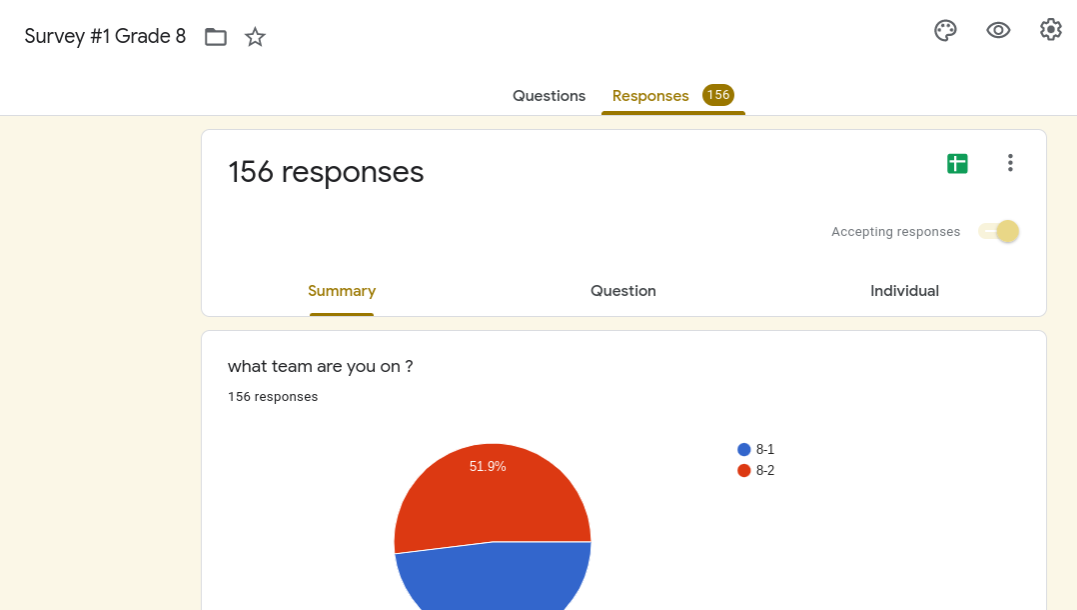 Thank you! - March 22, 2021
156 responses for the 8th grade survey !!! Thank you to everyone who participated in our survey.
---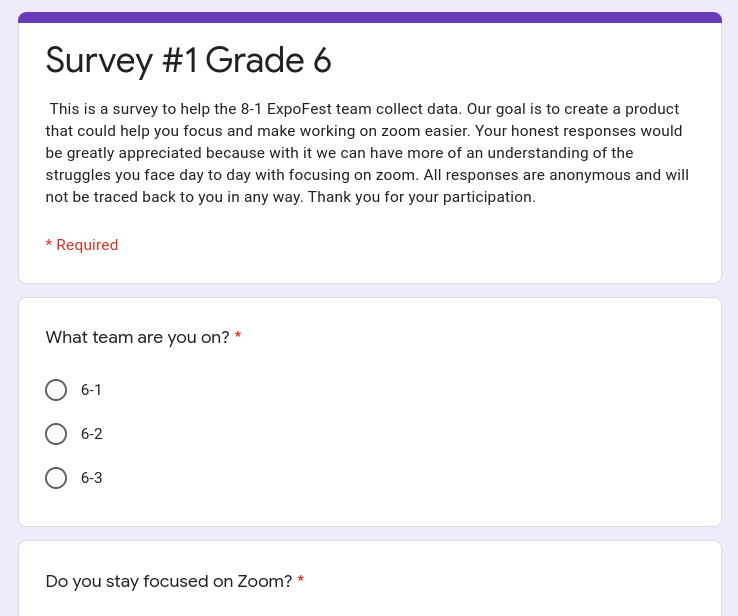 Surveys are sent out- March 8, 2021
Surveys have been sent out !! we are now analyzing our data.
---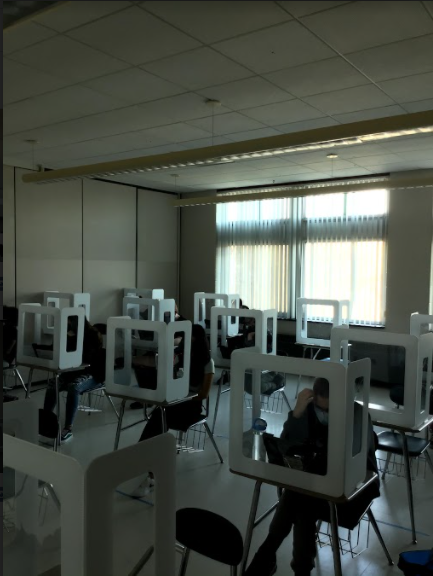 Prototyping team working - March 5, 2021
The prototyping team creating blueprints.
---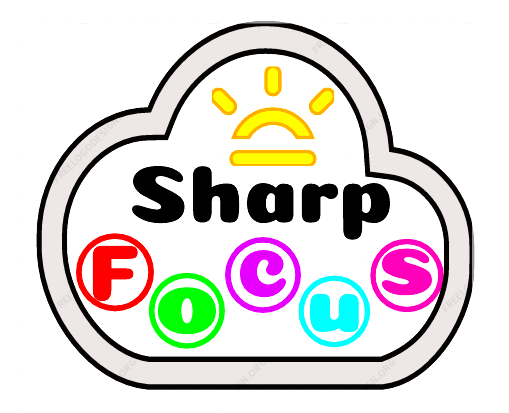 Logo is complete- March 2, 2021
We have completed the final logo
---
Product name chosen- January 25, 2021
We have chosen the final product name and we have started working on the logo
---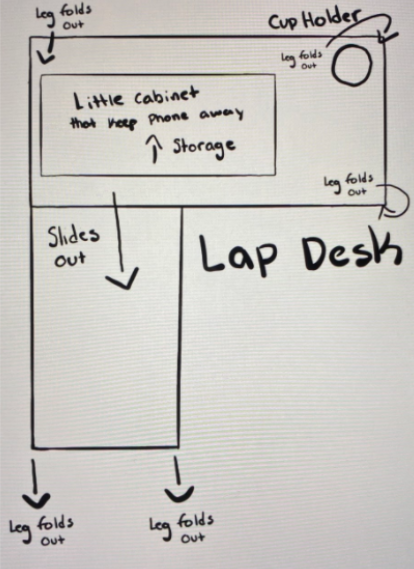 Designing the Prototype - January 8th 2021
Today we started brainstorming ideas to help us plan out our first desk design.

---