Project Development
---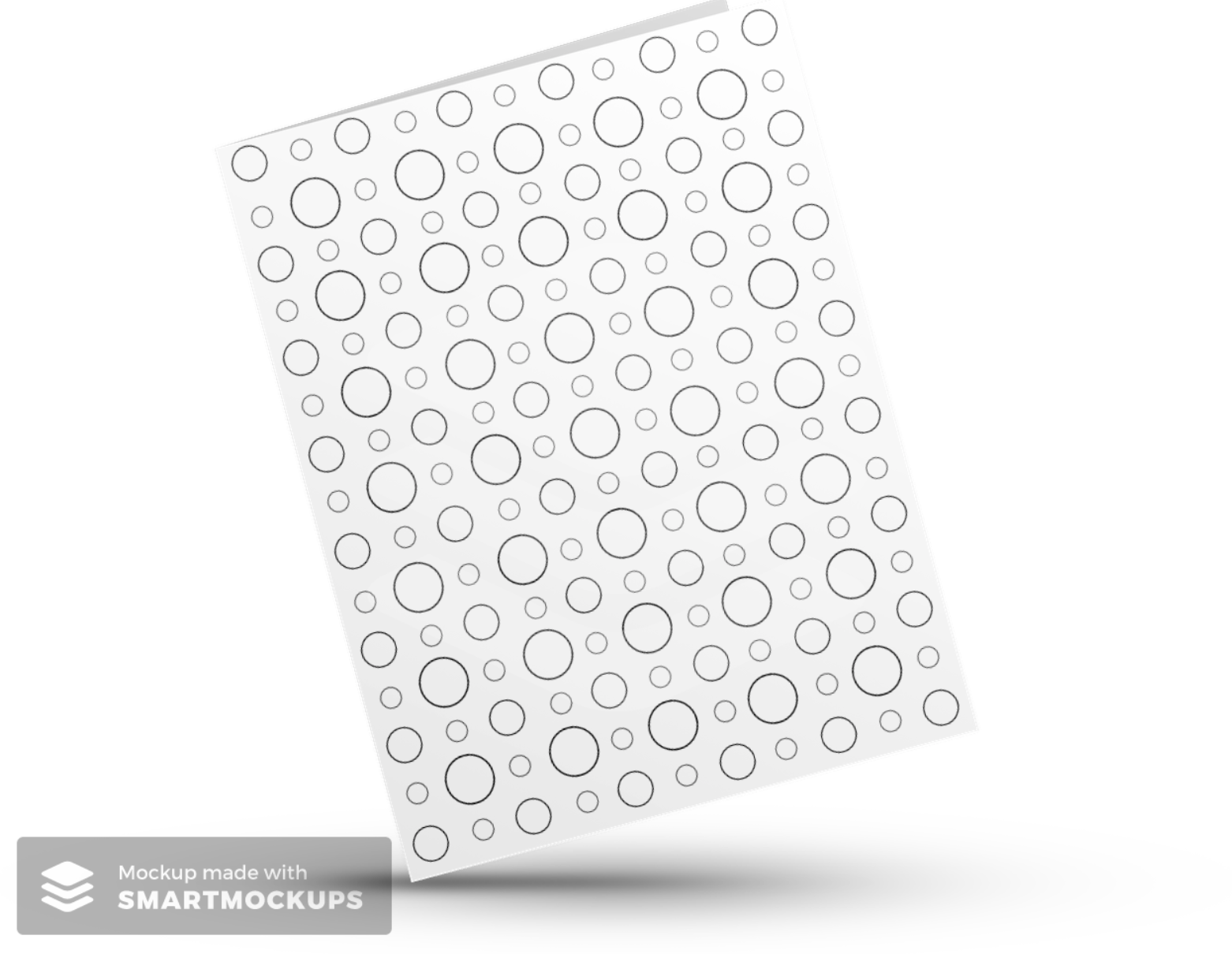 Wednesday, January 20, 2021
In this section, you will find prototype everything! This includes my prototype analysis documenting the process, problems, and solutions as well as corresponding images. You will also find a gallery of images taken through this process AND a timelapse video of me creating my final prototype! Enjoy!
---
Attachments
Prototype Analysis
Prototype Gallery
Prototype Timelapse.mp4
Just Use Water!.mp4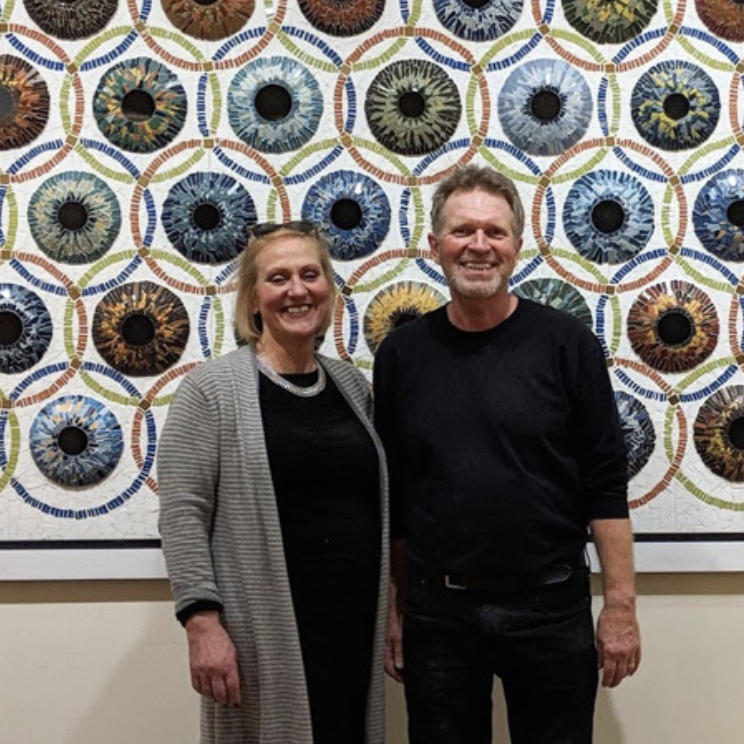 My Mentors - Who Are They?
Bruce and Joanne Hunter - my mentors - both graduated and received a BFA from Pratt. Both Bruce and Joanne's art is shown in art exhibits around the world and they serve on the boards of many art-related societies. Such as the California Society of Pastels and the American Watercolor Society. Bruce and Joanne's most well-known project "Eyes Of The World" a mosaic piece composed of many unique eyes, which can be seen behind my mentors in the attached photo! This piece was created during the 2017 Women's March in New York City to convey social justice through a series of imagery of the human eye – currently shown in the Neuberger Museum at SUNY.
---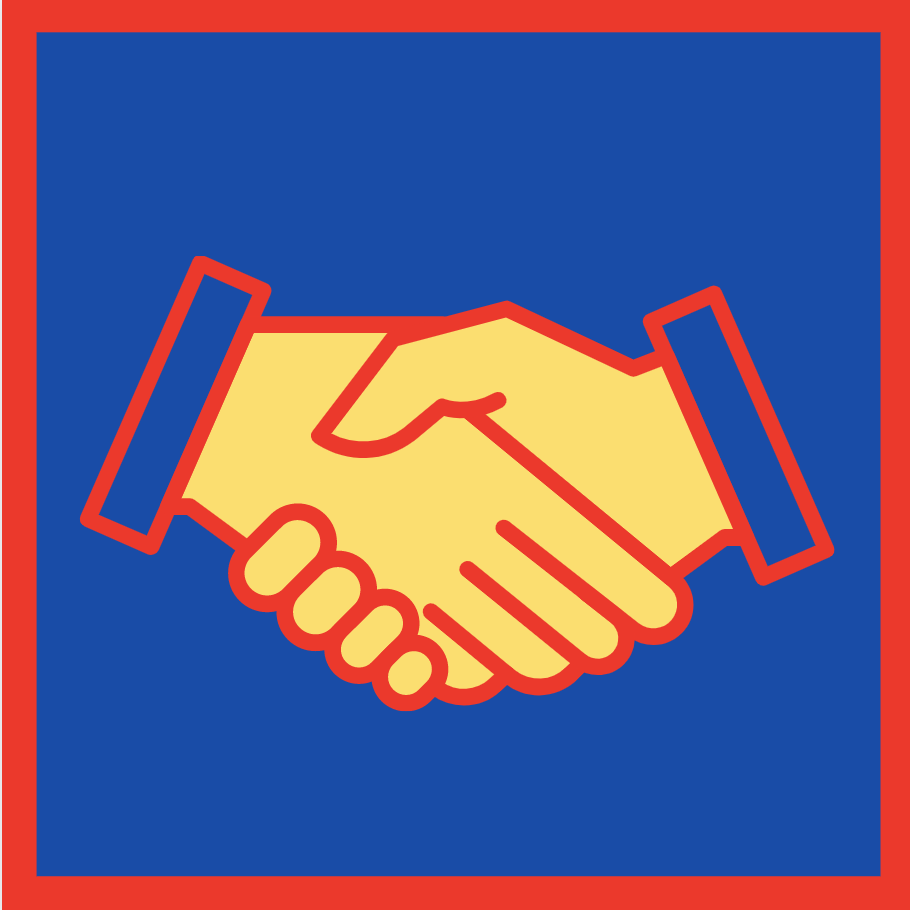 Wednesday, January 20, 2021
In this section, you will find a typed correspondence of my mentor contact with professional artists Bruce and Joanne Hunter.

Key Takeaways

"I think this could definitely help streamline the process and save time and
resources" - Bruce Hunter

"I could definitely see this palette as a good learning tool for young artists just learning to paint and learning how colors mix together " - Joanne Hunter

"The fact that this pallet will be reusable and limit the waste we create as artists is definitely a great idea and marketing tool." - Joanne Hunter
---
Attachments
Mentor Questions