Project Process
---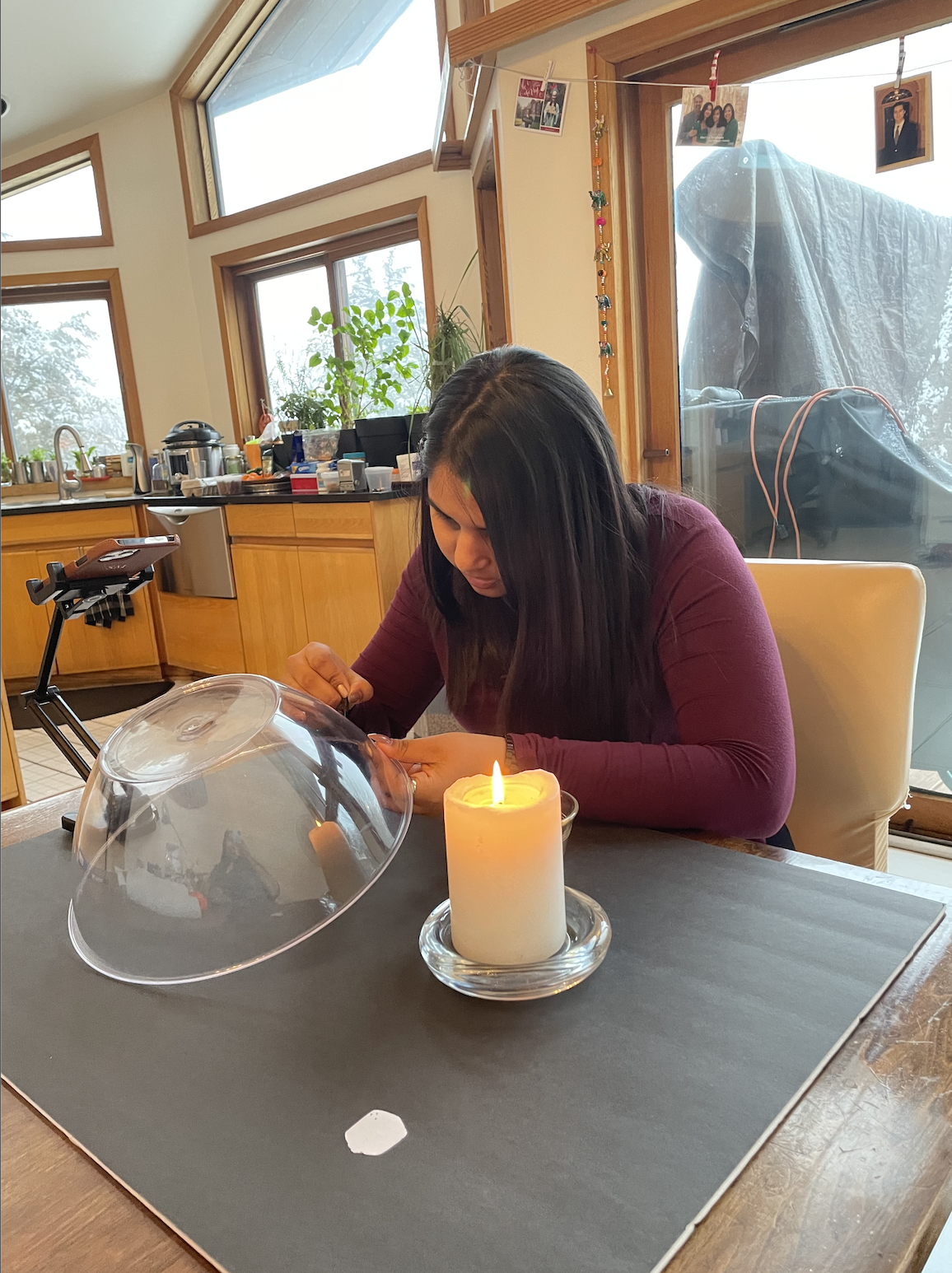 Tuesday, January 05, 2021
This document shows my progress threw out the next 4 months. It shows my goals, check-ins, and other things I need to get done
---
Attachments
Time Mangement Plan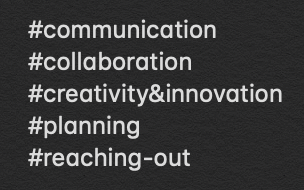 I have always been interested in architecture specifically homes that are out of the ordinary for example, using triangle and circular shapes to design homes. As I am majoring in architecture this project helps me get a head start on some basic knowledge of architecture. For more examples of how I have grown in character and critical thinking skills, please see my blog post tags.
---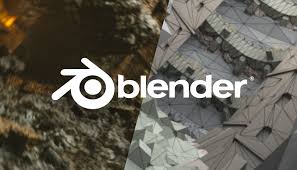 In this project, I have had to learn about airflow. I was able to talk to people to help me understand it and read up about the topic. For my project, I have to calculate the changes per hour in a dome which is new learning for me. I have also improved my self-management a lot, for example, planning when I am going to talk to mentors and finding time to create my project. Last year, I was able to take 3D modeling and animation where we mostly use Blender to create animations. I thought that because I took that class creating a digital model would be a little easier as I had some background knowledge. But I quickly realized that I would need to learn a lot more. This really took me out of my comfort zone of the basics and had to research a lot about the software and the different animations that I wanted the dome to do.
---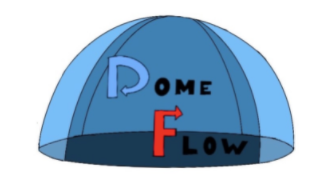 Dome Flow through pictures
These are the many pictures I took while creating my project.
---
Attachments
Project Pictures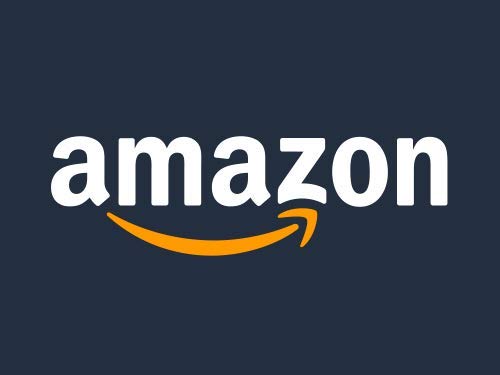 The attached document shows my Material list. The information contains, what the product is, how much it cost, and where I bought it from.

---
Attachments
buget templet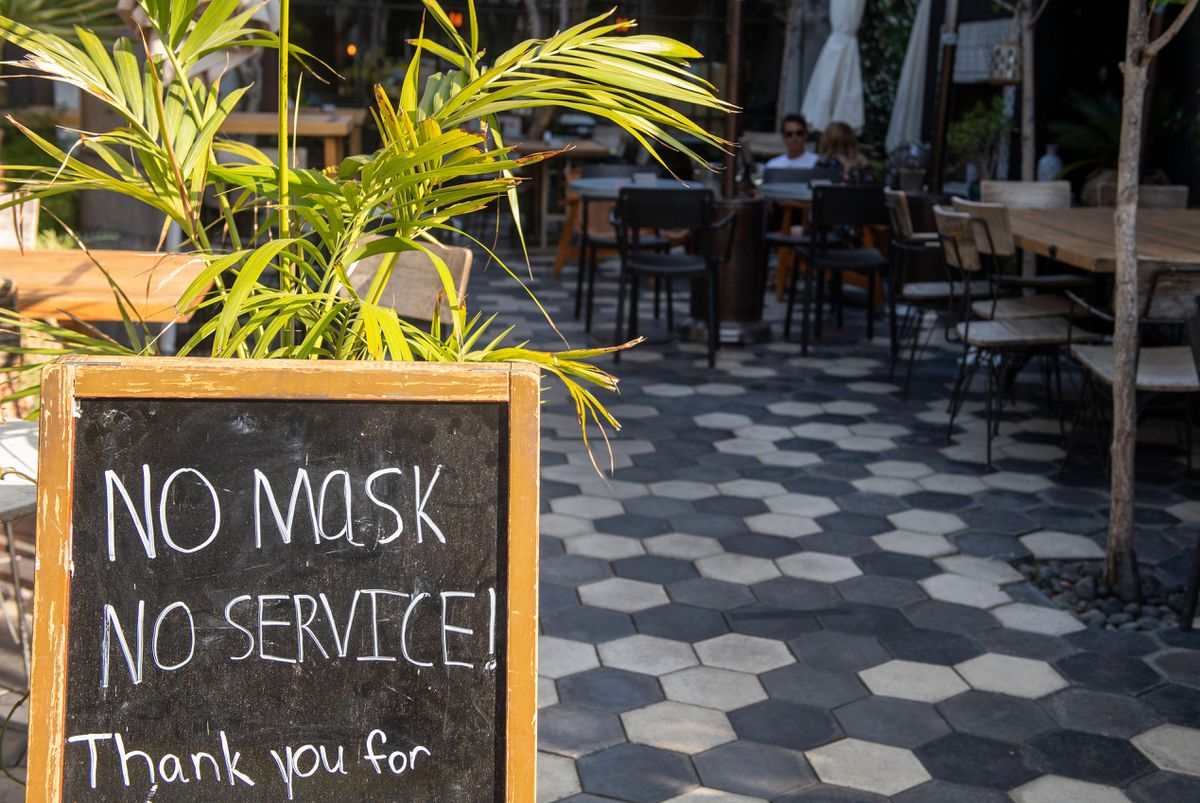 I was able to speak to Restaurant owner Janet Antilla last week. When talking to her I showed her the domes that are being used now and asked her opinion of them. She said that many people have told her about these domes and actually went to see a couple but realized that the very small space was not a safe environment and did not buy them. I then showed her how I reimagined the dome and she immediately said that she loved the idea. She said "If your dome was a real product I would buy it... It takes the right CDC precautions for COVID-19" She wants the best protection for her customers and her employees and said that this dome would do that.
---