Project Idea
---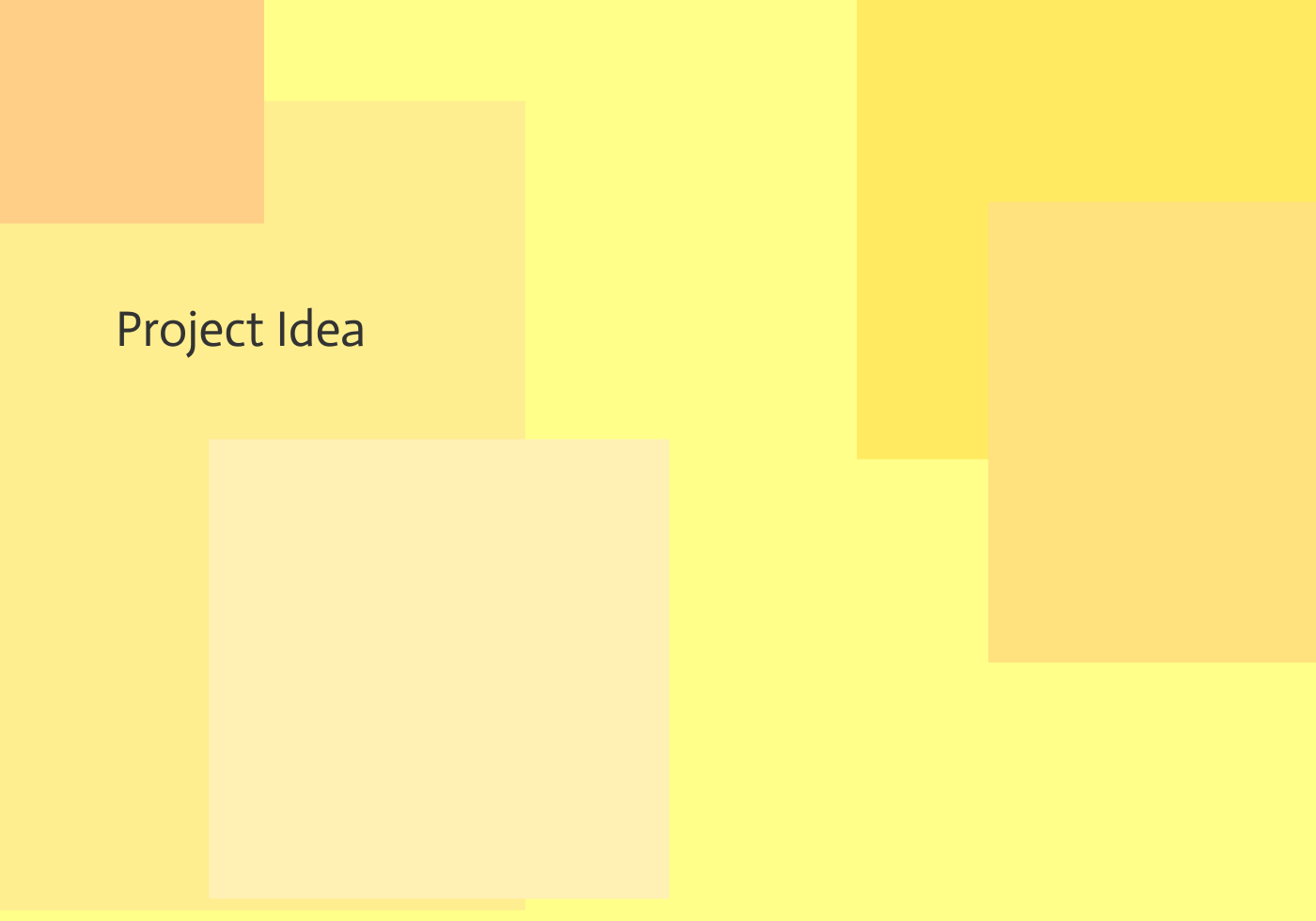 Definition of the Problem
Every day thousands of dogs are left alone at home for hours at a time. Not only are our poor puppies crammed into crates without room to sit up, but they might be left without any food or water for hours. Traditional wire crates can also lead to damage to your dog's paws due to the harsh metal, and injuries from getting stuck in the wire sides. For the 40-20% of all dogs who have Separation anxiety, the problem is even worse, as your time away can lead to unnecessary stress and the potential for them to harm themselves. If they aren't in a crate, they are left alone with your house, where they could easily chew on your shoes, pee on your carpets, and rip apart your furniture. In the age of this global pandemic, the only solution of hiring a dog sitter is simply unheard of for the risk of bringing Covid-19 into your home. Not only is the dog bored and squished, but you of course are feeling extremely guilty for leaving your dog at home for many hours a day, for most of each week. You miss your loyal companion while you are out, and of course, they miss you.
---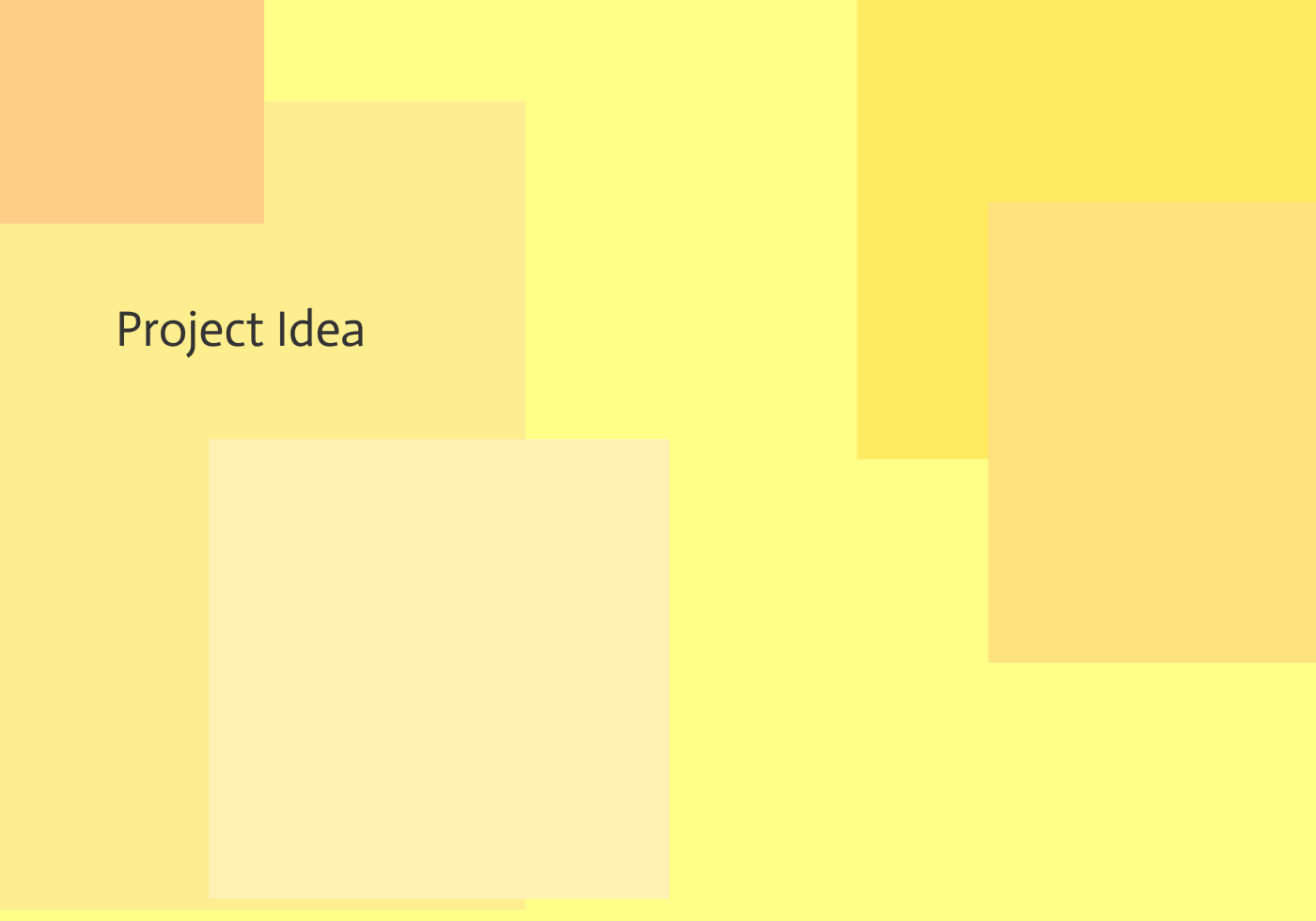 Wednesday, April 07, 2021
Stylo was based heavily on the theme of Reimagine. It even began originally as an idea for a new kind of dog crate. Or in other words a reimagined dog crate. Stylo seeks to keep many of the core components of a traditional dog crate. Likes its overall purpose and some of the design features. However, it builds upon how we take care of and keep track of our canine companions when we aren't home. Through its use of smartphone connectable technology, as well as a new and improved design tailored for dog comfort and care.
---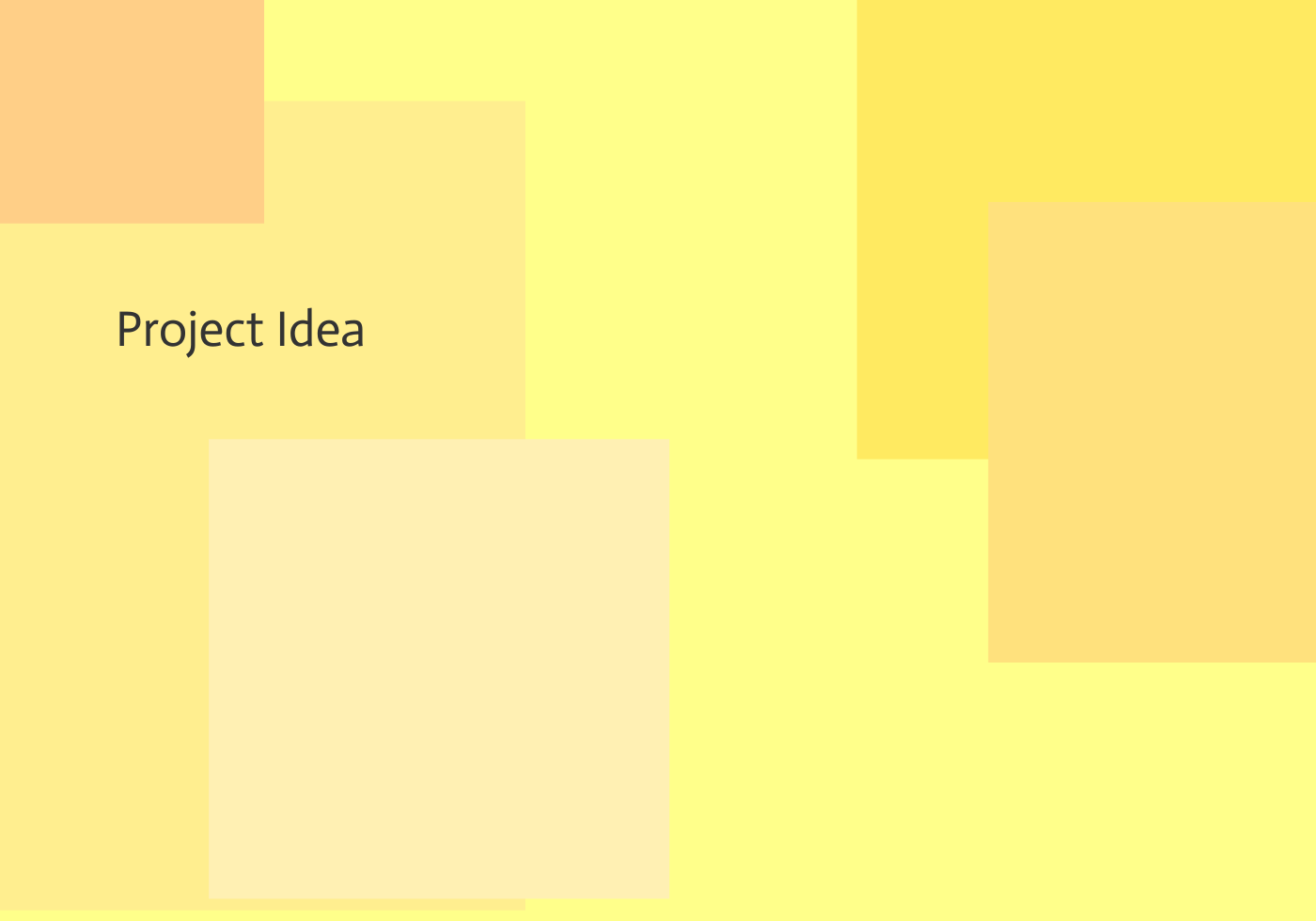 What makes Stylo a viable product to produce on a large scale is that it is in many ways just building off your normal crate. For the basic components, it's only really using some thick pinewood vinyl with holes drilled in to insert the metal bar-like siding. As for the door, it uses a similar one to those found on most dog crates. And technology component really isn't too hard to implement either. For actually attaching it, everything from the speaker to light is being drilled onto the crate's top interior. And all the technology is already Bluetooth connectable. For the most part, it's only really using already on-the-market products and incorporating them into the product as a whole.
---
Creativity and Innovation
Stylo is really creative and innovative because it's different than anything else on the market. A large portion of the dog crate scene is just your typical wire crates. A design that really isn't being innovated on. And there really is only a few notable exceptions, with things like Zen crate tailored to reduce stress through music and an enclosed environment. However, no product really does anything like Stylo. Stylo as far as our research has shown is the only truly smart crate. There's no other on the market that allows the owner to not only monitor, but also speak to their dogs. This coupled with a more pet safe and pet comfortable, as well as a built-in bed is how Stylo innovates. It's a re-imagining of what a dog crate can really be, as opposed to the average you might see today. It builds off of what works with a dog crate, like making sure your pet doesn't run wild in the house or potentially hurt themselves. And adds to that letting you really monitor them, and speak to them too.
---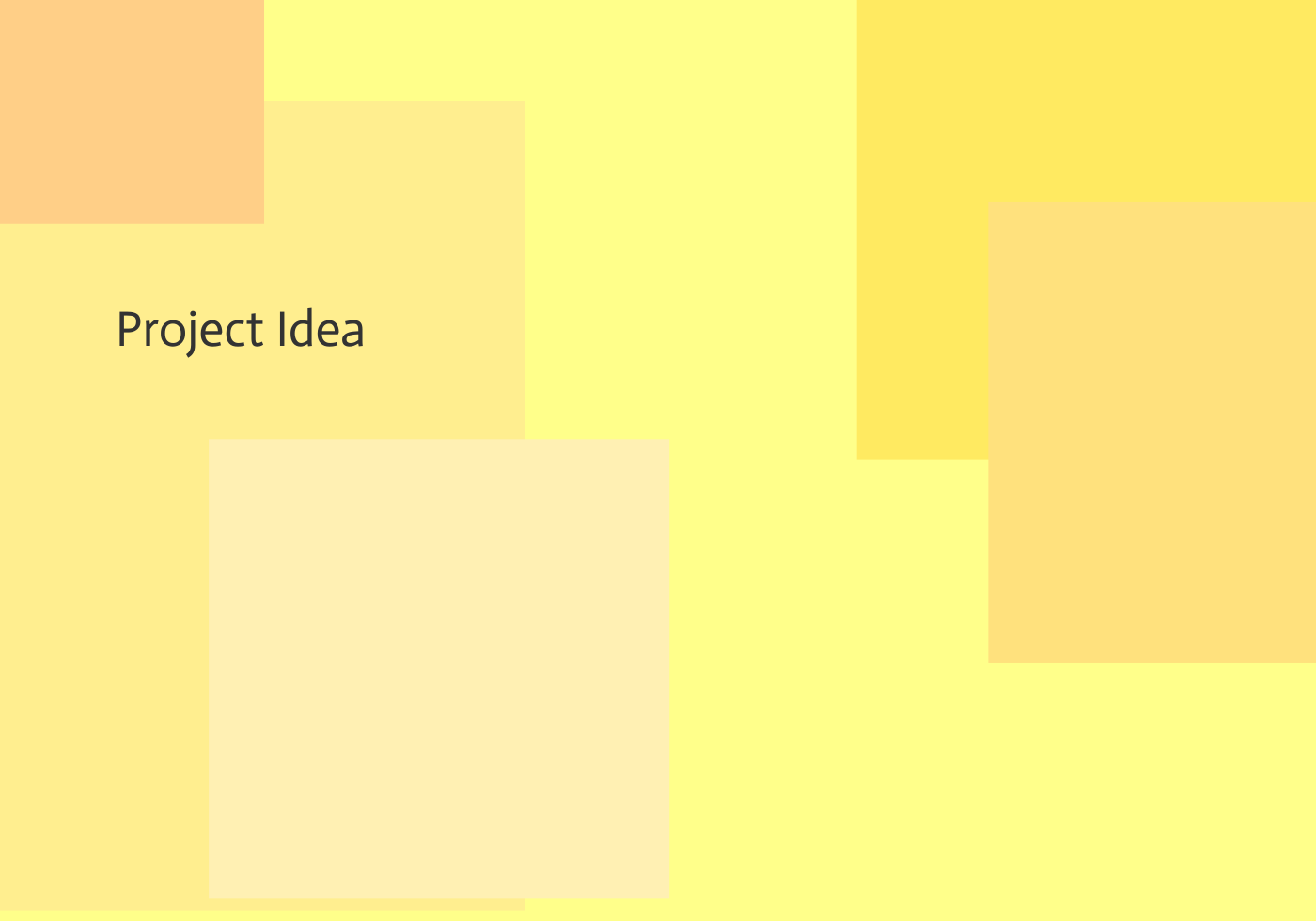 Our Competitor Analysis Can Be Found Linked Below. This was first completed at the beginning of the school year but has been added to since we began working on our product.


---
Attachments
Stylo Competitor Analysis