Research and Computational Thinking
---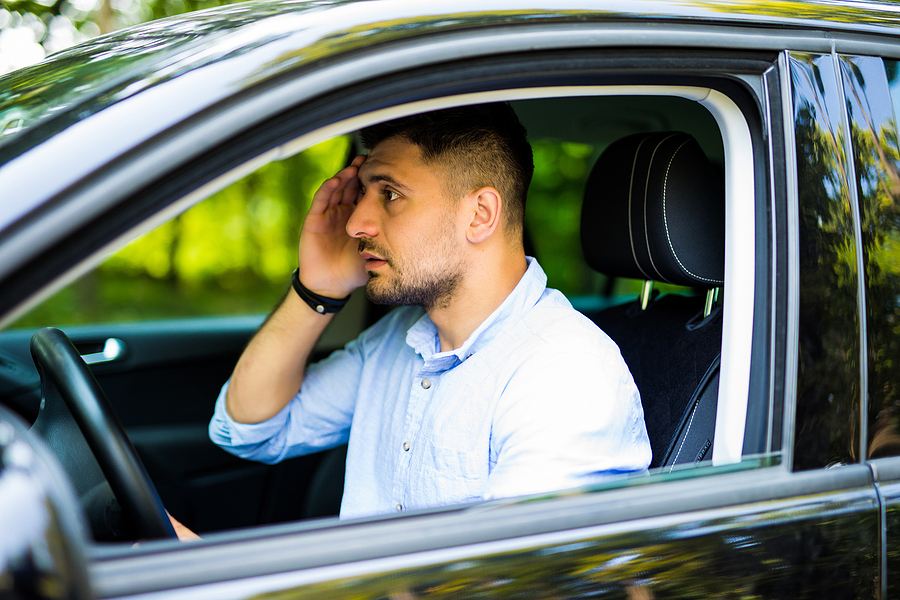 Important questions about driving stress
Wednesday, March 24, 2021
As a team, we asked the following questions before we began working on developing the FCUS Wheel Adapter:

1. Is driving a stressful experience?
2. When does the stress occur?
3. Do more experienced adult drivers experience similar or different stress or distraction as less experienced student drivers?
4. Would drivers elect to use a product designed to help them keep focused and calmer?
5. What are other factors that can cause stress when driving?
6. What impact do previous accidents, fears of getting into an accident have on the stress levels of a driver?


---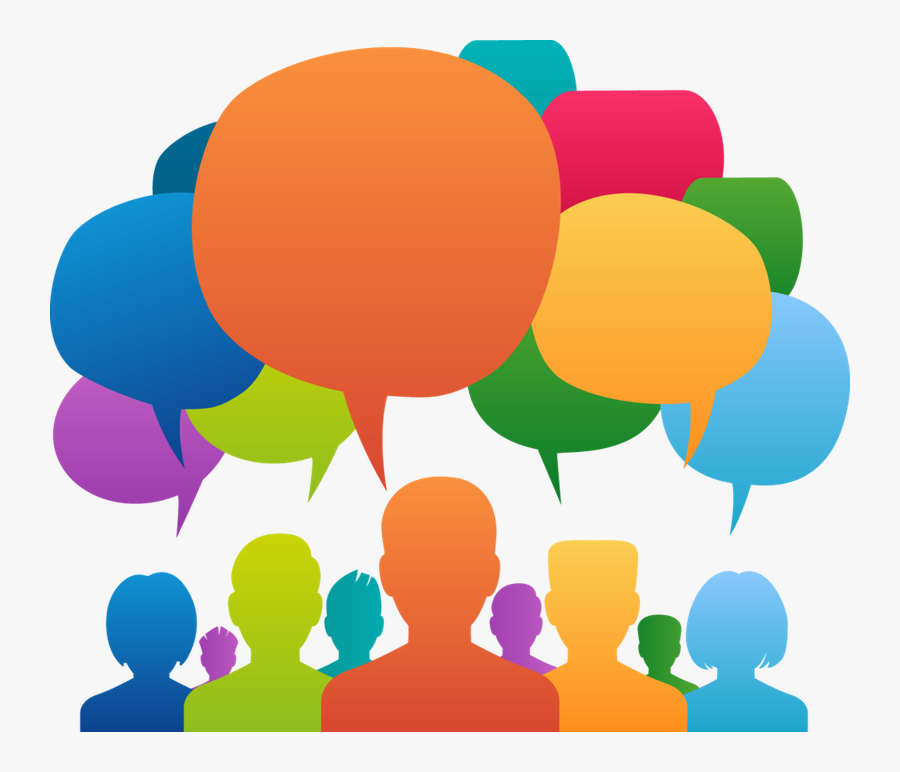 Primary Research (Focus Groups) & Analysis
Wednesday, March 24, 2021
** Please see provided attachment ------->
---
Attachments
Survey Research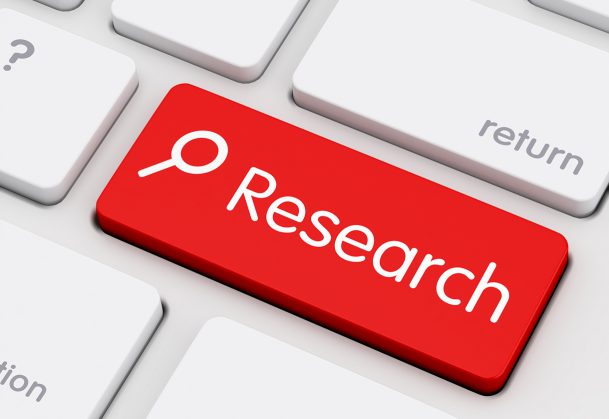 Wednesday, March 24, 2021
~
---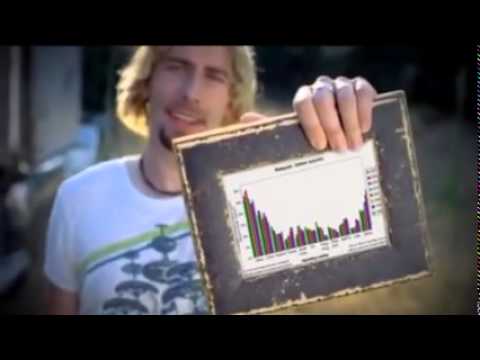 Data Visuals (Tables, Graphs)
Wednesday, March 24, 2021
~
---