Project Process
---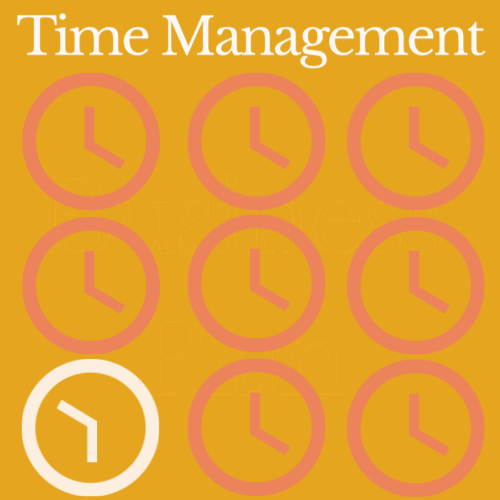 A calendar for my goals that spans from when I started the project in January to when the results of Expo will be announced. This calendar is always being updated and in-progress, with obstacles acknowledged, such as days off and other time-consuming objectives that can take away from project work that allows me to plan more effectively.
---
Attachments
Time Management Plan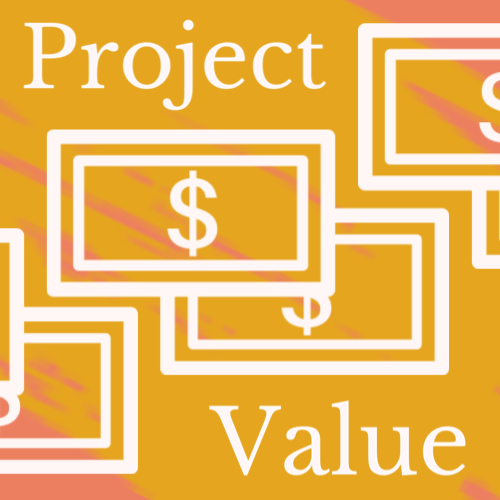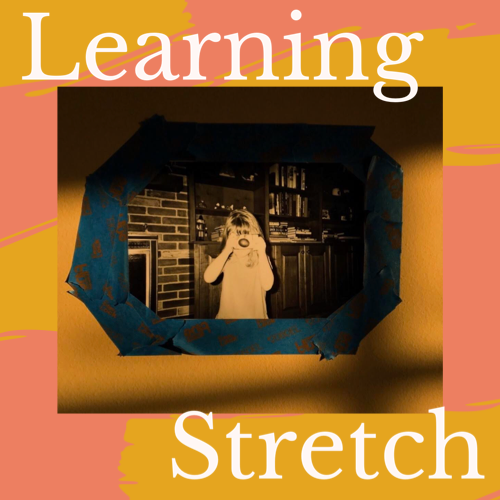 My high school art teacher once told me that if I have an impulse to create art and poetry, I have to honor that impulse. Throughout the past four years, especially during this final year of high school, I have actively seeked out ways to push the way I create and perceive the world. This project, if nothing else, is perhaps the peak moment that I realized that I really am capable of handling the world on my own.
While I was not a part of the Academy program, I did take some of the electives. While I may not have always been on a team, I have found ways to practice being a team player -- sports, clubs, and academic projects. While I am not a technologically-inclined person, I have tried my hardest to jump into every new situation and challenge myself to think in a way that challenges and frustrates me, but also forces me to grow and adapt.
I think I have grown into a person that my freshman self would be proud to see graduate and enter the real world. I think the person I was four years ago would have loved to know that I started my own literary publication and ran poetry events in the school and gave everything I had to what I have loved -- art, reading, my friends, my academics, my interest in innovation and science that had no clear origin, I just liked the way I would struggle and work until something would click and I could figure out the way forward.
I think I am who I need to be right now. I think this project reflects everything I have wanted to accomplish and everything that I hope I get to do in my future. As Joan D'Arc once said, "I was born to do this." I have always been willing to honor the impulse, and with the grit and perseverance and entrepreneurial mindset among other skills that I have developed over the years, I think I know how to do this creative obsession justice.
---
Attachments