Project Idea
---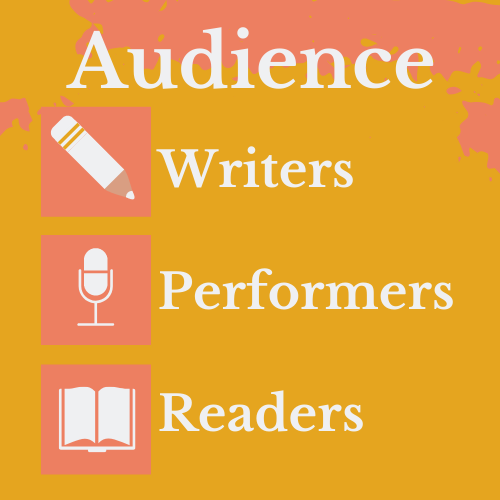 The target audience for my project consists of writers, readers, and performers. In regards to the publication aspect, this area will pertain to writers, particularly novice writers, and readers. My goal is to provide a submission experience that is seamless for any kind of writer, not just experienced writers with previous publishing experience.
In regards to the performance aspect, my goal is to foster physical gatherings for performers to share their work in the presence of peers that come together to appreciate their work.
A consistent group in both settings would be the readers, the listeners, the one's who support and appreciate writing and sharing poetry. While they do not share or submit, they are just as valuable in the process of making poetry more accessible for writers interested in publishing, for performers interested in having their voices heard, and for the general public to listen, read, and enjoy.
---
Attachments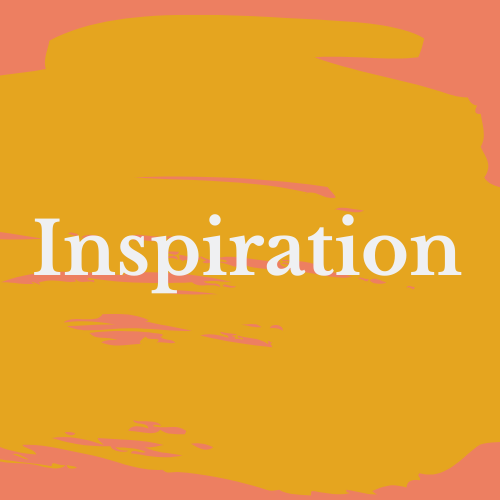 As an aspiring writer and performer, I found it difficult to find places to share my work. Often, publications ask you to match the format they want without offering examples or ask for cover letters, something I as a young writer have never seen or written before.
Additionally, I have had limited opportunities to perform poetry due to most poetry slams popping up in cities more often than suburban areas. My goal is to tackle this issue that way young writers can have an easier entrance into the publishing world and exposure to spoken performances can be normalized and encouraged.
---
Attachments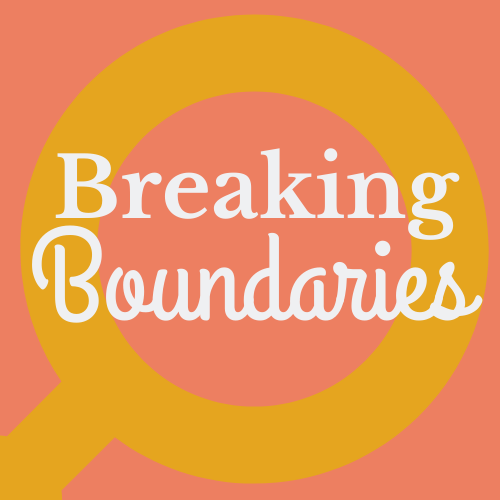 Your Small Moments is breaking the boundary between novice writers and the publishing and performing spheres. There will always be new masses of writers blooming from the sidewalk, who's to say they do not deserve to be welcomed into the garden?
By exposing new writers to physically the present and online communities of writers, through performances and publication respectively, Your Small Moments not only makes new writers feel welcome, they break down the stereotype that writing and sharing poetry is for an elite club of experts, thus sowing the seeds for future writers and performers to follow in the footsteps of the present novices.
---
Attachments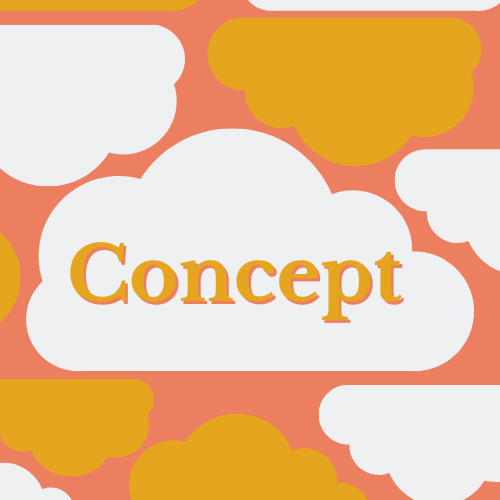 A publishing company for poetry that produces monthly anthologies of submitted work. The organization also facilitated community gatherings to share oral poetry. In its entirety, this project tackles the lack of access to poetry, as well as a lack of places and people invested in the sharing of poetry.
---
Attachments
Your Small Moments Company Concept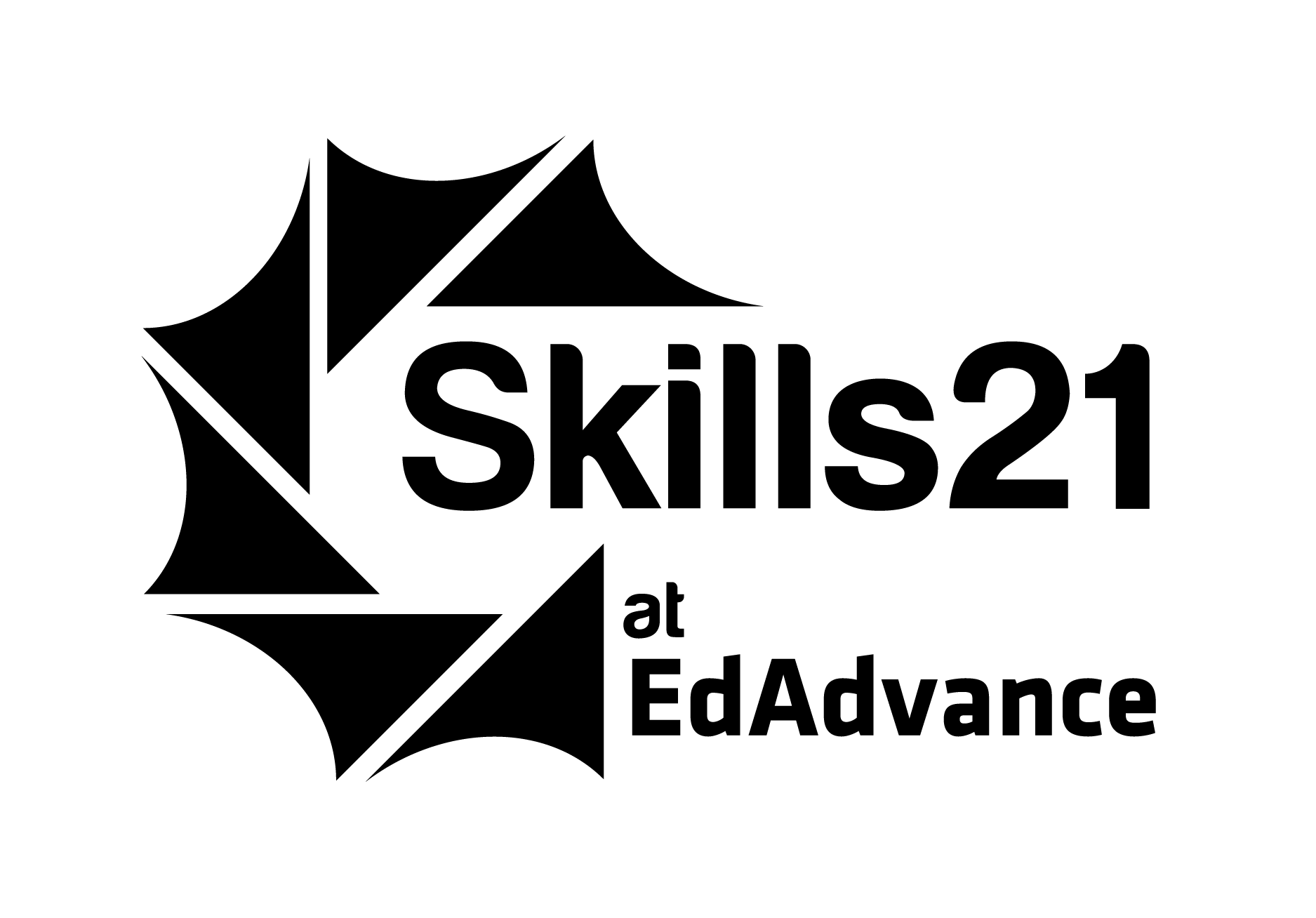 Validation Through Research
A consistently updated collection of research documents for Your Small Moments
---
Attachments
Research Documentation