Posts
---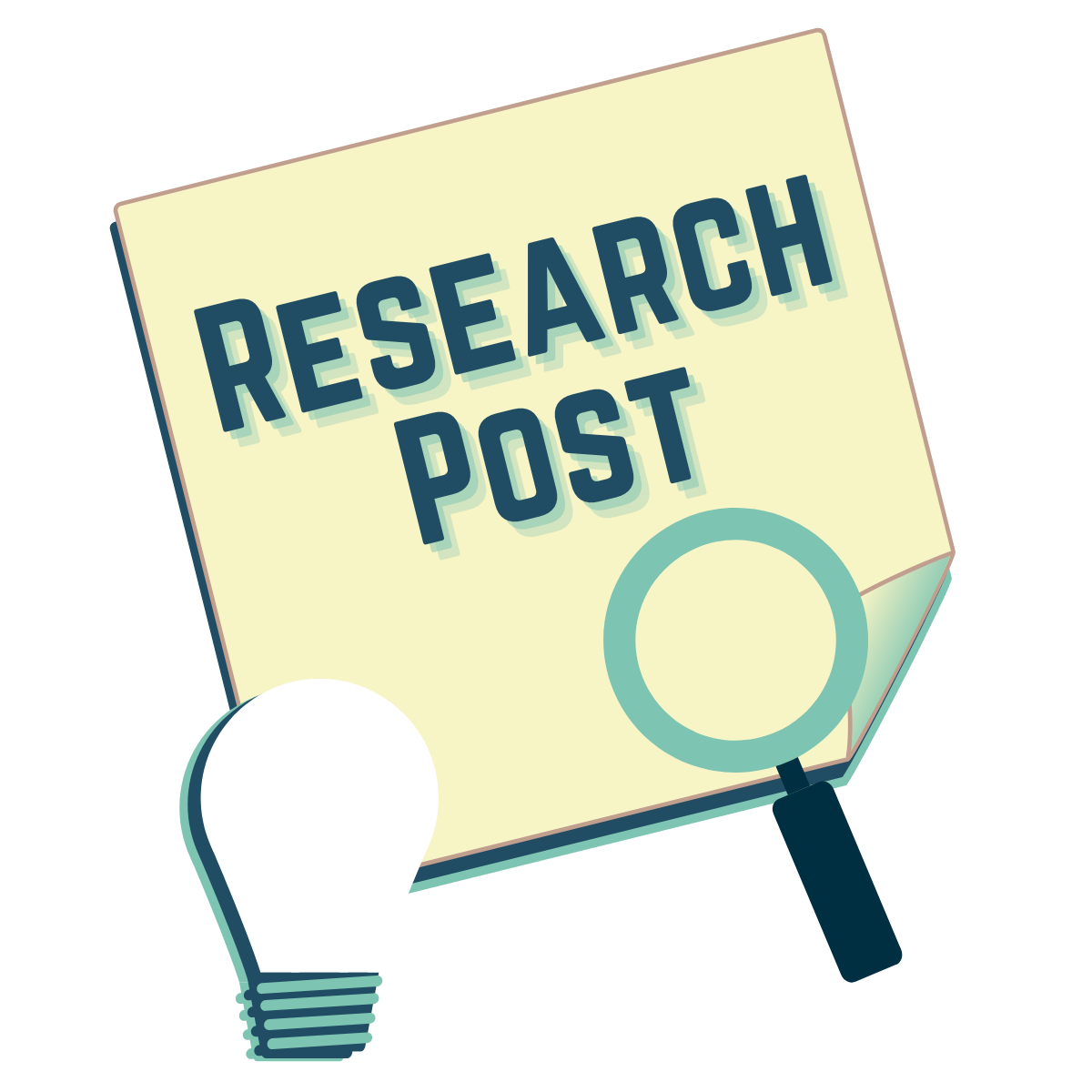 Today the Research Group worked on SimpleThought's Concept paper, we were able to get the logo into the document with a list of staff, and the color scheme is themed around the colors of the app. Overall, it has been a very productive day for the research team!
---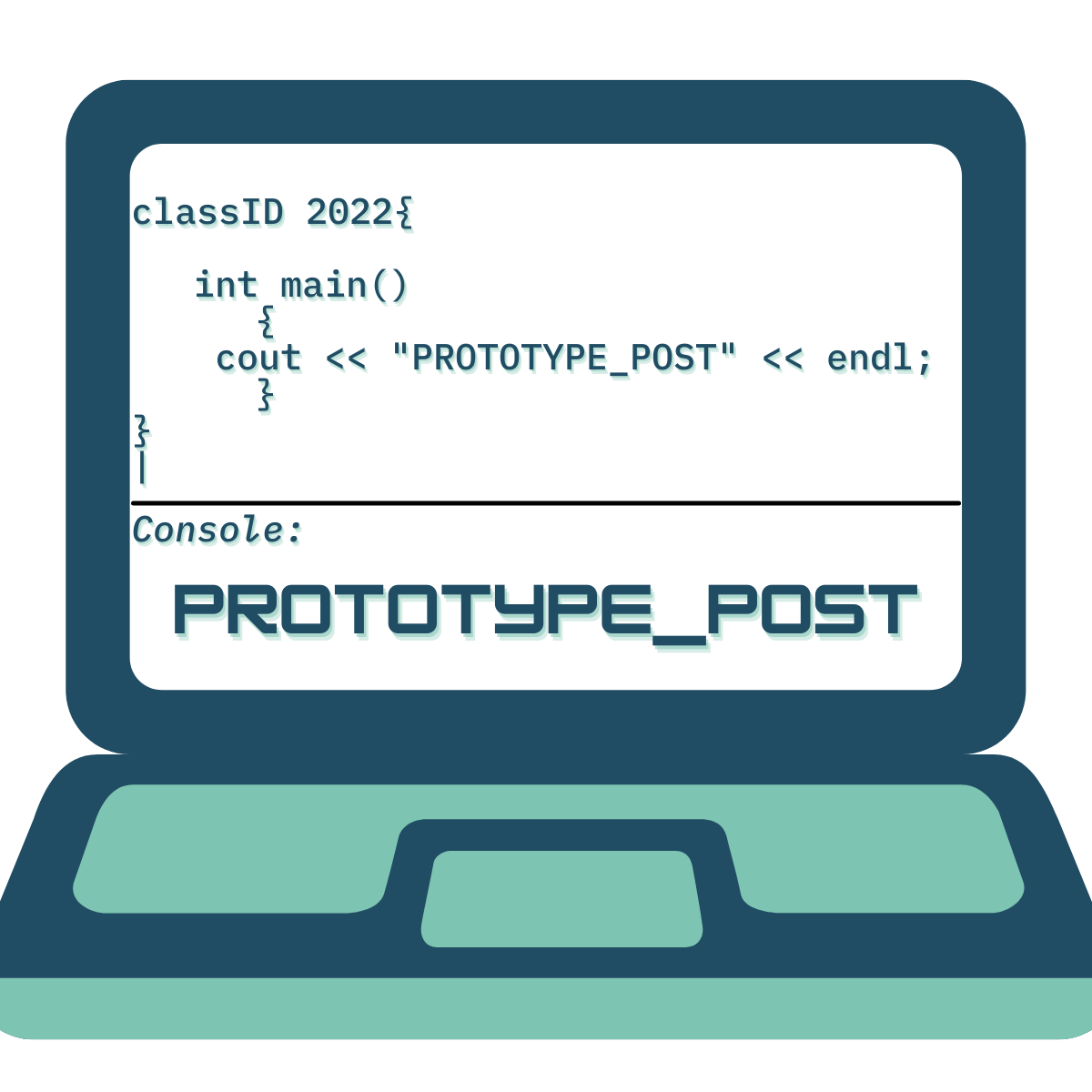 Today we continued on our planned roles for the week. We had a conversation regarding ZapWorks, an augmented reality toolkit, and how we may potentially implement it. We decided to just leave it out of the prototyping team, and have marketing handle that aspect. Other than that, more progress has been made. One step closer to completing our project.

---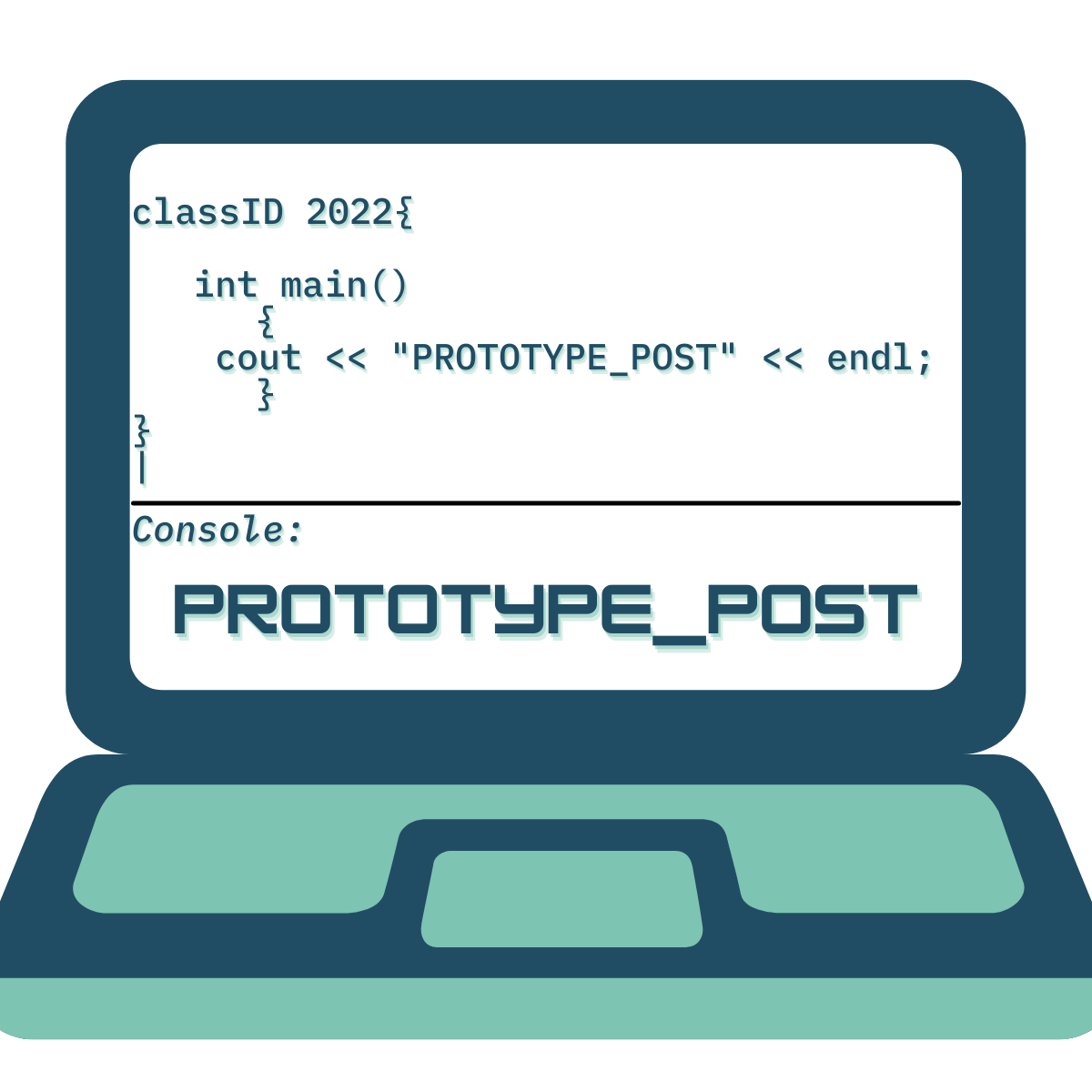 Today we further worked on our designated roles. Breakthroughs have been made in the app development process, as we have successfully implemented hand tracking. The project is still at its very core stages, but through further refinements and additions, a polished project will soon be on the way.

---
Attachments
Handtracking-Jake2.PNG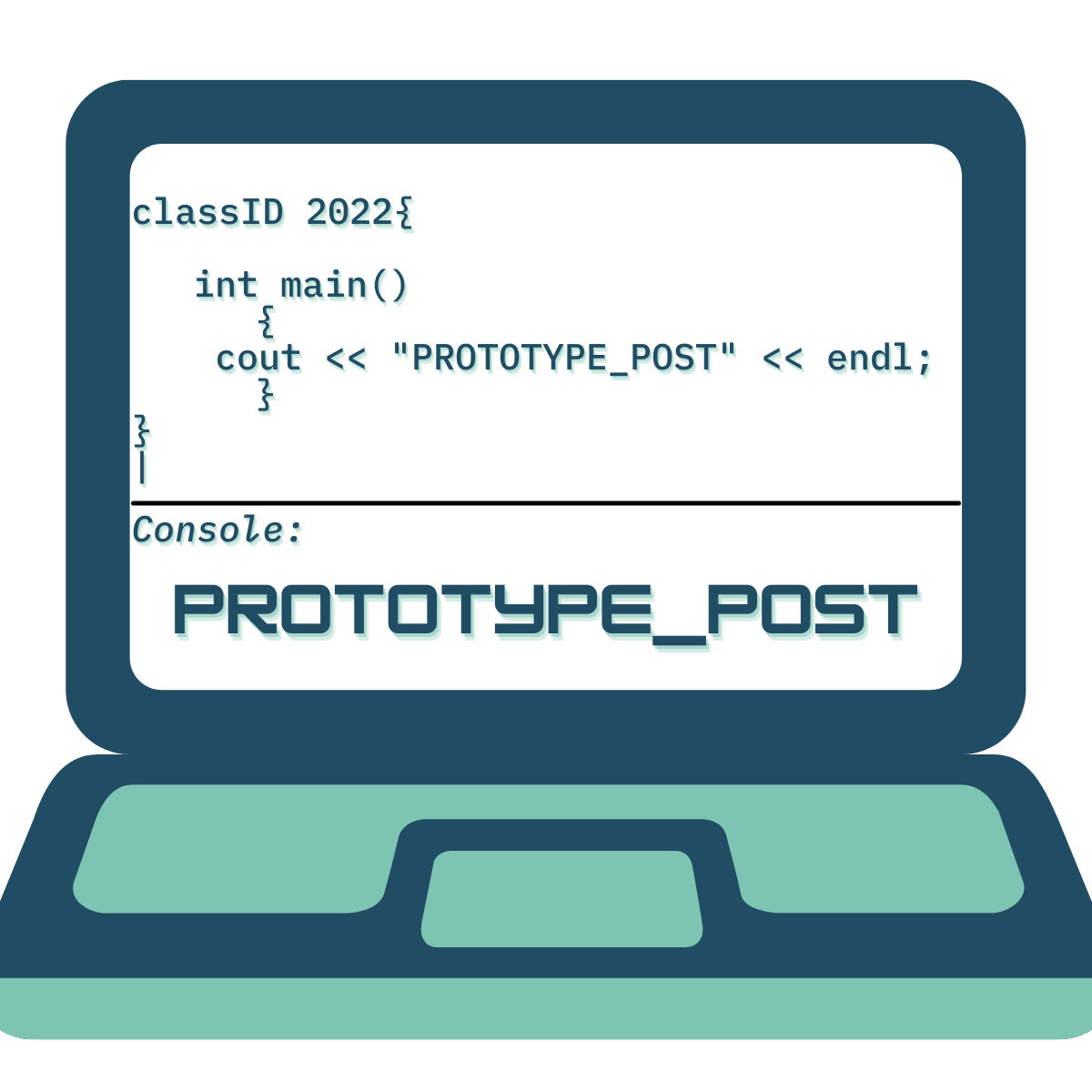 Today we started to expand our field of work. Aside from prototyping, team members are working on reaching out to potential mentors, gathering the project's value, and also working on 3D modelling. Though we are starting to work on more things, the project development is still going strong.
---
Today our team worked on further advancing in terms of the overall app. We have started dividing roles in our team to work more effectively. As one or two people work on a specific area, we can get more things done rather than all crowding over one thing. We have taken on roles that we think we can excel in, and started to work on them. Good day today!

---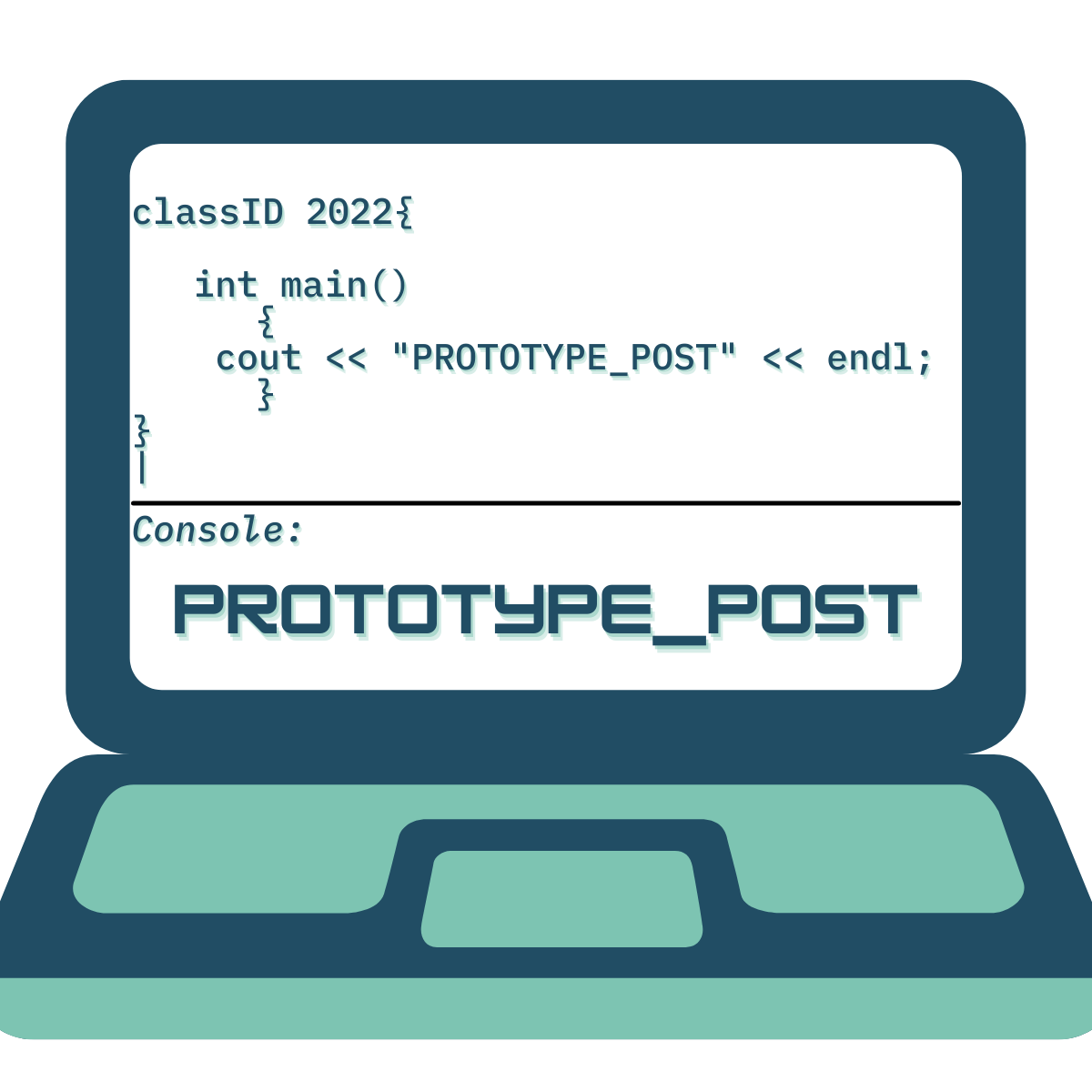 This week we focused more on the actual prototyping. As we have all our groundwork set, development of the app is moving steadily. With problems occasionally popping up, (AR Plane Detection, Hand Detection, etc) we would have our discussions, and work on potential fixes and solutions. More research has also been done on the AR field in general. As said before, steady progress is being made as we delve deeper and deeper into the development of the app.

---
Attachments
4-19-20expo.jpg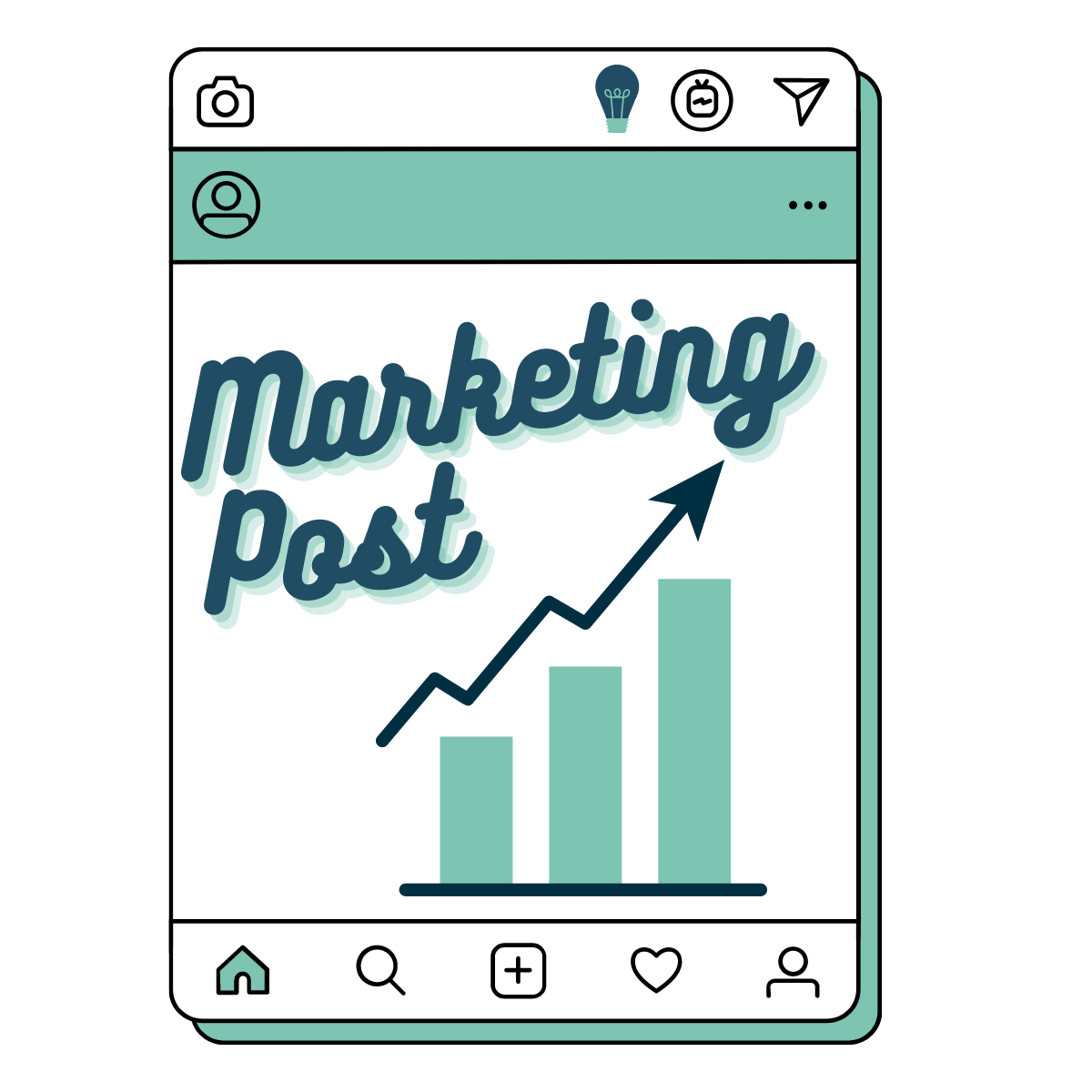 The portion of our team working on the website have edited the theme to match that of the logo. We plan on the website having a simplistic look as well as able to run on all device types, such as desktops and mobile devices. The project trailer is intended to go on the home page, where viewers will also have access to a form they can fill out concerning the app. The contact page has a form where anyone can type their information into and automatically submit it to an email. The about page explains the project itself, the app Simple Thought, and will list the members who have worked on it. We may include which group they were in by adding a caption such as Marketing Group, Research Group, or Prototype group. There is also a menu option that brings you to this Launchpad site, which can help to provide more information about the app and how it relates to this year's Expofest Theme.
---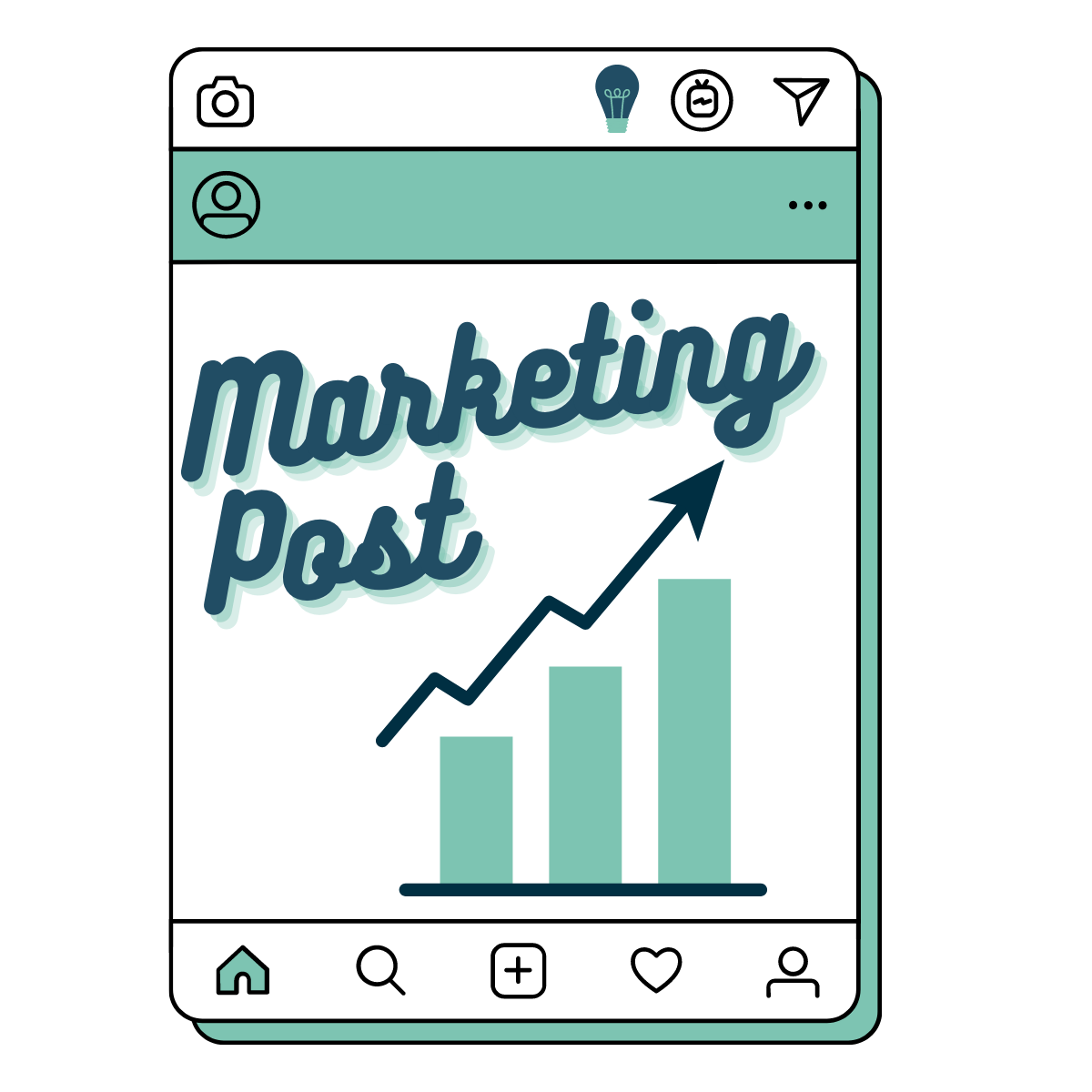 Because of the fact our time is quickly running out we decided to split up into two different groups. One group is currently working on the website and the other is working on the trailer. Today the website group worked on the about and contact pages ànd the trailer group worked on getting pictures of everyone involved. The trailer group also made a storyboard for the trailer so there is a rough idea of what thy want.
---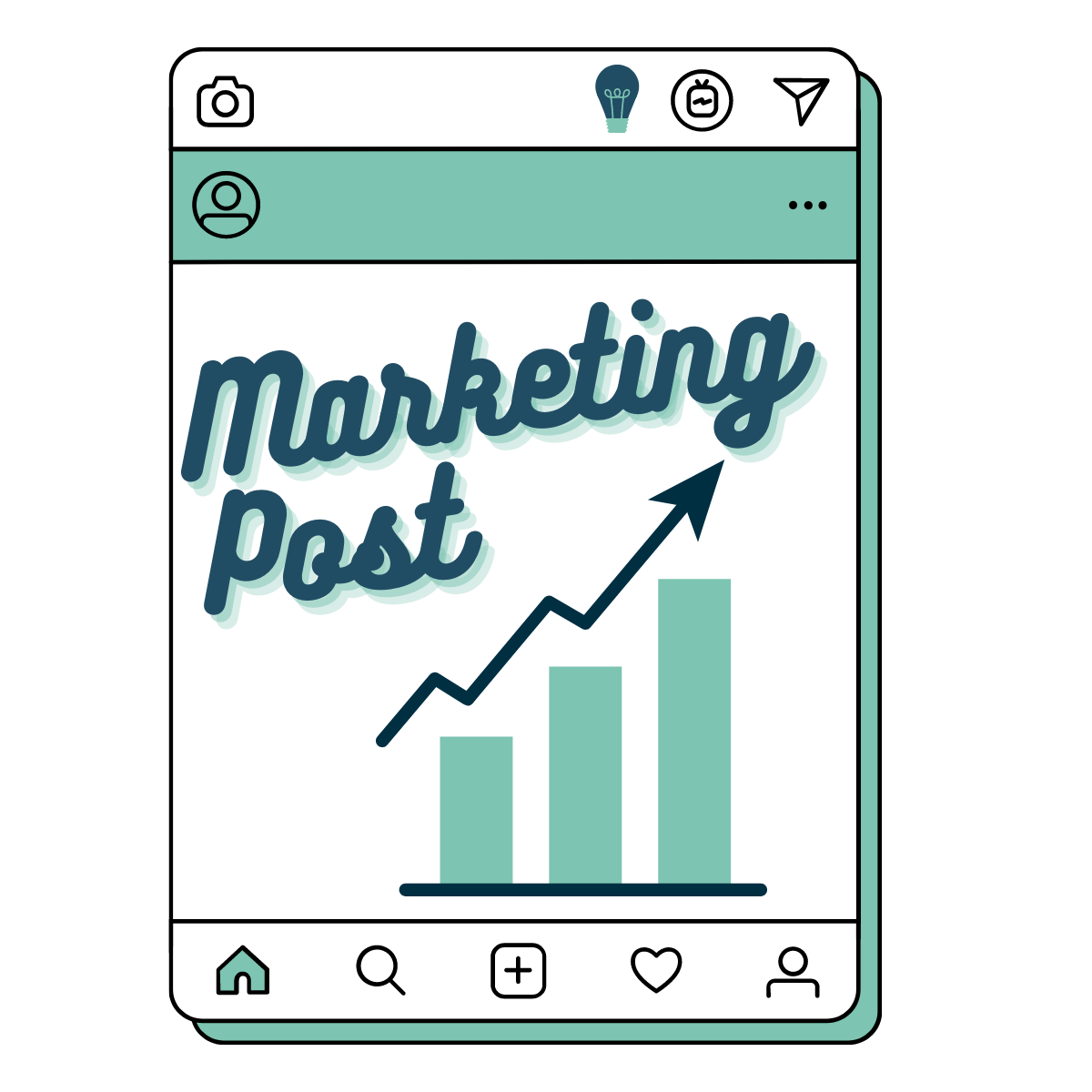 As a group, we have begun to work on our website for Simple Thought. The platform we have decided to use is WordPress, hosted on a raspberry pi. Currently, we are determining the layout of the webpage, adding pages such as a contact page, as well as the features such as a form to fill out on the contact page. We want the site to be accessible on both laptops and mobile devices, and plan on staying with a similar color theme with that of the logo.
---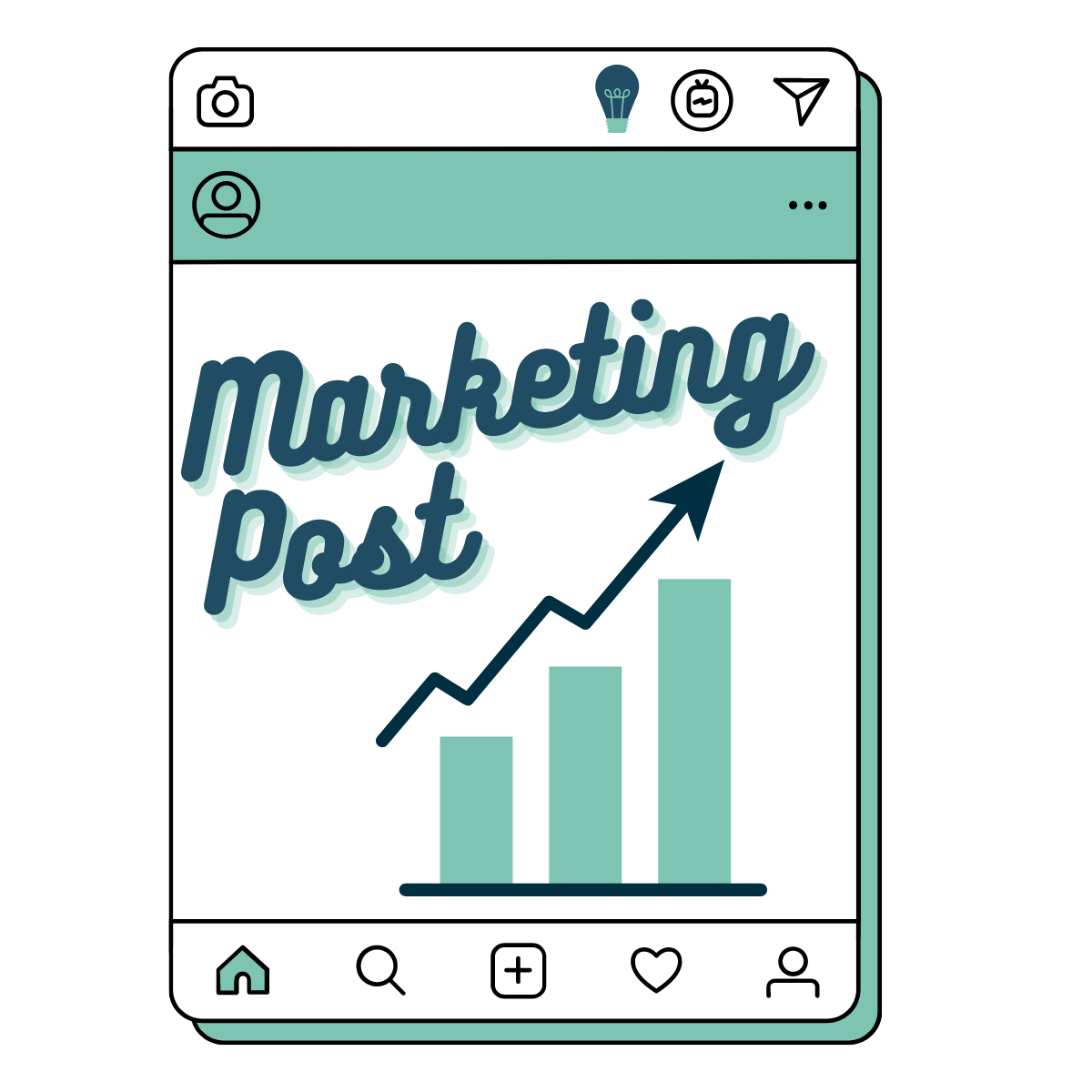 Wednesday, March 17, 2021
This week, we worked on our website to go along with the app. We went through many ideas, like using popular website editors like Wix and Squarespace, but we eventually came to the conclusion that we would use WordPress to make the website hosting it with a Raspberry Pi. With Wordpress we browsed and selected three possible website themes, favoring one named "Sequential." To end our week, we familiarized all departments with the posting process. Overall, we are on track for success!



---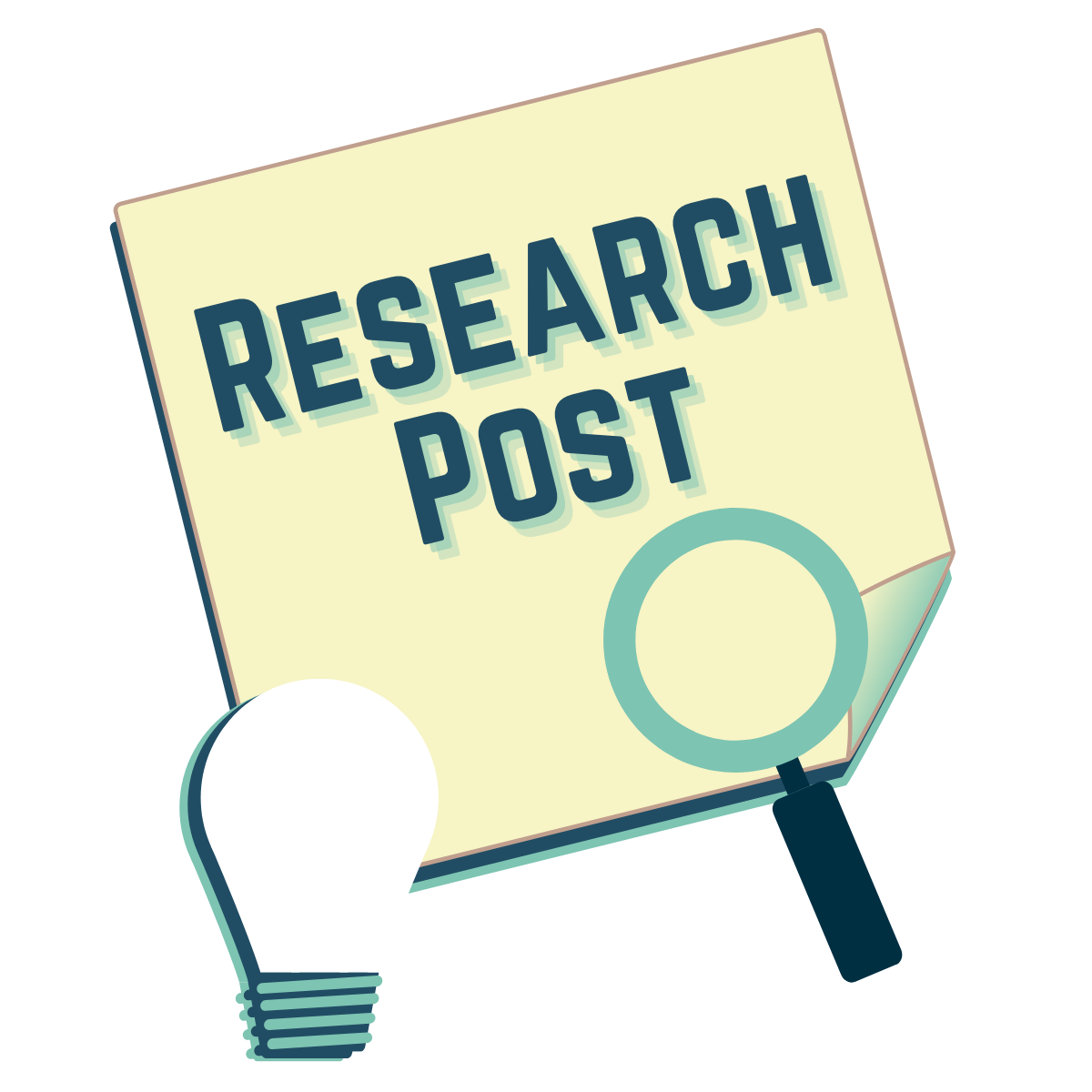 This week the Research group finished up completing the Focus Group, we have chosen 13 participants of our 45 answers based on how in depth their responses were, and what they wanted to be implemented in app. We also started our Questionnaire for those 13 people that will give us a little more feedback from them. We also helped some other departments with some unity knowledge, overall a productive week!
---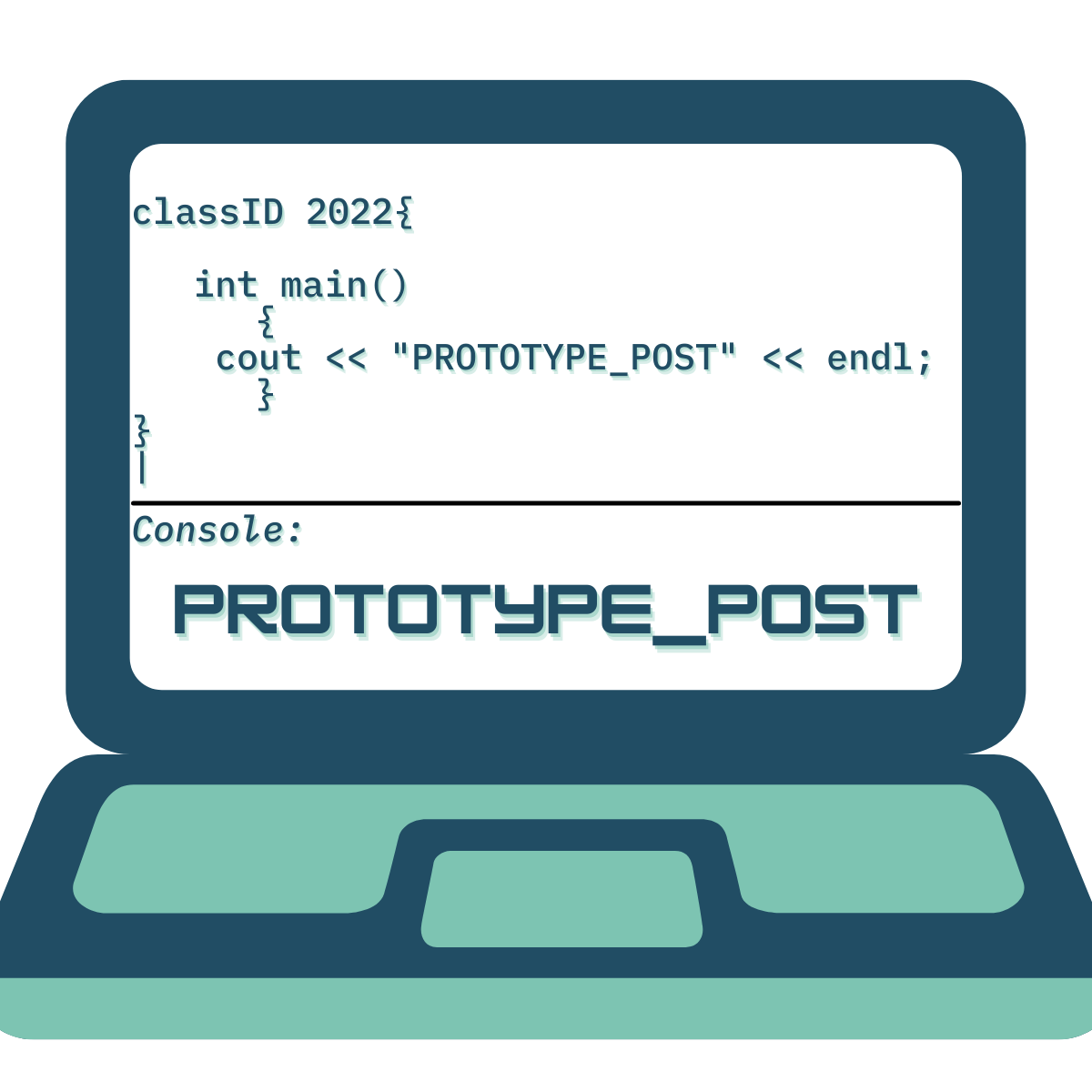 This week we started by discussing ideas on prototype functionalities and settled on them. Combining lists we worked on separately, we established baseline features, functionalities and prototype ideas that we will progressively be working towards in the future. We also set up Unity Collaborate to ensure we could work together on one formal project. This eases the difficulties of constantly sharing data and working on different versions of the app, one that is constantly changing. Taking our first steps towards the start of the development, this ecosystem of work will help our entire project stay coherent. Using a compatible AR device, we have begun experimenting with objects in Unity, testing gravity, collisions, and other interactions. There will be a slight setback in prototyping speeds, as not everyone has a AR compatible device at home, combined with the fact that a big section of students are virtual, only able to communicate through Microsoft Teams. Nevertheless, with our Unity Collaborate set up, we can all still work together, share feedback, and move forward, despite being all separated.

---
Attachments
The Think Tank
1.png
2.png
3.png