Project Process
---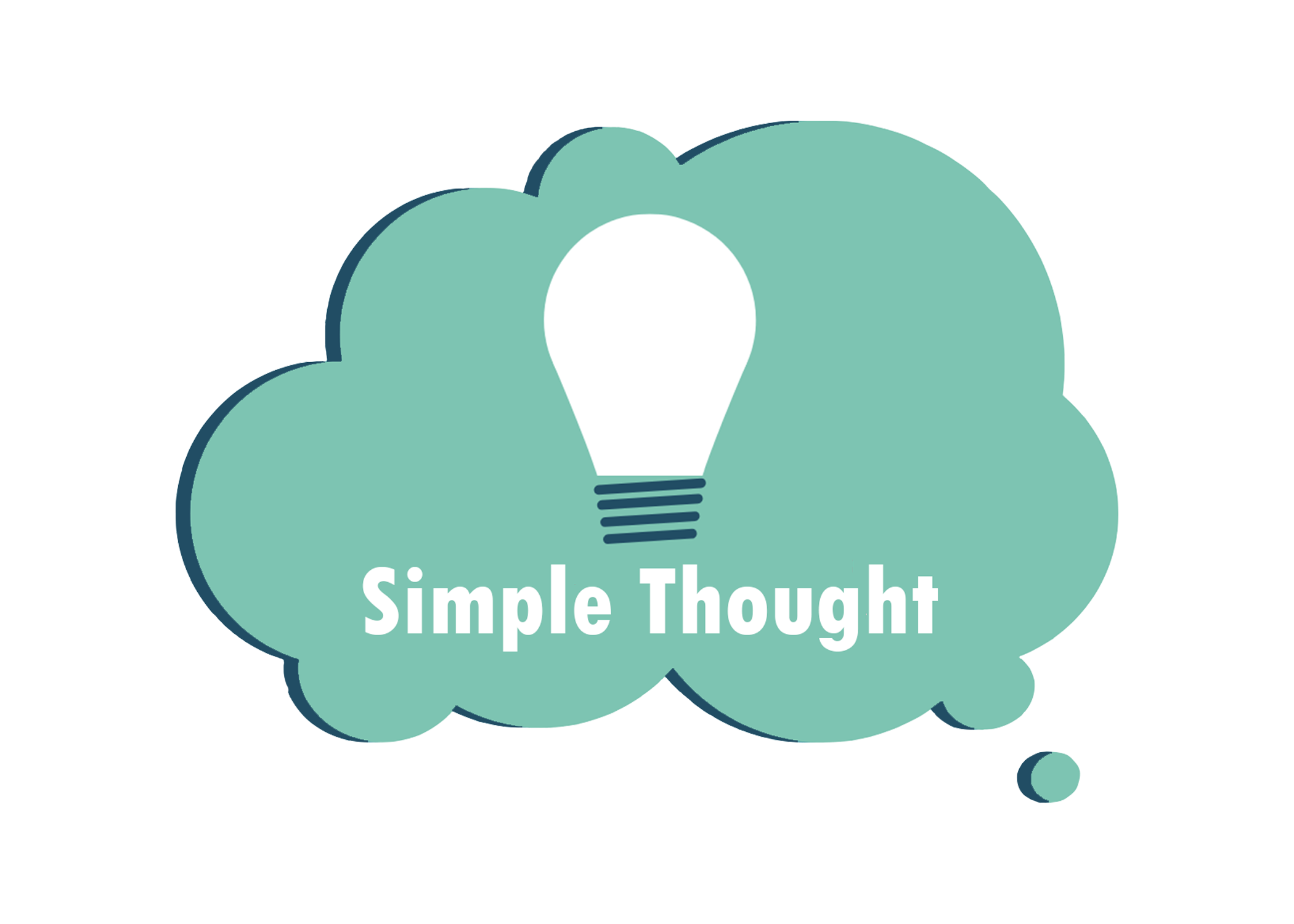 Here are the necessary roles that would be required in order to research, develop, and create an Augmented Reality Teaching App.
---
Attachments
Project Value 2021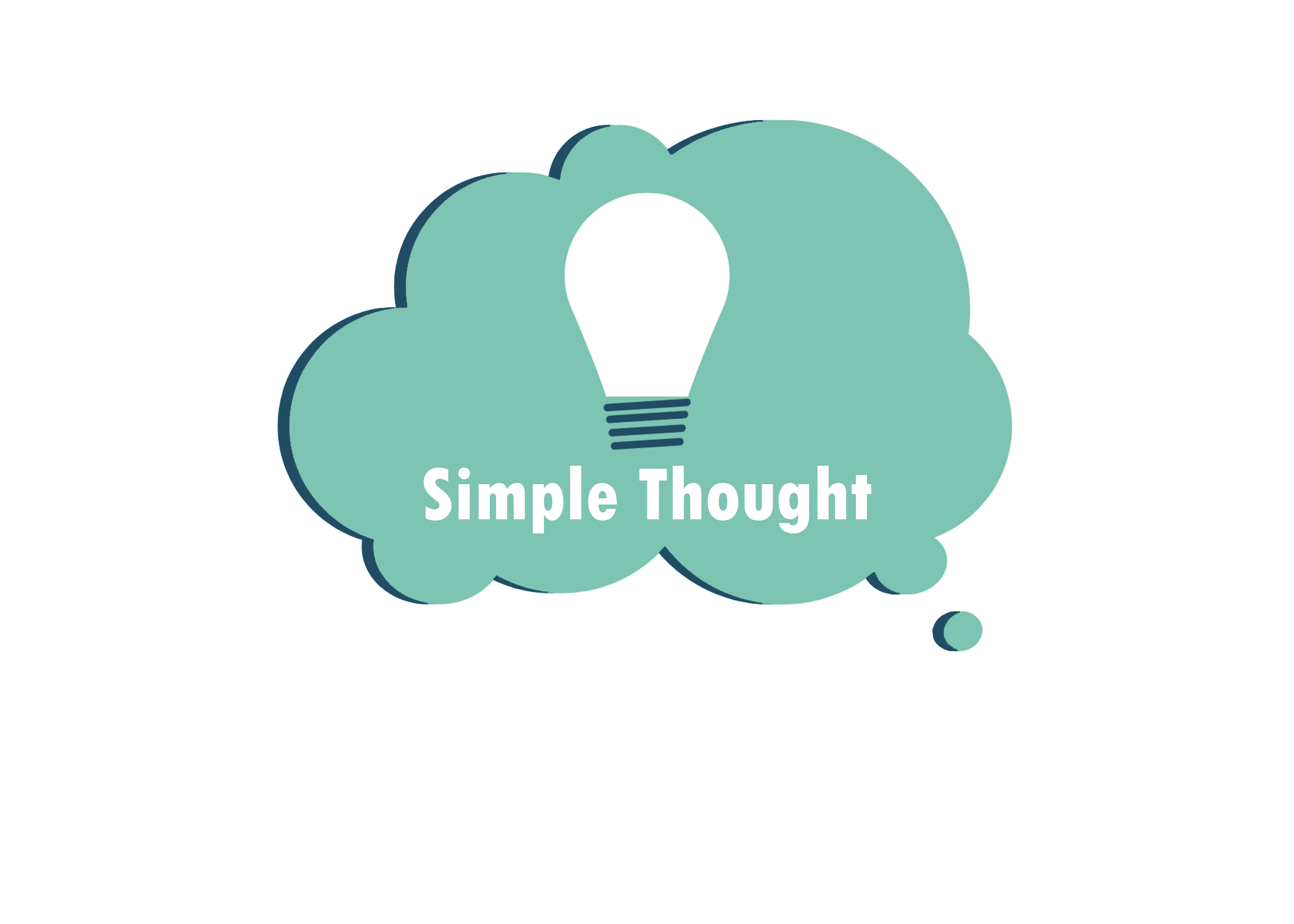 SimpleThought WireFrame Prototype
This is our planned prototype for what we want to make on the app. It's a simple wireframe displaying sections of the menu and how the app will run when completed.
---
Attachments
SimpleThought WireFrame.pdf