Research and Data
---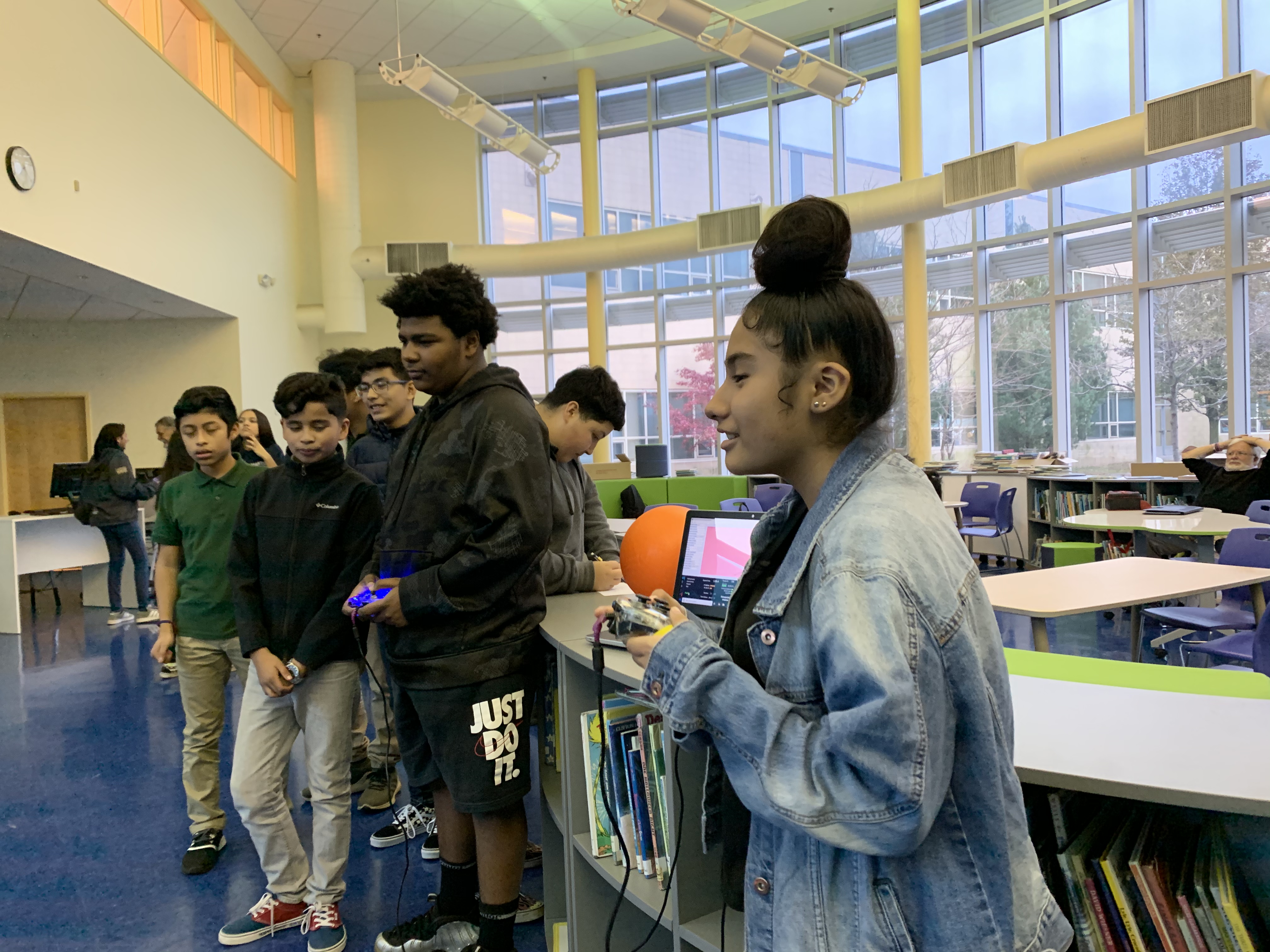 Modeling, Prototyping and Testing
I knew I had options as to which school I wanted to use to make my vision come to life. I chose Martinez because they have a STEM magnet theme but I couldn't be sure that their school was the one until I saw if the students were genuinely interested.
---
Attachments
Testing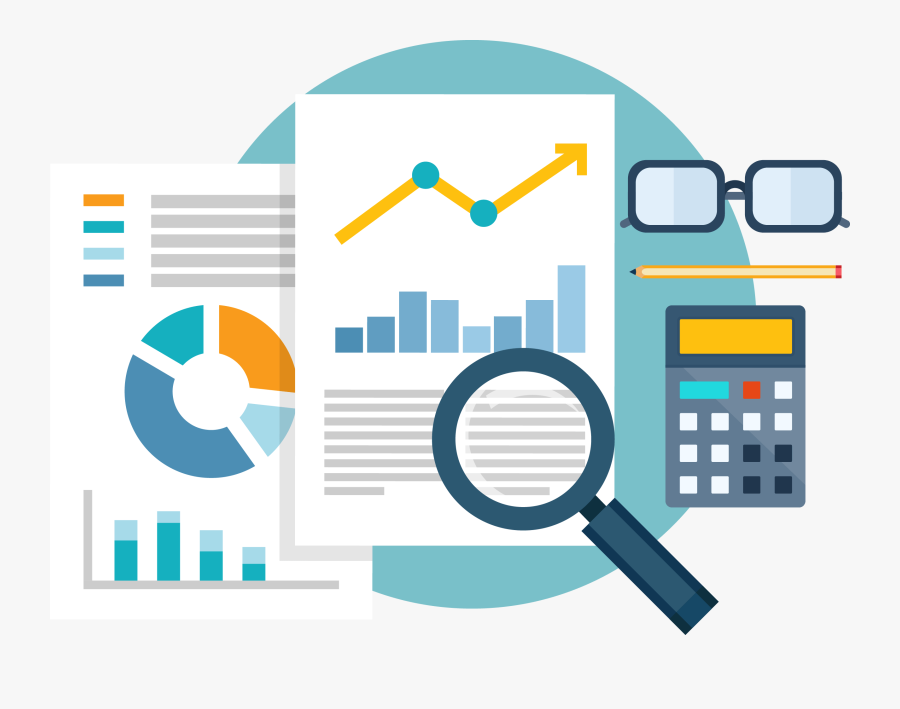 For my project I did attempt to get some primary source data but that did not happen. So, instead my entire research for this project was solely based off of secondary sources like websites and online journals.
---
Attachments
Research and Data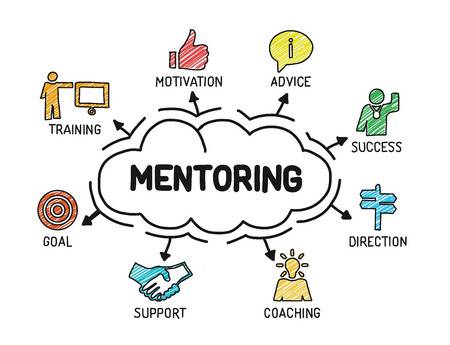 My mentor plays three roles in my life. A science teacher, robotics mentor, and now my capstone mentor. Without her help there was no way I could've gotten this far in the project. Her continuous support pushed me to work hard towards my goal.
---
Attachments
Mentor