Project Idea
---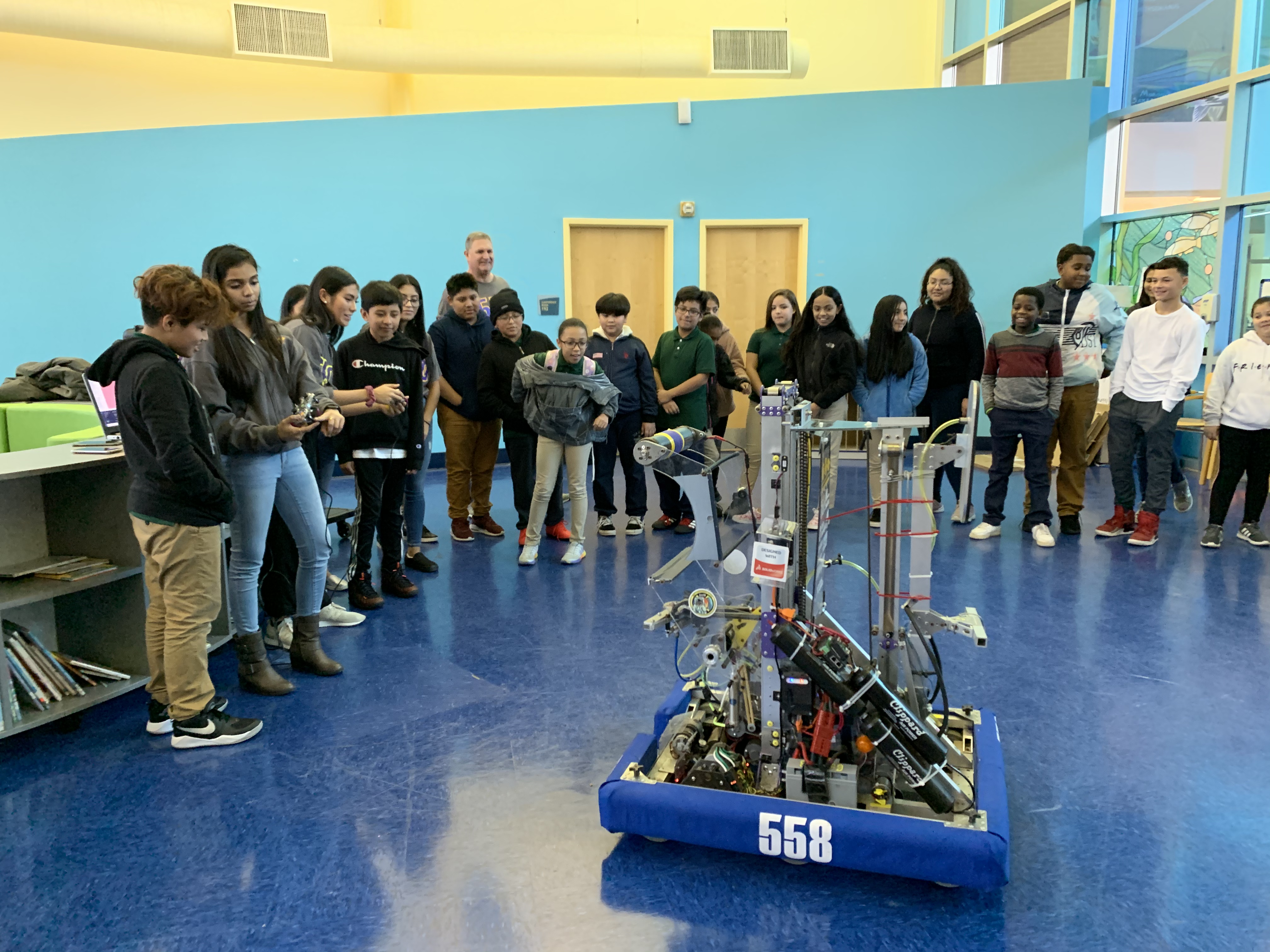 My project was inspired from my own experience and my robotics team at my high school. They taught to to go above and beyond to fight for what I believe and I believe every student has the right to STEM education.
---
Attachments
Theme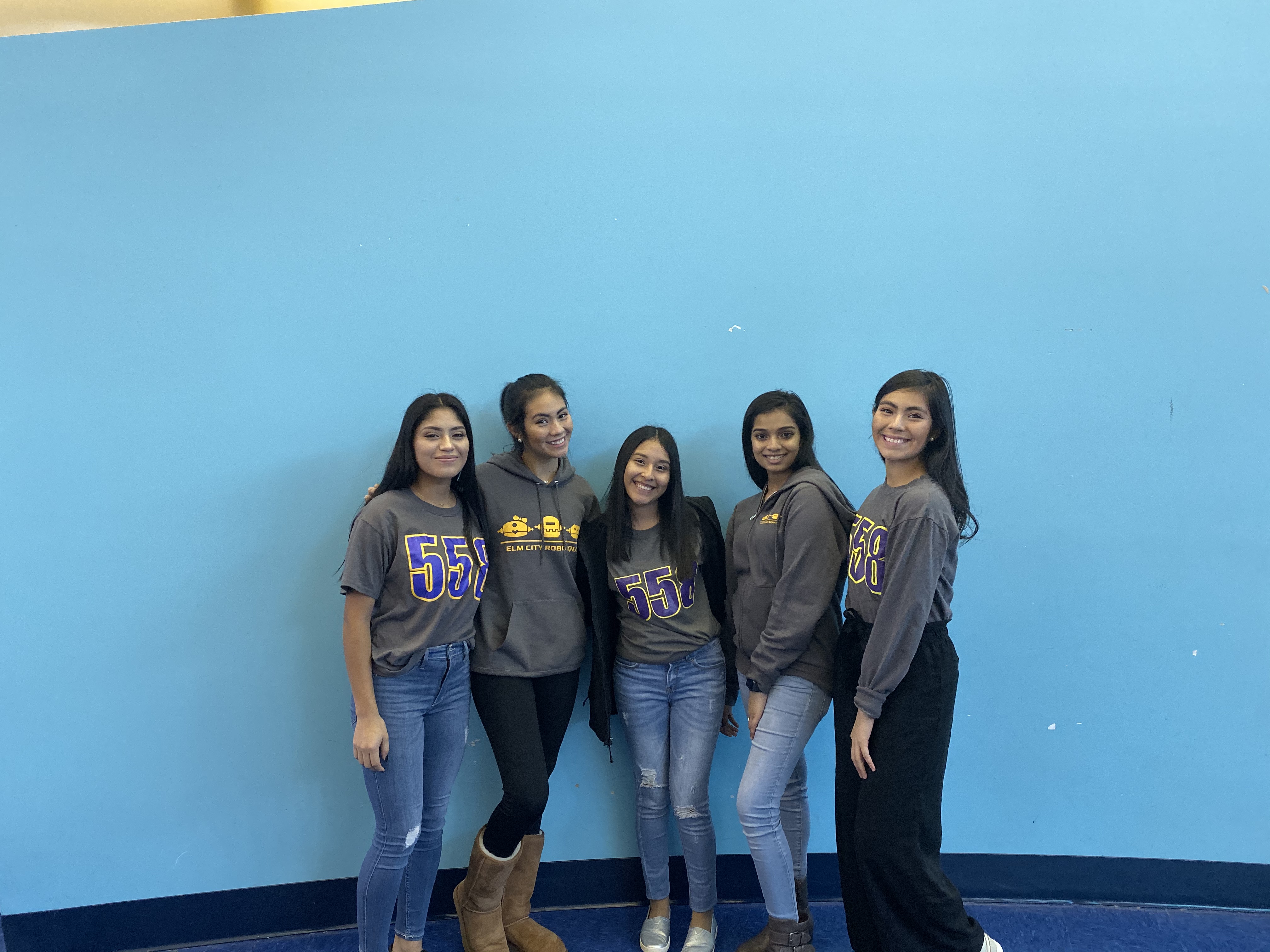 With the lack of girls and low income students in the STEM field, my project inspires these students to stand up for themselves and fight for what they love. My project would inspire them to see the world of opportunities offered in the STEM fields.
---
Attachments
Viability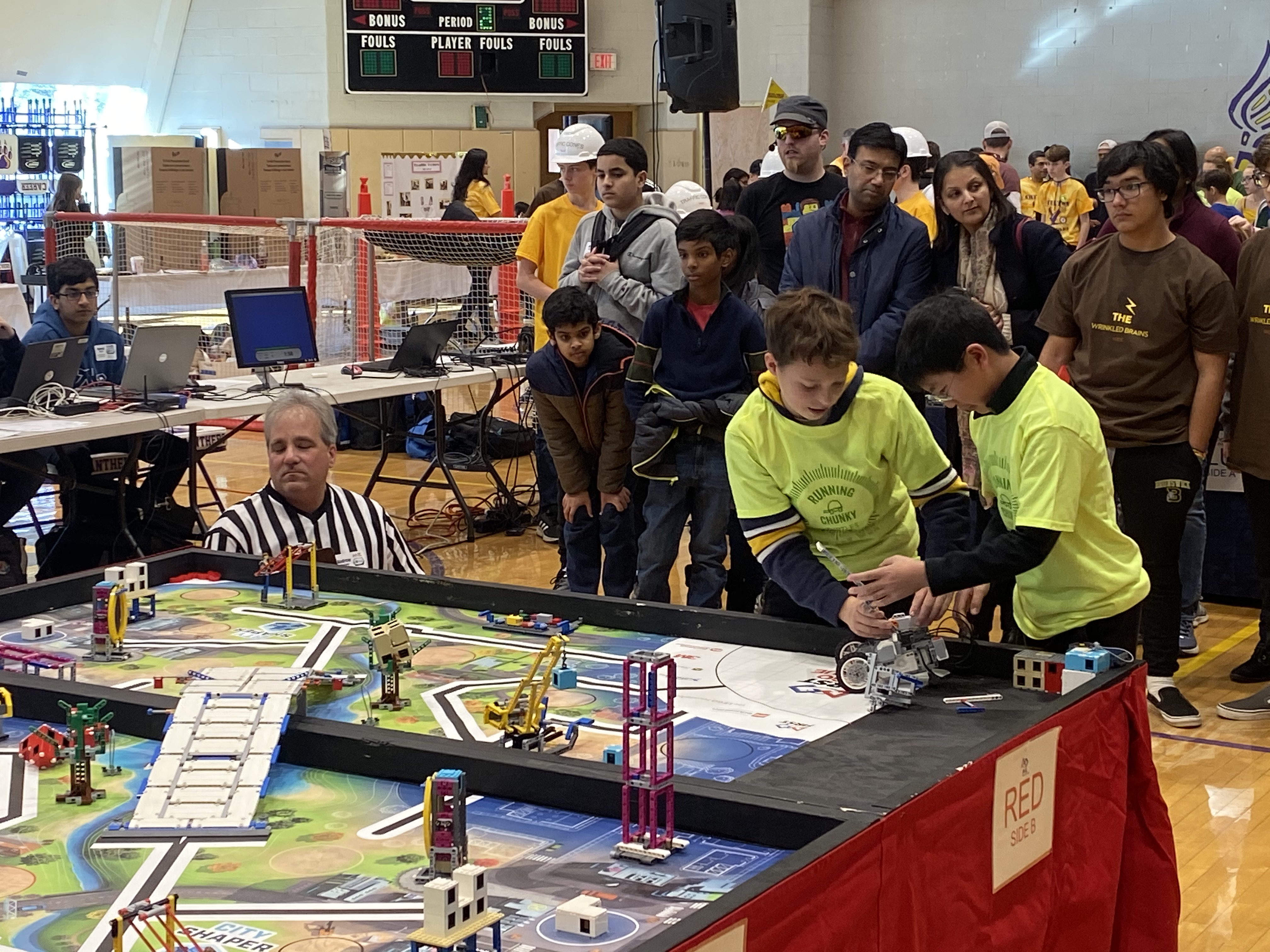 Creativity and Innovation
I waned my capstone project to be about inspiring and helping others. I wanted something unique and challenging. This project has allowed me to achieve all of those things.
---
Attachments
Creativity and Innovation