Posts
---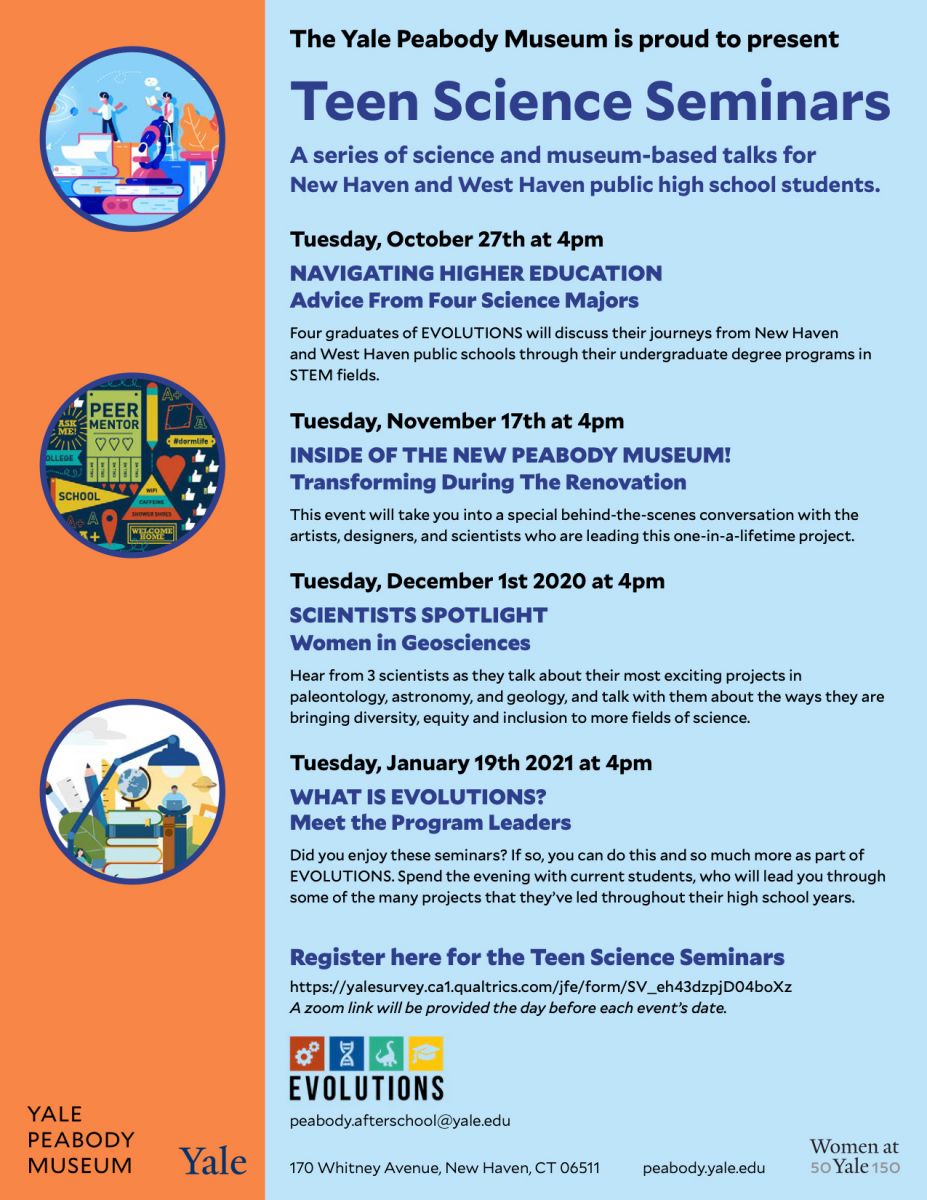 Preparing for Webinar - December 7th, 2020
Wednesday, April 21, 2021
To prepare for my webinar share out, I picked three women to interview from my previous research in November. I picked Talia Karim, Osase Omoruyi, and Mariana Di Giacomo. These three women perfectly understood the experiences of women and BIPOC since they were living those experiences. Their stories were important to share and were amazing role models for the audience to look up to. I met with them to discuss the logistics of the webinar, as well as the questions I would be asking so they would be able to prepare. I also met with Alana Ladson, the coordinator of the EVOLUTIONS program, who was hosting the webinar sessions for the program. I was excited to be facilitating an important issue and discuss what can be done in institutions to start reform.
---
Attachments
Webinar questions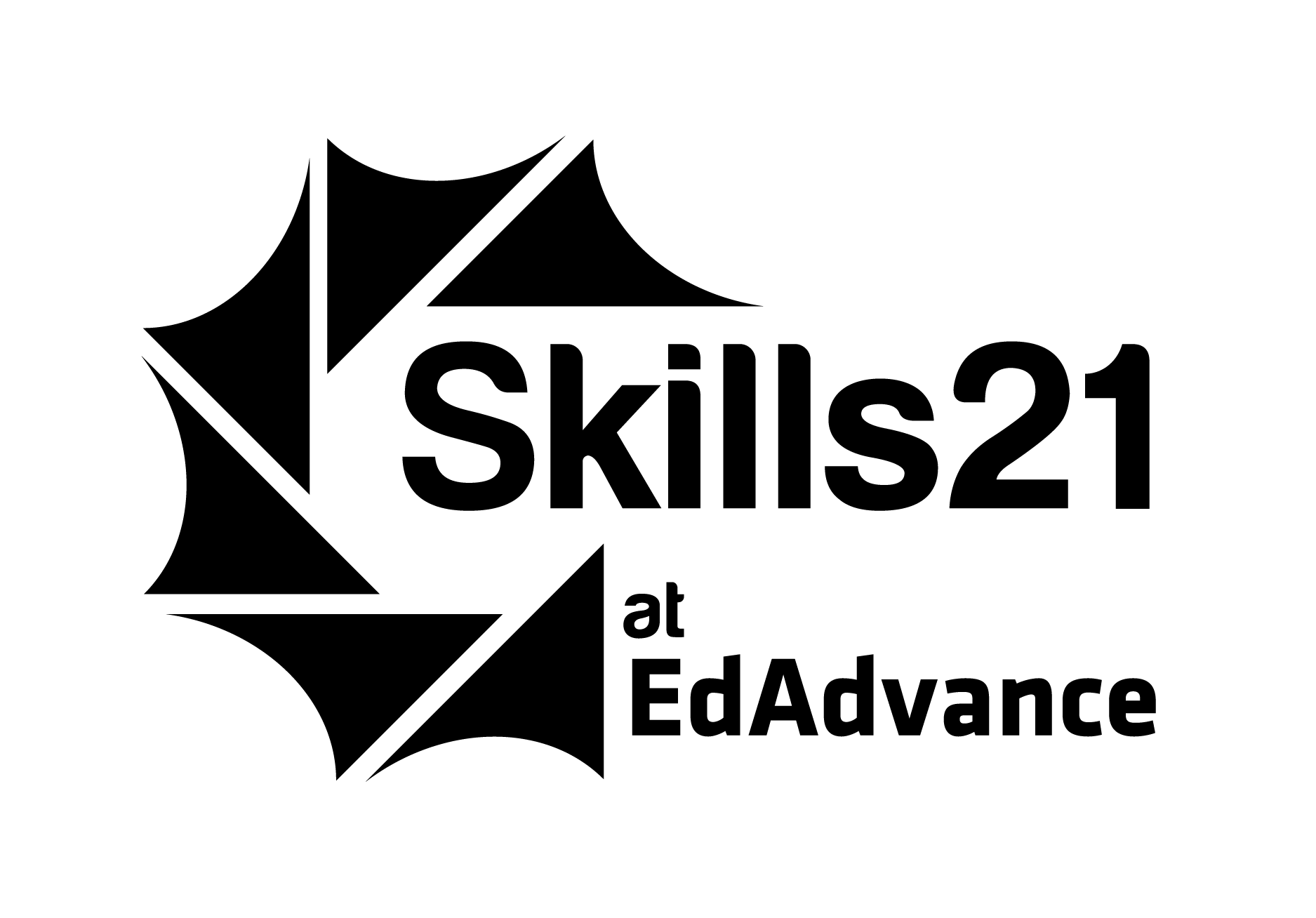 Setting Up Interviews - October 18th, 2020
Wednesday, April 21, 2021
For this week, I worked on emailing and getting in contact with the resources that were given to me by my mentor. I reached out to Talia Karim and Osase Omoruyi. Osase is a graduate student at Harvard University, and received her undergraduate from Yale University in Astrophysics. Talia Karim is a museum collections manager in Invertebrate Paleontology at the University of Colorado and she has worked closely with the Peabody through the Sci.CORPS program in the past. My mentor helped set up a meeting with Grady Dixon, the dean at Fort Hays State University who has worked on previous projects for inclusivity and equity in STEM. I also set an interview with Zuhah Syed, a High School in the Community, EVO, and Sci.CORPS alumni. He is currently a freshman at Connecticut College as an undeclared major but plans to study environmental science. He has previously worked in the Peabody Museum with me, as well as been a classmate in EVO. Another person that I contacted is Stephen Martinez-Hamilton. He is an undergraduate at Yale University. He is double majoring in History of Science, Medicine, and Public Health and Molecular, Cellular, and Developmental Biology. He is active in Yale's clubs and extracurriculars and works closely with New Haven students.
---
Attachments
Stephen's Interview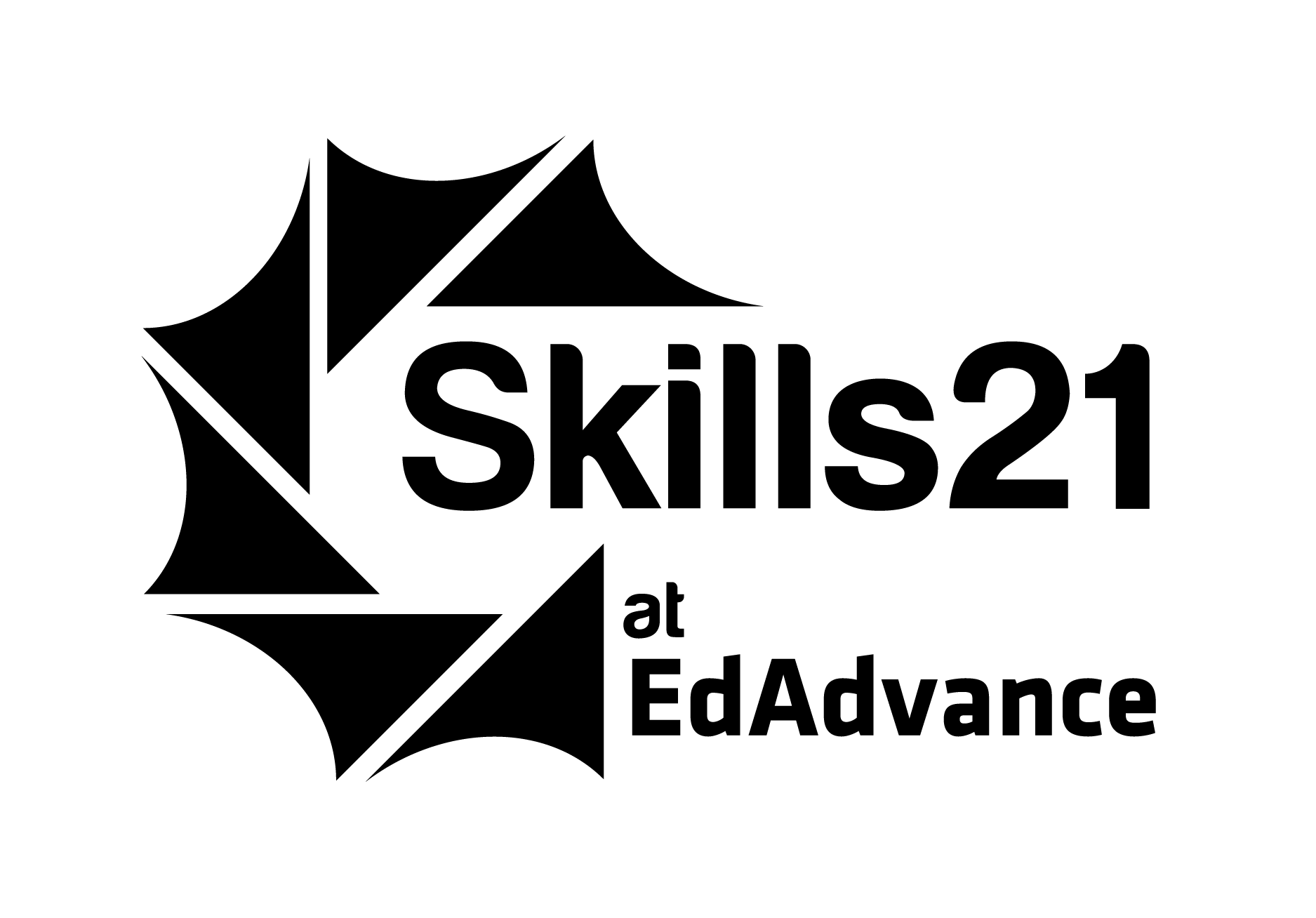 Expo Fest Application - April 26th, 2020
Wednesday, April 21, 2021
I met with Coach Gary last week to review my launchpad and check for requirements I would need before April 26th. We walked through my launchpad to see what I needed to add, such as images, logos, and posts.
---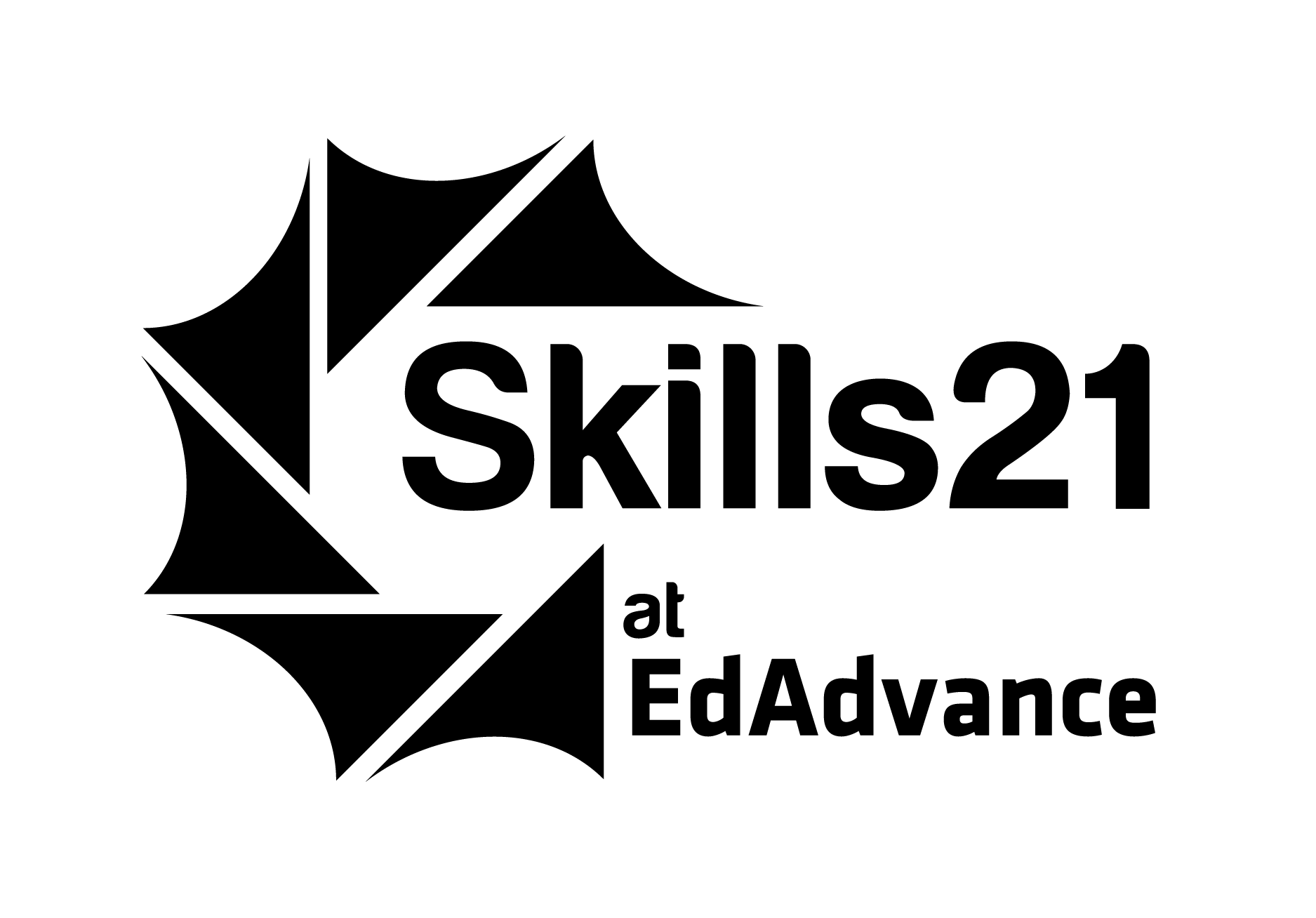 Preparing for Expo Fest - March 17th, 2021
Wednesday, April 21, 2021
To start on the Capstone Expo project, I reached out to Mrs. Kane to join. We started meeting in February with Coach Gary to talk about what the Expo was and what we would be required to do. This process would be easy for me since my project had already been completed. We worked to meet every other week in order to complete my launchpad.
---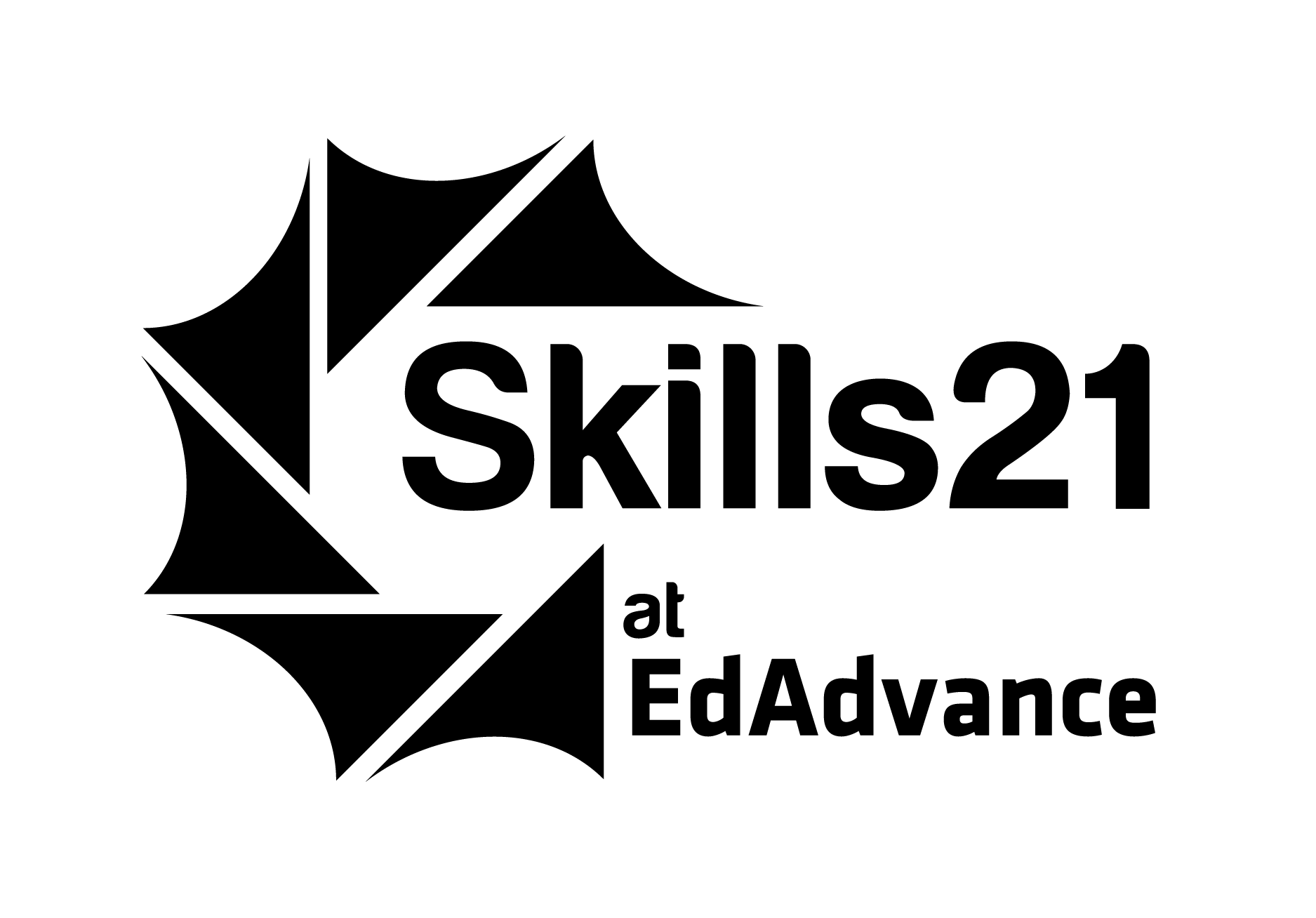 Final Presentation - December 15th, 2020
Wednesday, April 21, 2021
This presentation was for my school in order for me to graduate with all my credits. Three teachers watched my presentation and graded me. I passed all requirements and passed my Capstone course.
---
Attachments
Adira Ahmad Rizal- Capstone Presentation (1).pdf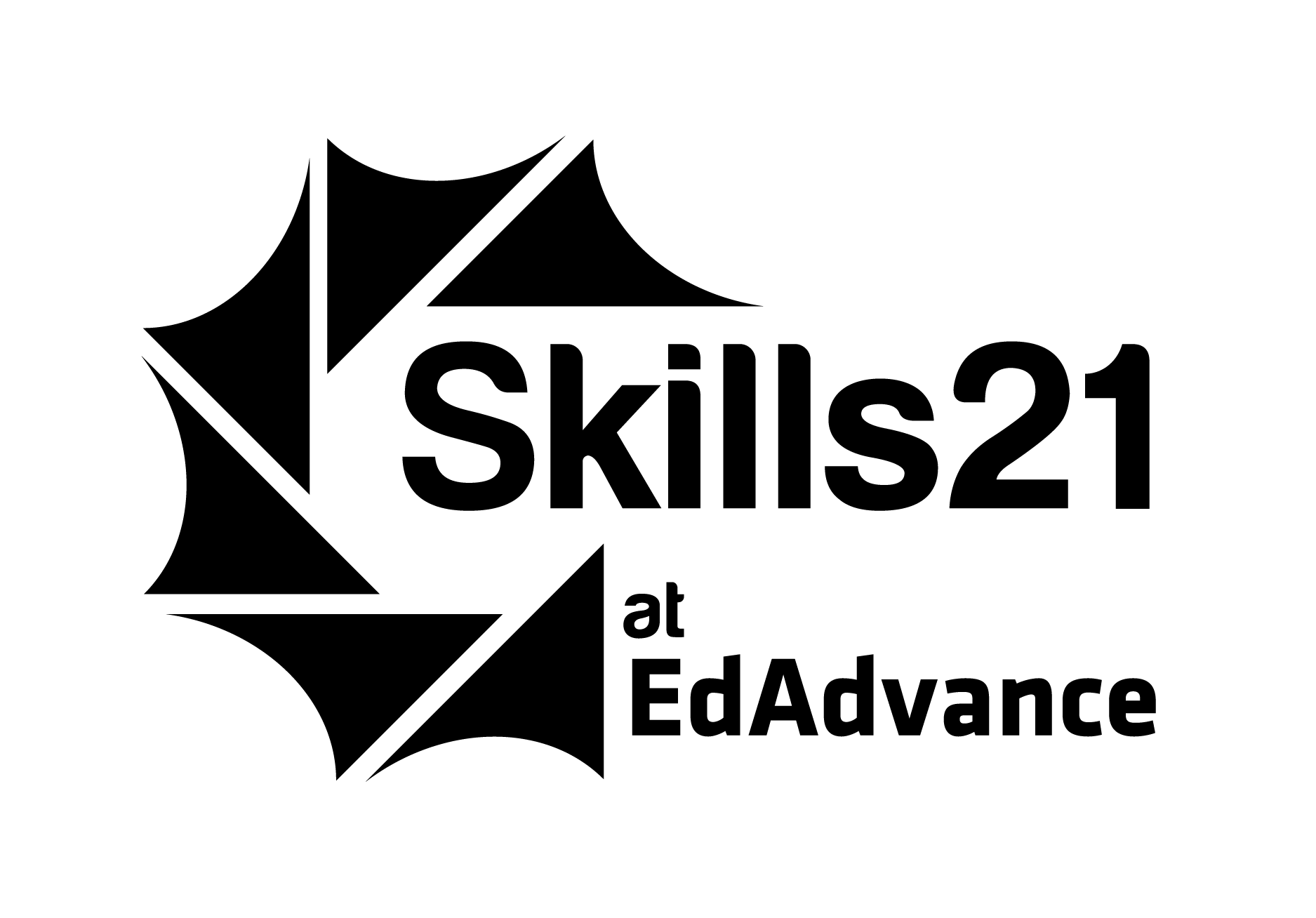 Webinar - December 10th, 2020
Wednesday, April 21, 2021
The webinar took place on Zoom. Around 70 registered for the event. The audience was the students of the EVOLUTIONS program, as well as other students in New Haven Public Schools. The interview went smoothly and the panelists were able to engage in an insightful conversation. The audience were also engaged because of the questions that they asked for the panelists being interviewed. The webinar lasted an hour. The roughest part was making sure WiFi and my internet was in check to be able to continue through the panel.
---
Attachments
Osase tss.mp4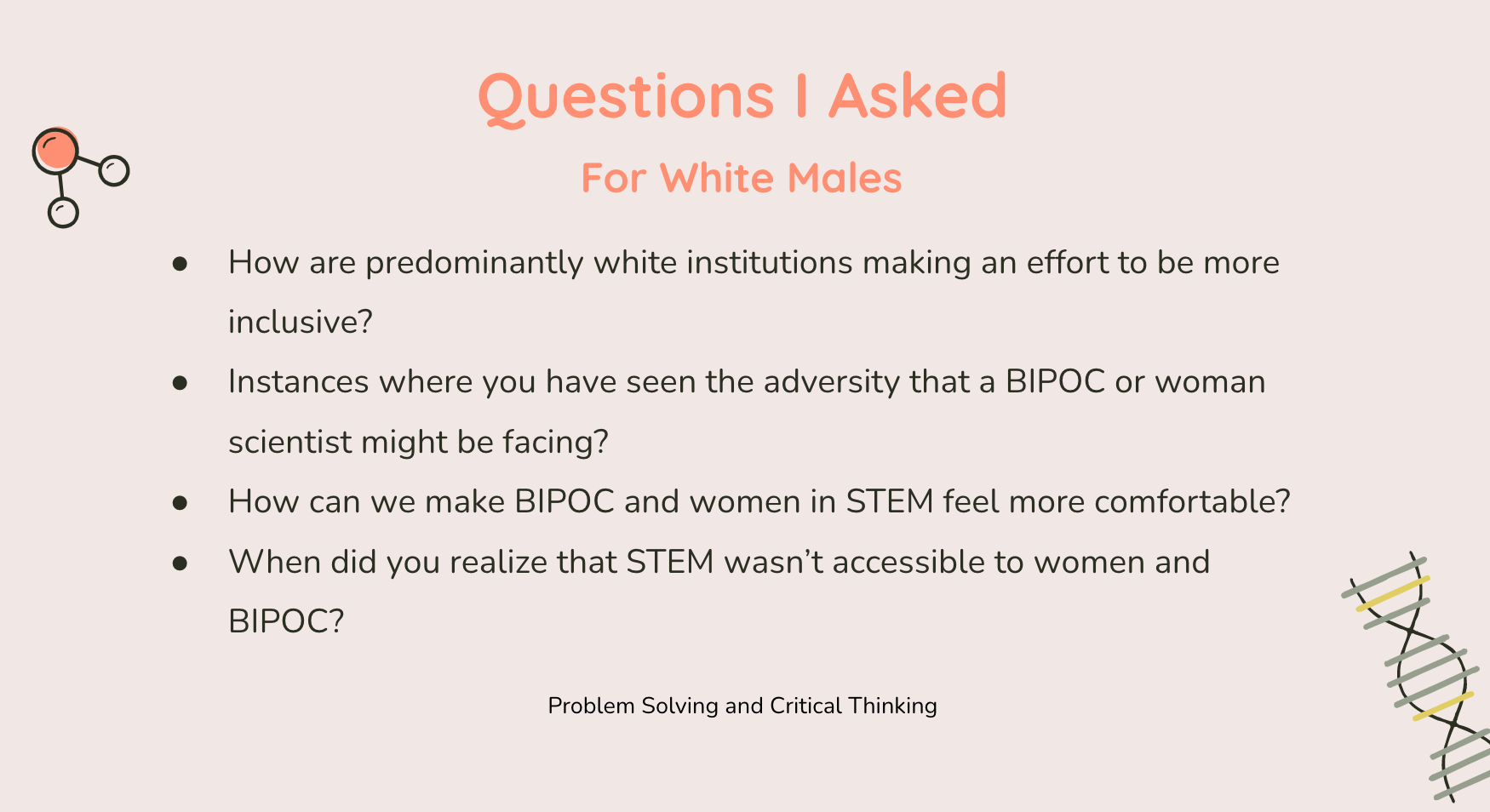 Started Putting Together My Presentation - December 5th, 2020
Wednesday, April 21, 2021
During this week, I got started on my presentation for my research. I would present this to different staff in my school, showing them the research I've done, aligning it with my school's themes. The presentation is meant to tell the panel watching me what I've learned over the course of two months and how this relates to the magnet theme of our school and the curriculum.
---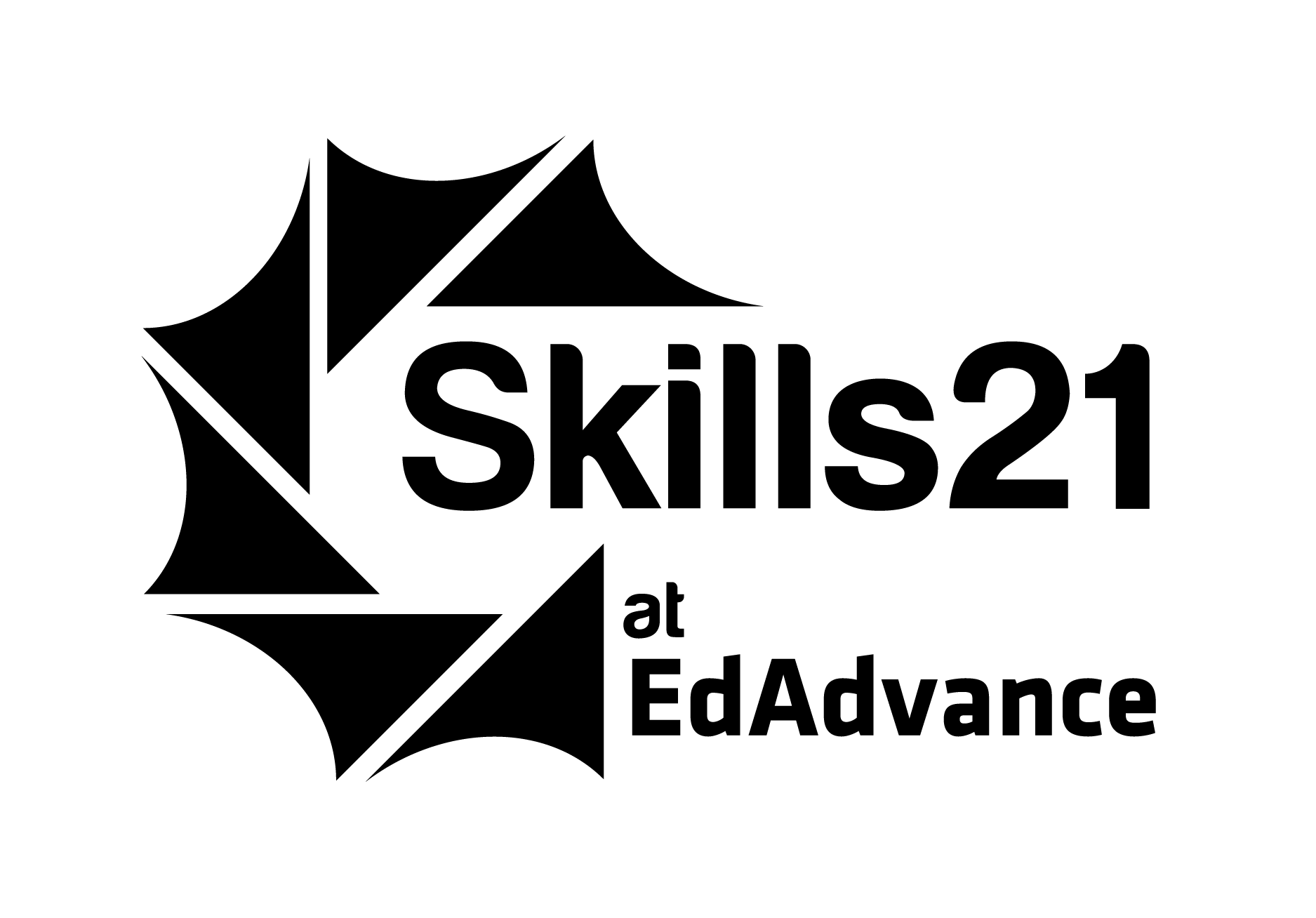 Week of Interviews - November 20th, 2020
Wednesday, April 21, 2021
I spent two weeks interviewing different people. My first interview was with Osase Omoruyi, a graduate student at Harvard University. Since it was my first interview, I struggled slightly with asking the questions and taking notes. As I continued interviewing people, I got better at engaging the person in the conversation. All of the people I interviewed were very positive and immersed in the questions that I asked. I worked on making sure that each person was comfortable with the questions I asked and allowed them to answer to the extent that they wanted to. My favorite person to interview was Burçin Mutlu-Pakdil, an astronomer at University of Chicago (she even has a galaxy named after her). I was able to leave each interview with knowledge and insight to people's experiences being a BIPOC or woman in STEM. Topics of discrimination, adversity, inaccessibility, lack of representation, and repatriation were discussed. It was interesting that each person had a different experience but they each aligned because of the systemic issues that they dealt with. Some experiences even correlated with my own. (Attachment includes interview questions as well as people interviewed).
---
Attachments
Interview Questions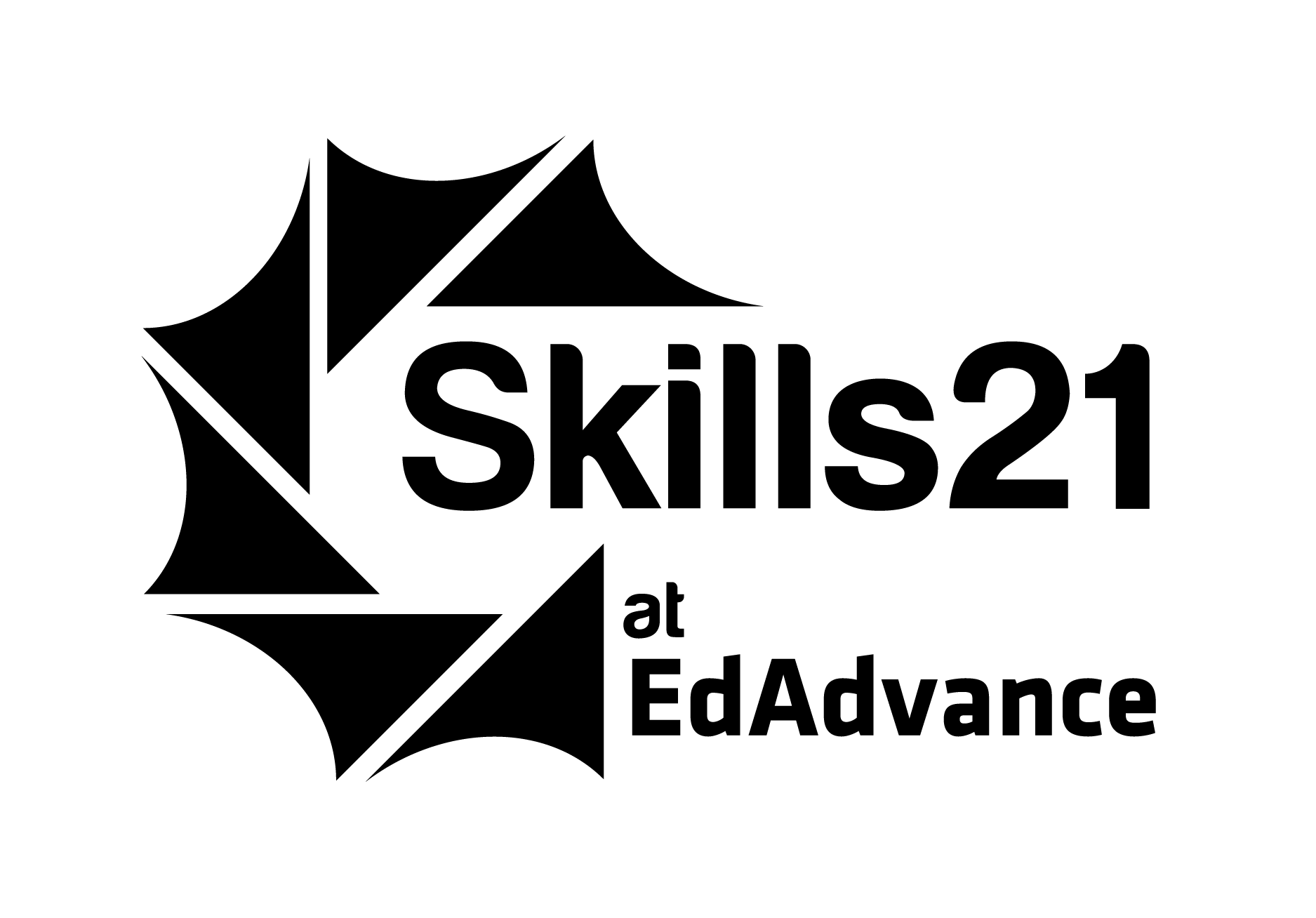 One-Page Project Proposal - September 28th, 2020
Wednesday, April 21, 2021
In order to finalize the topic of my project, I wrote a one-page proposal to my Capstone advisor, specifying the details of my project, including who I would be interviewing, the questions I would be asking, my webinar share out, and the purpose of the project.
---
Attachments
Capstone One Page Proposal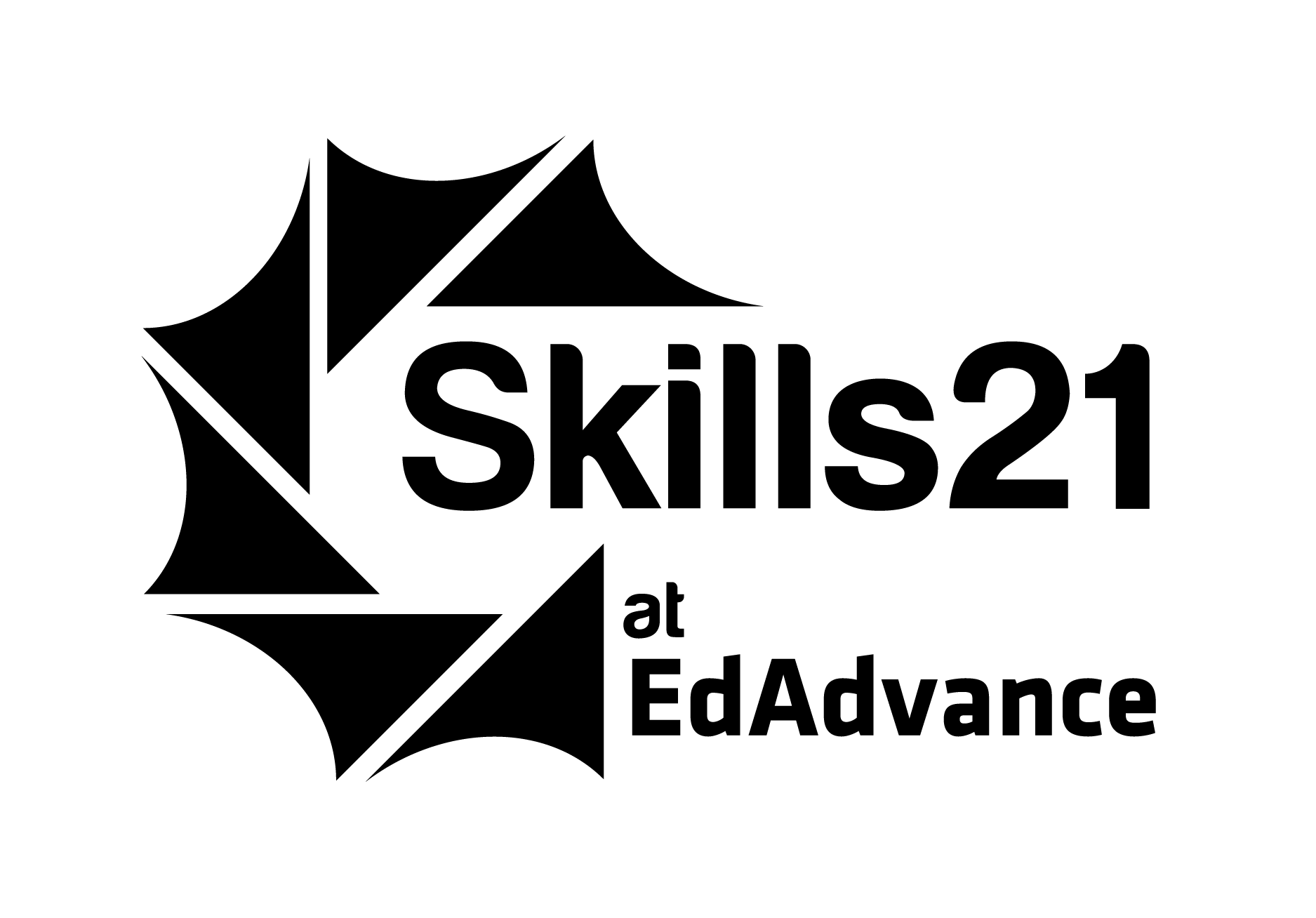 First Meeting With Mentor - September 20th, 2020
Wednesday, April 21, 2021
After finalizing with Andrea, we set up our first meeting together on Zoom. We discussed the direction of my project, the purpose, who I would like to meet with, and what the outcomes would be. Andrea suggested different scientists that she would be able to reach out to around the Peabody Museum, as well as people in higher education that she knew. We also discussed my share out, which would be a webinar panel interviewing three women in STEM.
---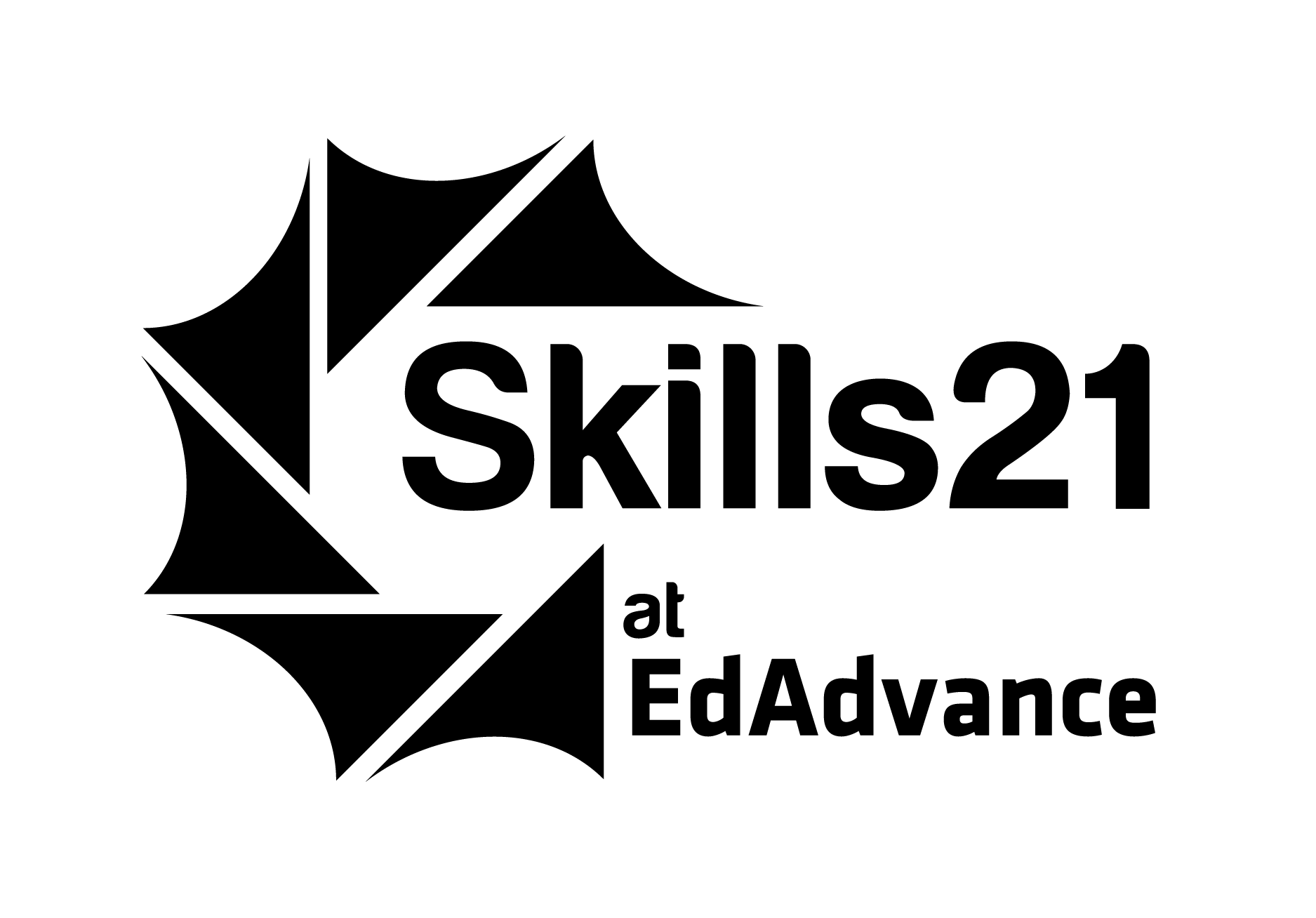 Mentor Request Letter- September 14th, 2020
Wednesday, April 21, 2021
To get started on my project, my first step was finding a mentor. I contacted Dr. Andrea Motto, knowing that she would be resourceful for my project since she is experienced about advocating for diversity in museums and scientific spaces.
---
Attachments
ADIRA AHMAD_RIZAL - Journal 2: Mentor Request Letter