Project Development
---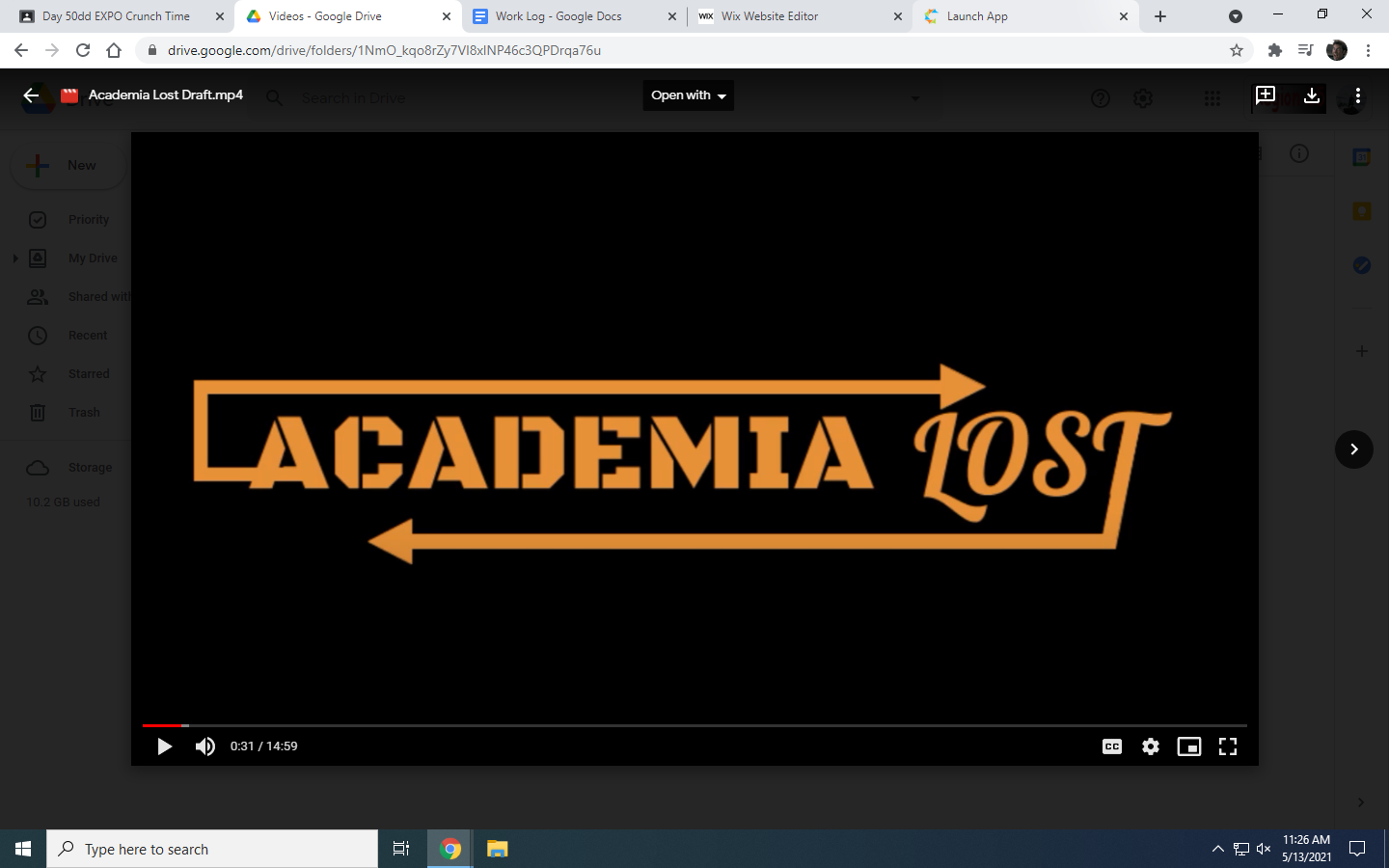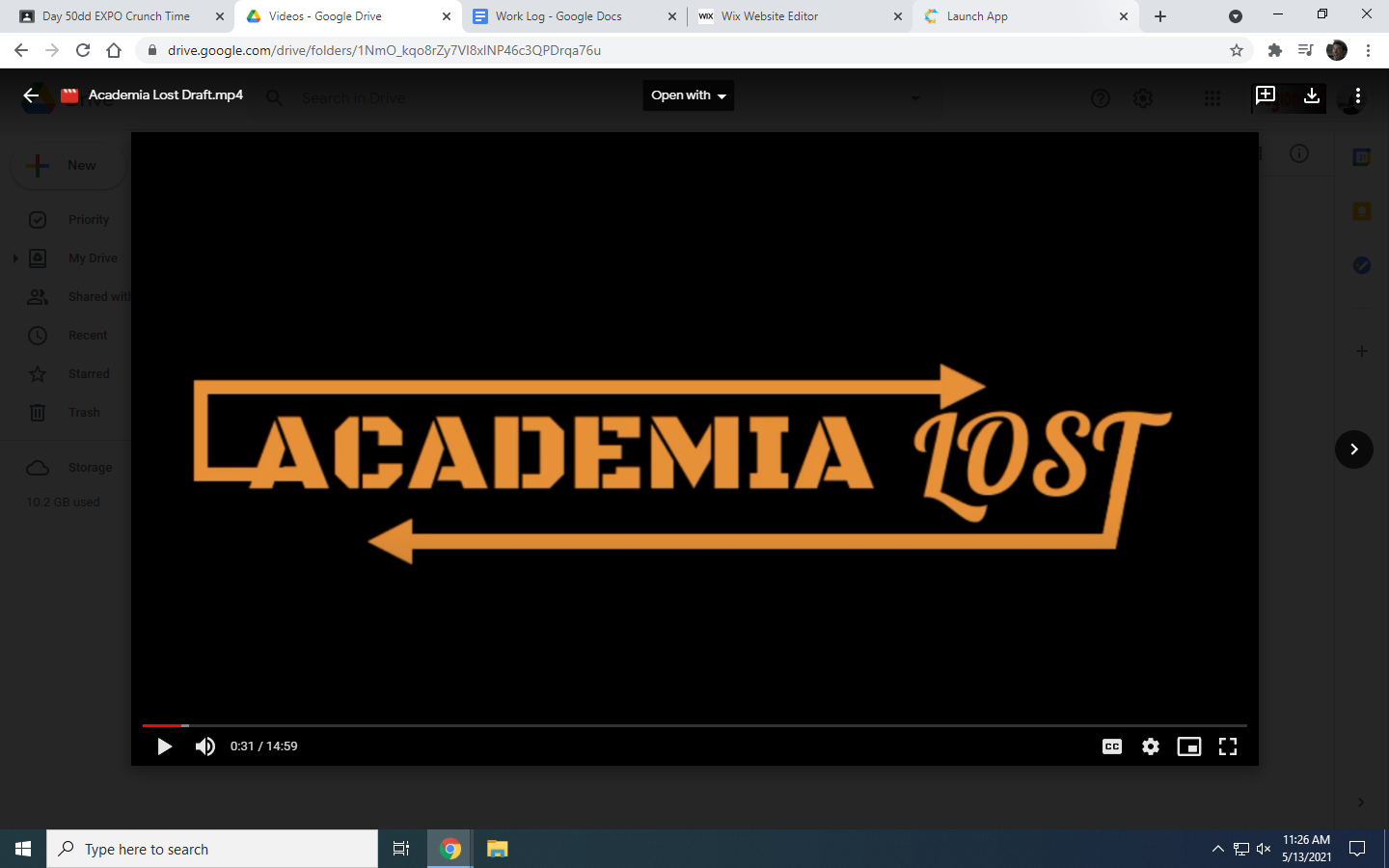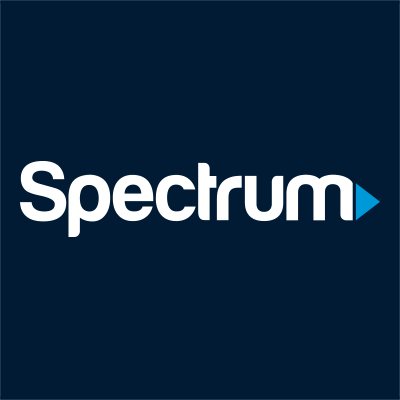 Wednesday, January 20, 2021
My mentor is Mark Ingram from Spectrum in Newtown. He has a degree in Videography.

I met with him on May 12. Attached is a cut up version of the audio recording of our meeting.

After meeting with him, I balanced some of the audio, applied smoother transitions, re-recorded my voiceover, shortened gaps of silence, elongated the length of some of the pie charts, and added music at the end.
---
Attachments
Mark Ingram Mentor Meeting.mp3