Project Process
---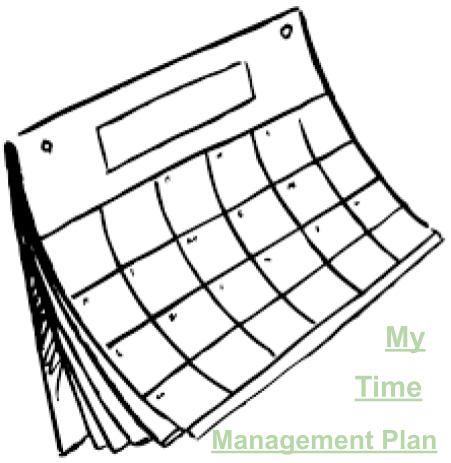 Tuesday, January 05, 2021
This time management plan works as a general layout for how I want to organize my development process to guarantee that I get my project completed. While it may be changed as I move along, it still works as a good tool to look back and make sure I'm on the right path.
---
Attachments
Liam's Preliminary Planner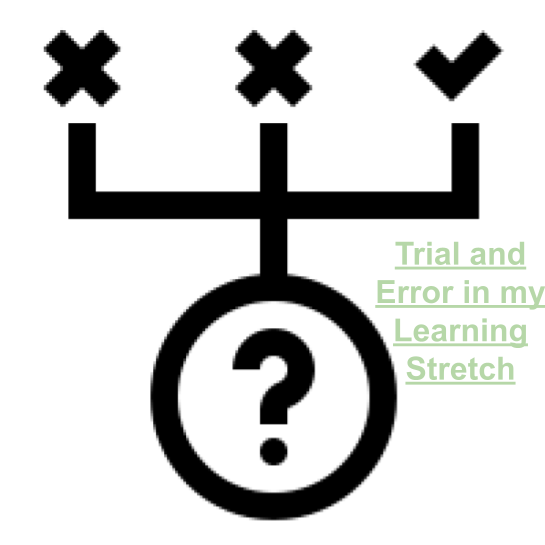 Throughout the course of my project's development, I had to embrace some new concepts and skills that were vital to my success. The most prominent of these, which is something I share with all my classmates, is that this is my first time doing an Expo project all on my own. I've devoted myself to certain parts of the project in the past when I was able to work in a group, but having to do the mentor outreach on my own, as well as developing my survey and building my own prototype, was something that really pushed me out of my comfort zone. I'm naturally kind of secluded, so being in charge of contacting mentors was something I had to prepare myself for, but in the end, I was able to branch out and use my writing skills to the best of my ability. On the prototype end, I had to do some adapting to my project to fit into the abilities of what I can do as a person. Originally, I planned for the product to be based on having things to stimulate scent and sound, but by knowing my limits, I was able to refine the product into something more feasible.
---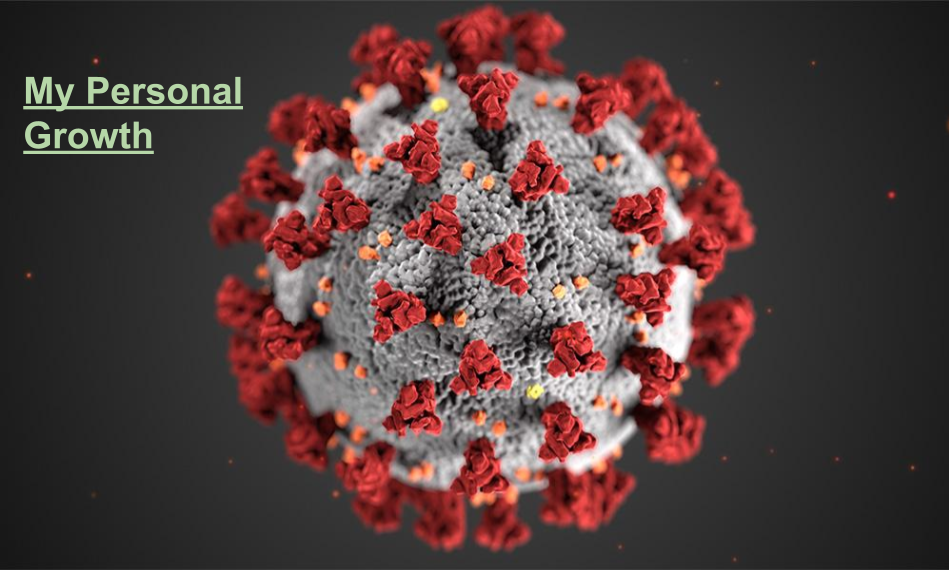 Throughout the development of my project, I had to face a lot of unique challenges, many of which being ones that I've never had to face before. The largest issue I had to face was who I wanted to contact to find a proper mentor. This was a very difficult process, since I was confronted by many, many obstacles during that period. However, by testing my grit and perseverance, I was able to sift through the many unavailable options, and finally land on someone who could give me the help I needed. While this was a great success for me, this project still boils down to the passion I hold for helping others, and trying to give some kind of care for those suffering from dementia. This concept is very personal to me, and that is the core drive that keeps me going, even if there are days where I'm really just feeling down in the dumps. Additionally, there is one challenge that all of us can relate to, and that is the state of the pandemic. Although I took part in the PIP Projects last year, I still have had a lot of trouble adapting to doing the vast majority of work alone in my room. I do go on Zoom calls to be fair, but since I'm a voluntary remote learner, I rarely get to see my friends and teachers face to face, which has made this process very difficult.
More examples of this passion and grit can be seen in my blog posts, which also explore my business skills, community outreach, perseverance, and creativity.
---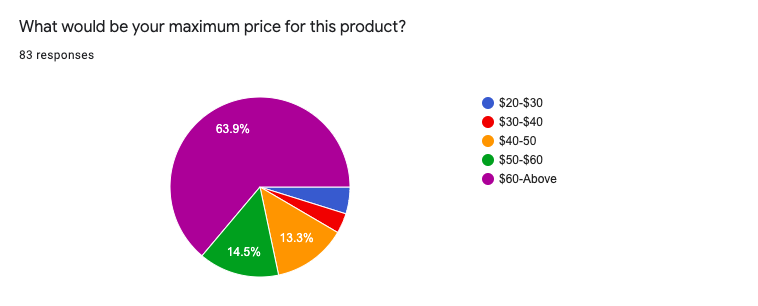 Tuesday, January 26, 2021
To gauge the interest that people have in using my product, I conducted a survey that asked how much people know about dementia and the mirror neurons, the amount of people that are affected by dementia, what memories people think are most important, and how much people would pay for my product. While I usually contact students and staff from my school, I decided to stick just to staff this time around due to the higher likelihood that they have been directly impacted by dementia during their lifetime, as well as the fact that at their age, dementia may become a concern for their future. Below, I have linked a document that holds graphs of the responses to each of my questions, as well as explanations for things that may not be shown by those graphs. But to give a brief synopsis here, I was able to find that I have a large amount of people who are interested in purchasing this product for prices higher than I anticipated, but this is mostly contingent on the product having ethical production, proven results, and no serious side effects. In fact, there were even some respondents who said that they would pay any price they could to buy this product. Knowing that there is that much interest in my product makes me beyond hopeful for how far I'll be able to take it to help those around me.
---
Attachments
Memento's Outreach Feedback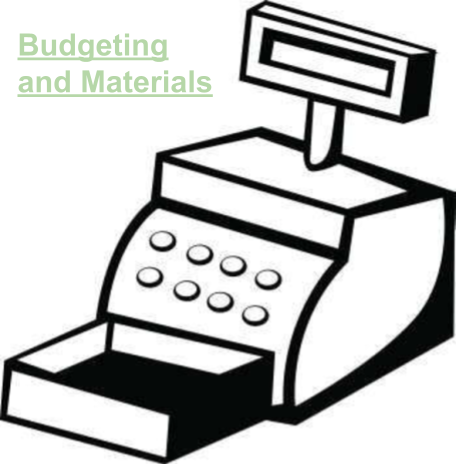 For my initial project, I didn't have to do any kind of spending, which was fortunate. However, if my project were to become a full company, I would want to look at the required budgeting and resources to know where the company's funds would be going. As such, I filled out the attached project value template to give a general idea of what the financials of my company would look like, based purely on what I know at this moment.
---
Attachments
Memento - Project Value Template (1)