Project Development
---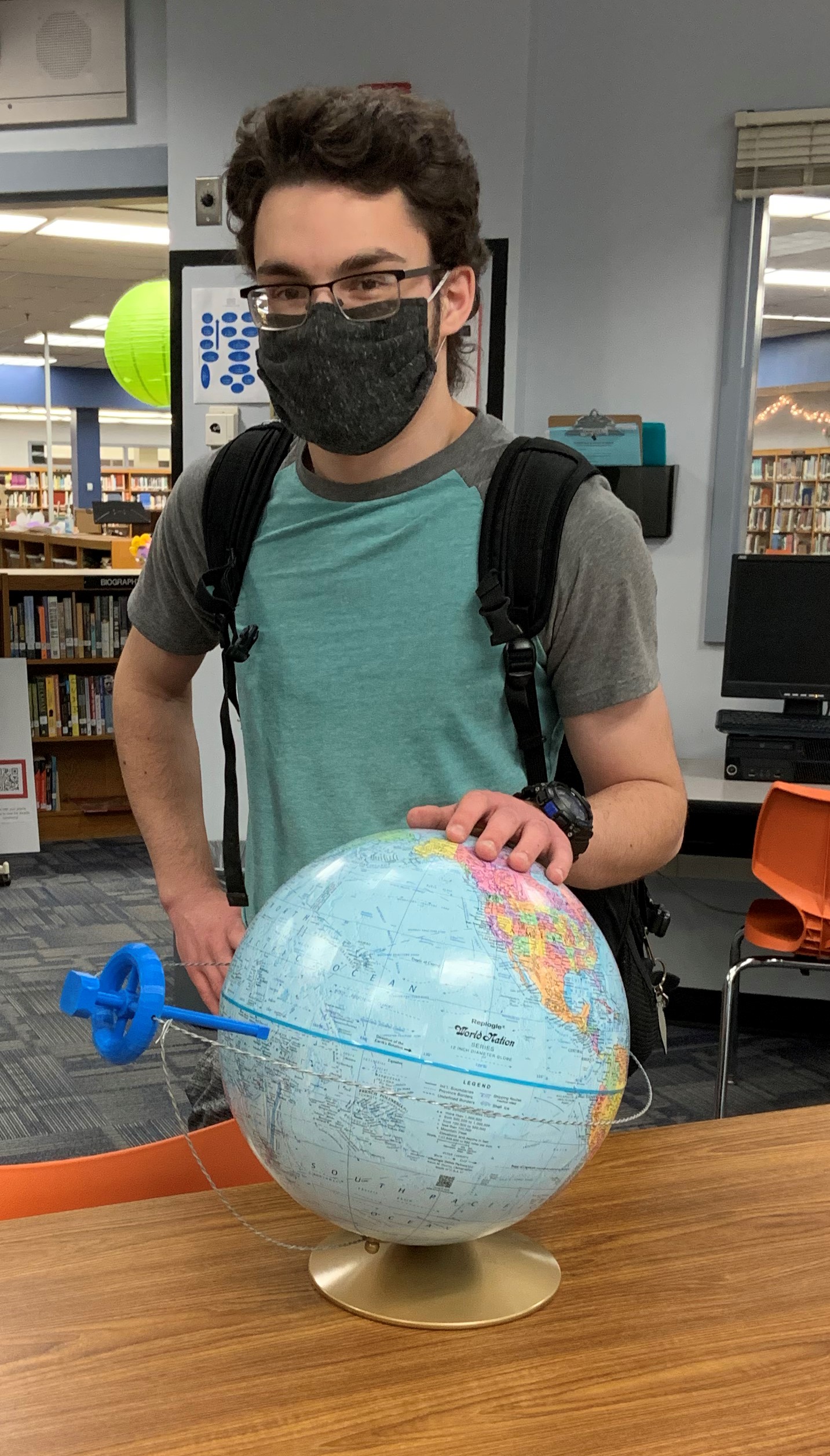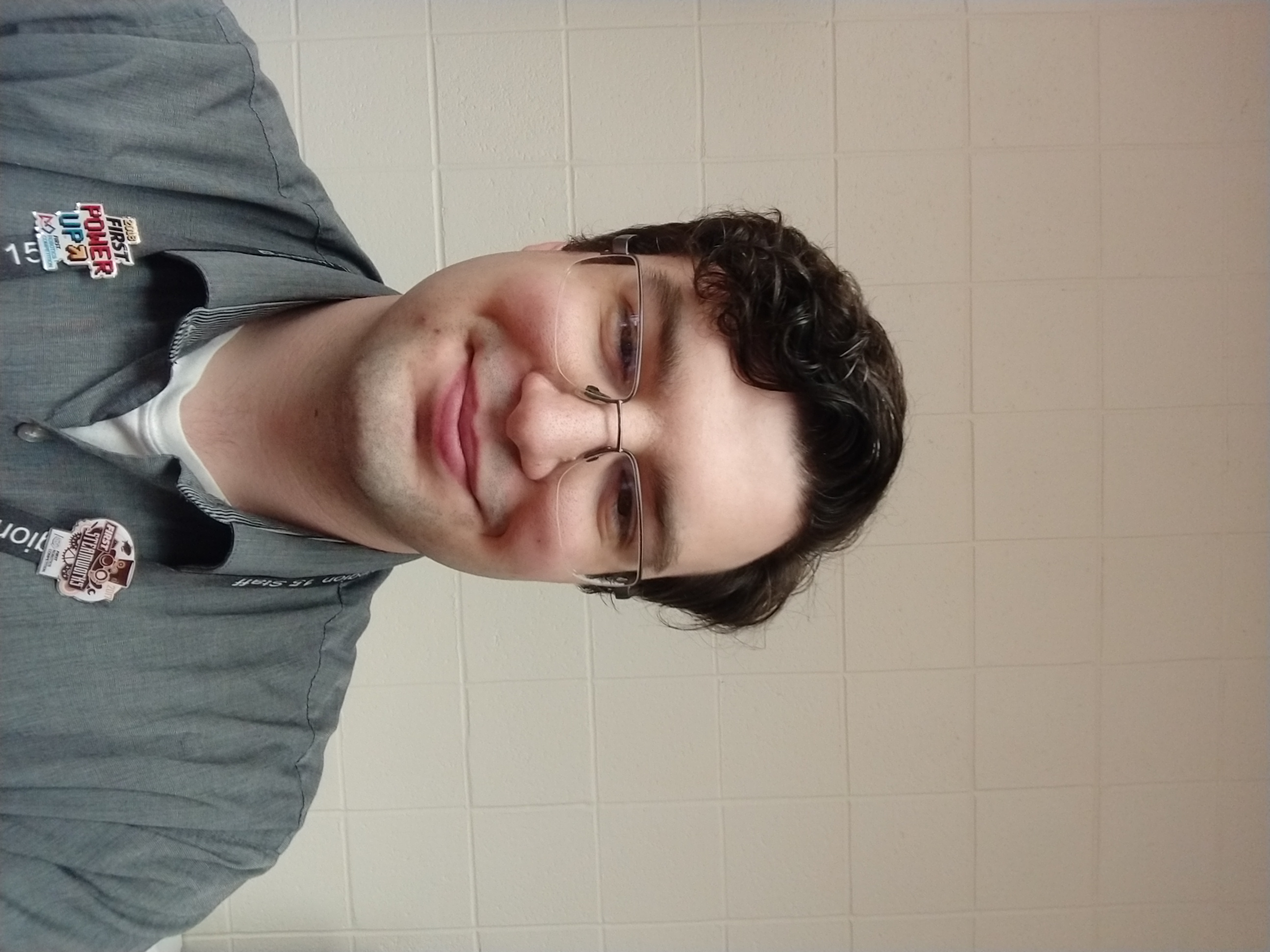 Tuesday, January 26, 2021
Christopher England
Physics Teacher
Pomperaug High School
Graduated from Elon University in 2011 with a bachelor's degree in secondary science education with a concentration in physics. Received a North Carolina State University Kenan Fellowship in 2014. Became an AP physics reader in 2017. Currently working on a masters degree in physics education.
Taught me the physics required to determine the angular velocity, tangential velocity, and altitude of an object in low-earth orbit. Gave me suggestions on what sort of demonstration I can conduct and what limitations I have as a high school student to conduct an experiment for a project like this. An example is that I used an air-hockey table in my experiment/demonstration following his suggestion of using such. He also allowed me to use pre-measured weights for the experiment/demonstration. He reminded me that given I can't conduct any research or experiment in space, gravity will have the same constant force on the entire tether system, rather than a strong gravitational force on one end and a weaker gravitational force on the other. As such, the system I use in my experiment will behave differently than that same system behaving in low earth orbit.
---
Attachments
Mentor Interaction