Written Documentation
---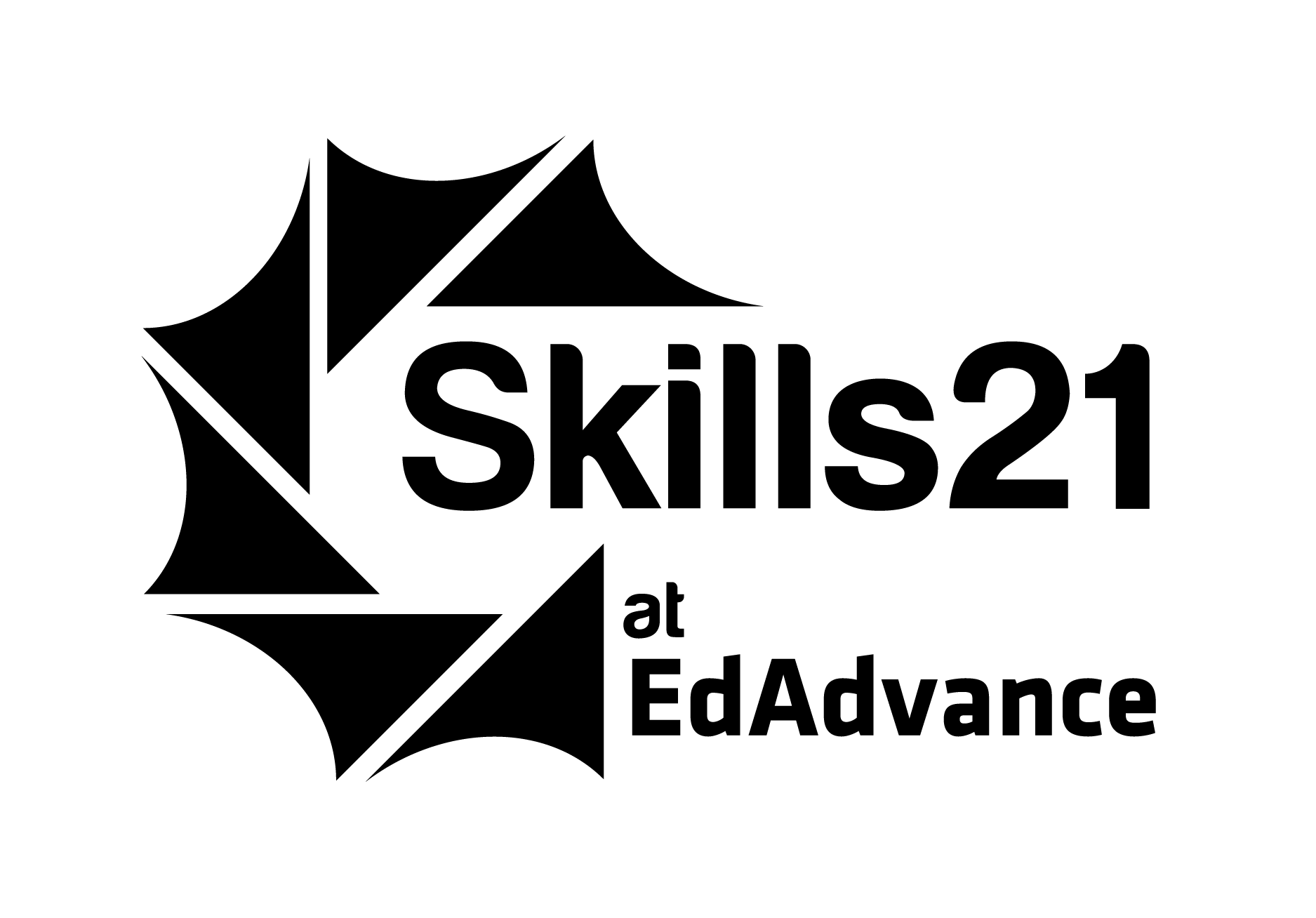 Our White Paper holds all paperwork for College SOS. Including stress on college students and what factors contribute to the high levels of stress found with college students and even how that is being managed.
---
Attachments
College SOS White Paper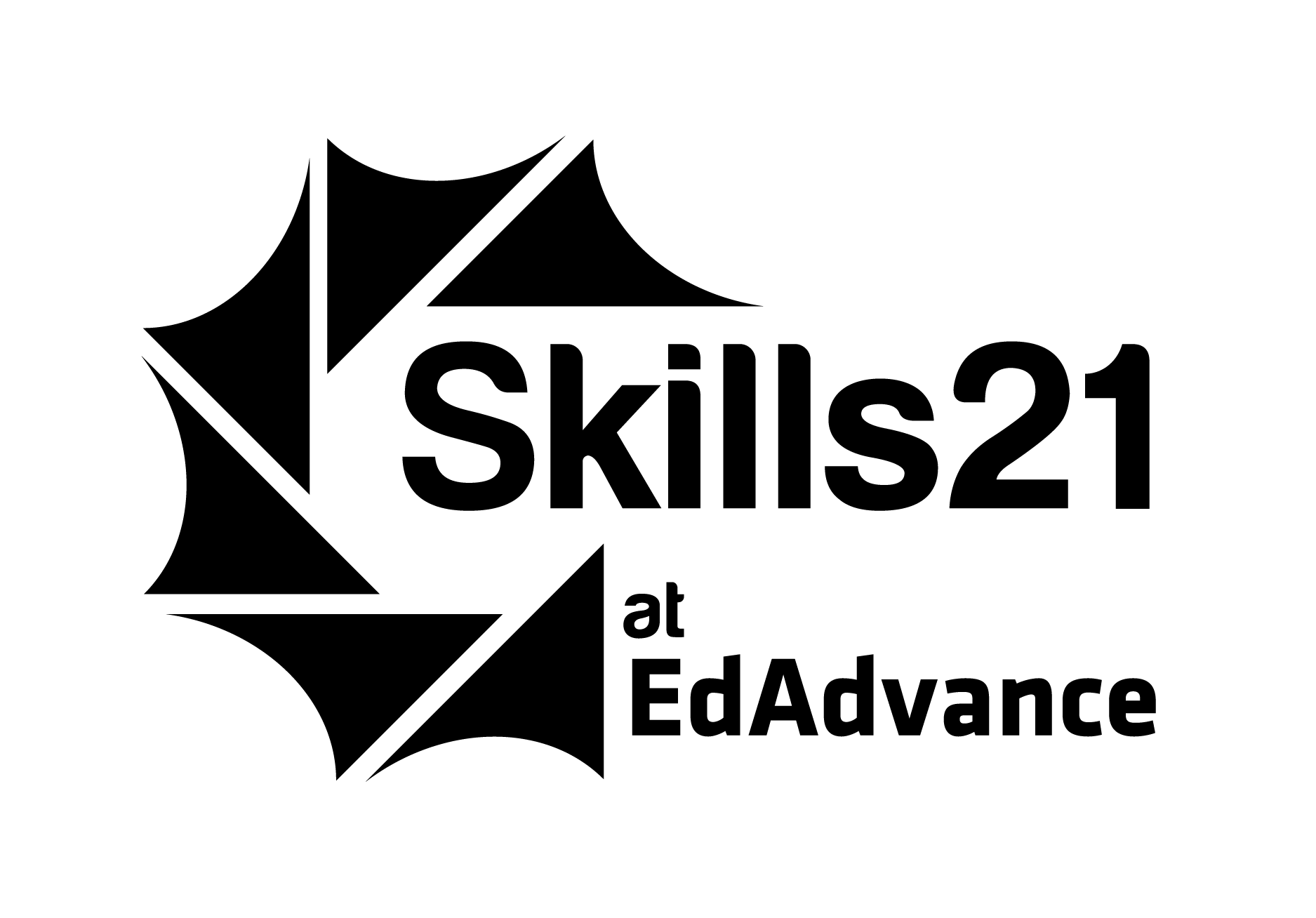 Our Citation of Sources holds the websites where we found data or information that was used on College SOS.
---
Attachments
Citations