Project Idea
---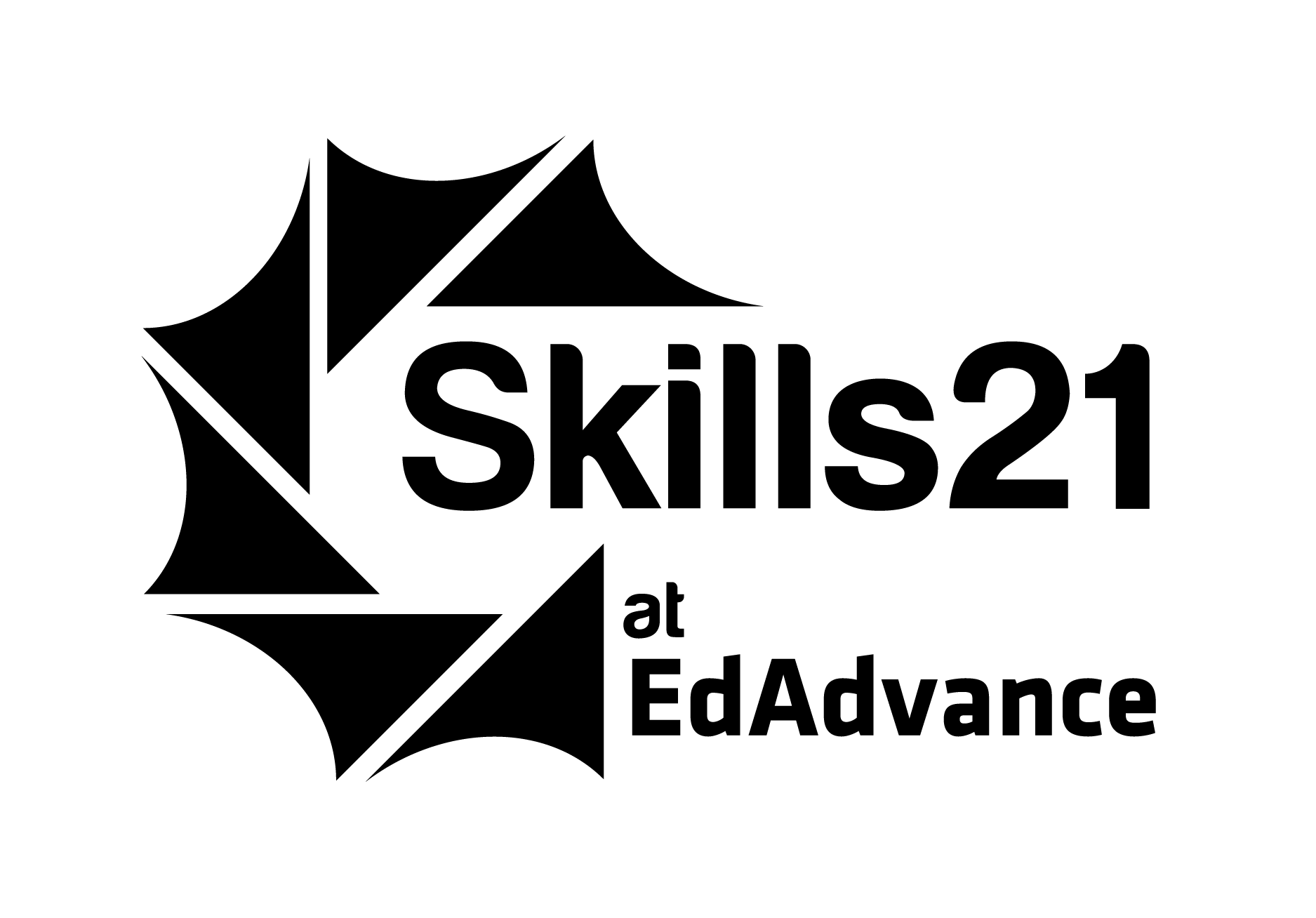 Creativity and Innovation
Tuesday, February 04, 2020
What makes our app different is that it is incredibly scalable, versatile, and effective because we plan on trying to get college campuses to sponsor our app. Once we get sponsored we can make our app regional to said college campus. We plan on evolving the app, so we can provide minor "jobs" to students by adding other possible requests. If a student wants to clean their room if they need food or if they need help fixing a bike chain, but they don't have the time or the expertise, they can put out a request and the person, who accepts would get paid for it.
---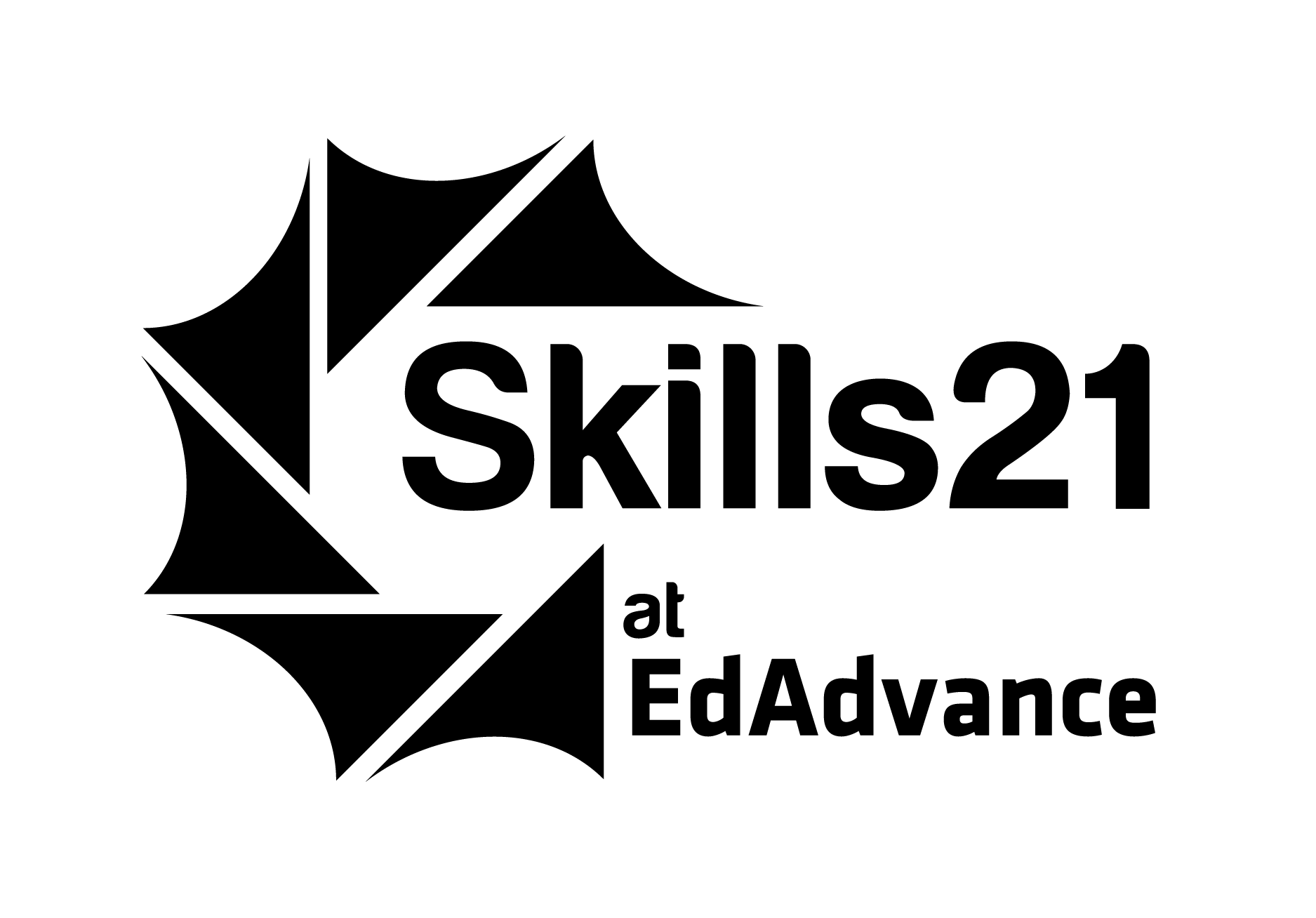 Tuesday, February 04, 2020
College students often lack time for menial tasks and find themselves struggling to balance school work and home chores. This constantly changing dynamic creates stress for students and largely contributes to anxiety. College SOS aims to alleviate anxiety issues and convenience problems by creating a platform for college students to request assistance from their peers. Our college-focused market enables our technological approach to have access to college databases in order to minimize user fraud and expedite services.
---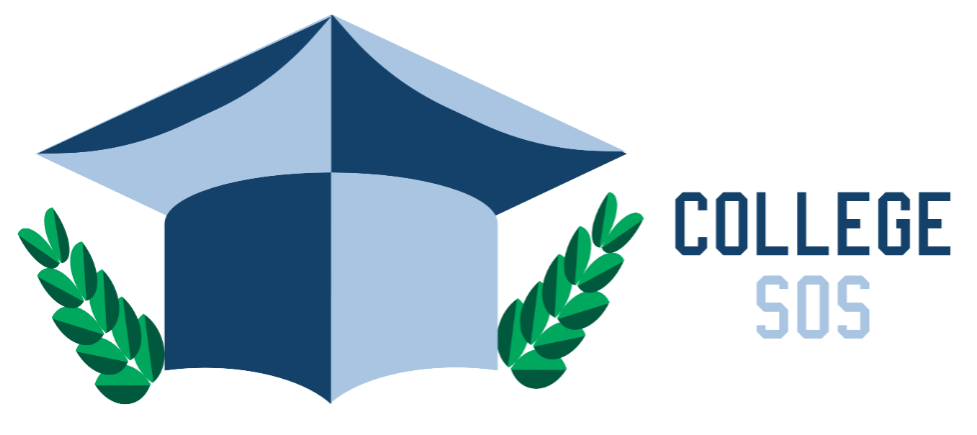 Tuesday, February 04, 2020
College SOS is a crowd-sourcing app that aims to break boundaries between college students and connect them to help each other. By doing this, we can lower the amount of stress college students have to live with daily.
---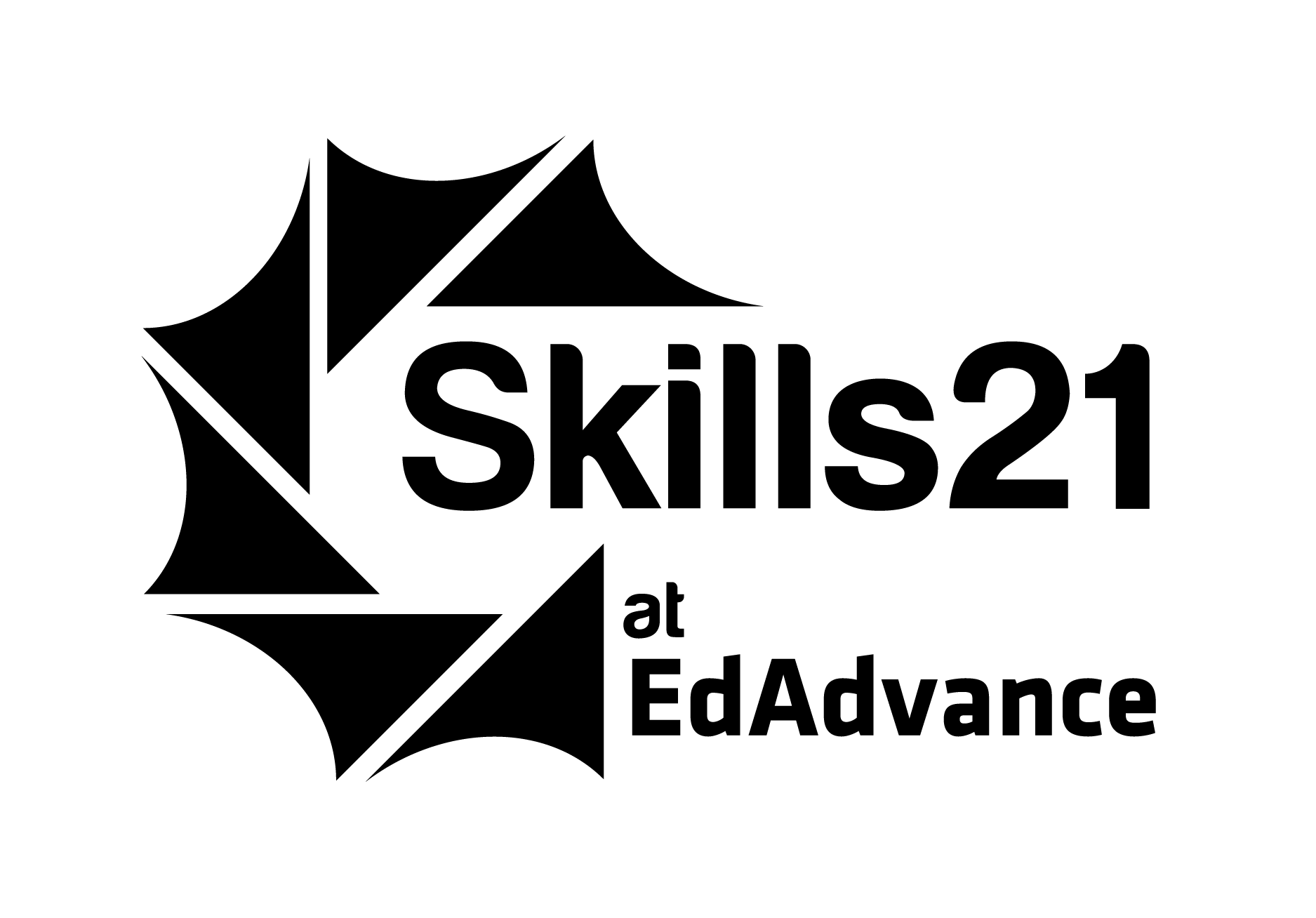 Tuesday, February 04, 2020
College SOS has various competitors in the market that utilize a technology-based solution to focus on convenience for the consumer.
Our primary competitor, TaskRabbit, allows customers to hire contractors to complete tasks such as cooking or installing appliances. TaskRabbit has a website where you can access their services as well as applications for iOS and Android OS for remote access. Our secondary competitor, GrubHub, allows customers to order food from a local restaurant on their phone. GrubHub partners with neighborhood diners to boost their legitimacy and improve consumer exposure. Our third competitor, Waze, uses a crowdsourced system to provide real-time updates about local traffic. College SOS is unique compared to its competitors because College SOS will have access to local college databases to verify student contractors and consumers. Verifying workers and customers will secure our application and will prevent fraud or dangerous incidents from occurring.
---
Attachments
Competitor Analysis/Matrix