Written Documentation
---

The first part of this video did ended up being lost because I was not able to import it, and when ever I tried it would crash.
---
Attachments
Walking to Quassy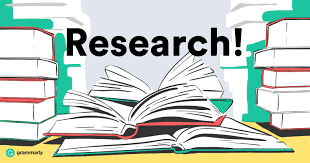 Attached is my research outline which has all of my resources that I will be using to build my information base.
---
Attachments
Research Outline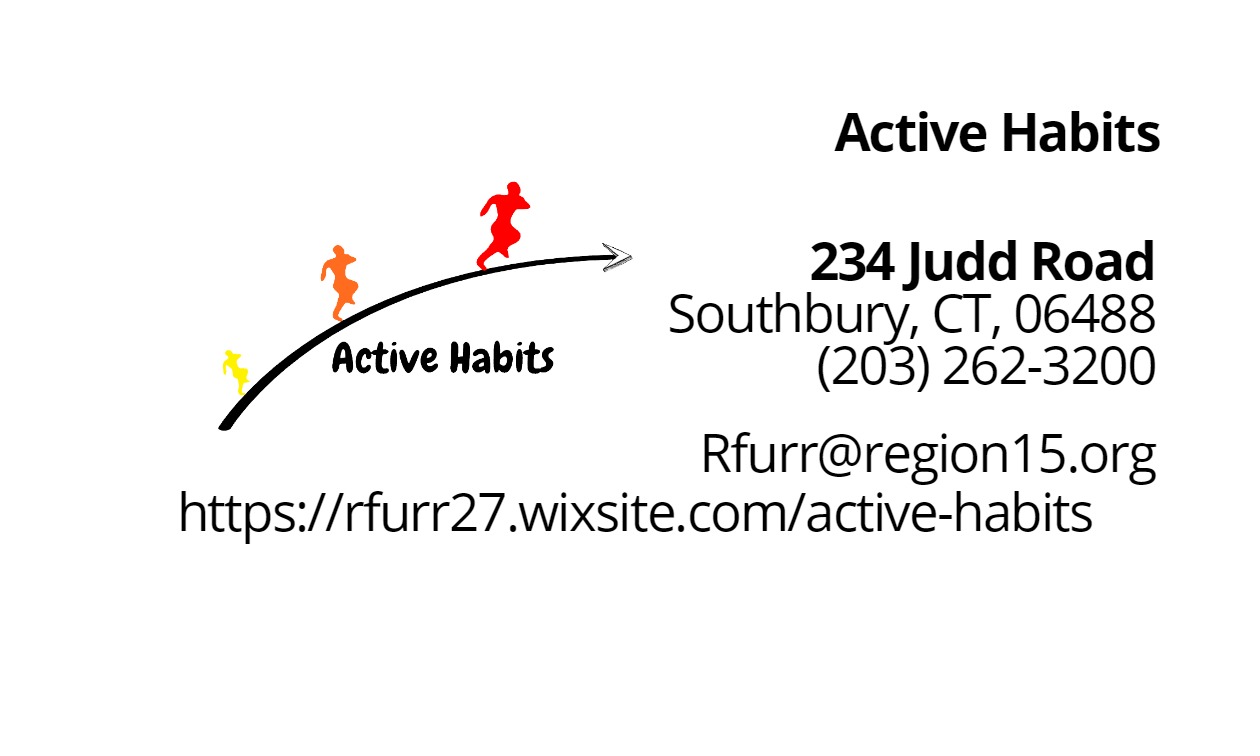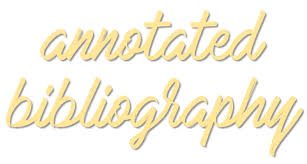 Attached is my annotated bibliography which takes a closer look into my articles by summarizing, assessing, and reflecting my articles.
---
Attachments
Annotated Bibliography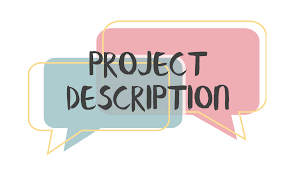 The prevalence of childhood obesity in the United States is 18.5%, affecting 13.7 million children ages 2-19 in 2015-2016, according to The Center for Disease Control and Prevention. Obesity that occurs in children often leads to a higher risk as an adult. Obesity can cause many long lasting health issues including strokes, cancer, sleep apnea, liver disease, and kidney disease.

Active Habits will break the boundaries of childhood obesity by getting young children more active during the school day through regular walking. By using incentives, including augmented reality experiences, this program will entice the children to walk, burning calories and fat in the process. Not only will this create awareness about childhood obesity, but it will also promote a more healthy lifestyle that will last a lifetime.

Here are some details about our program. Local elementary school children will walk in small groups on school grounds. There will be incentives along the way to entice and keep them wanting to walk. The walking paths will be measured to find the total distance, and when the kids get to "checkpoints" on their journeys, they will get cards that will be scanned to allow the children to see specific places they are "walking" by en route to amusement parks and other real destinations around Connecticut.

My deliverables will include a plan for elementary school implementation, an augmented reality application that will allow the kids to view certain checkpoints along the way, data collection charts (progress), and mixed media representation of community outreach.

---