Written Documentation
---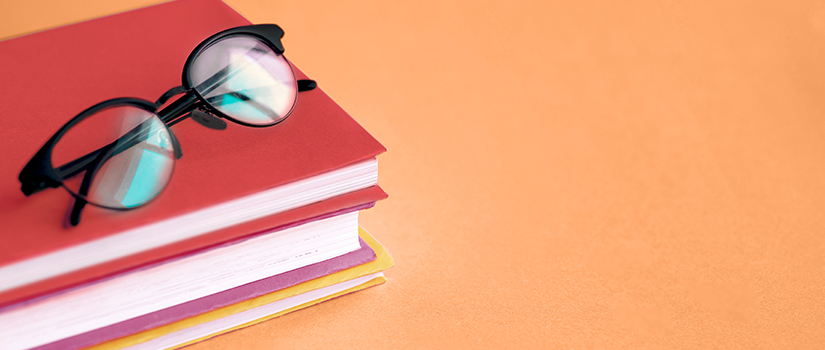 Thursday, February 06, 2020
We have used all online sources for our project, which has allowed us to use them even after the quarantine started.
---
Attachments
Works Cited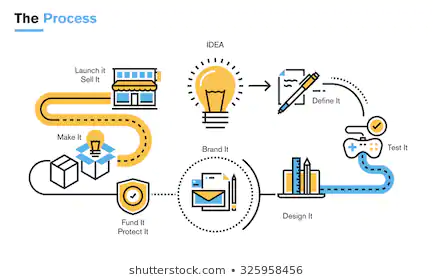 Thursday, November 21, 2019
The DOT app idea is simple. We wish to create an app which will act like a toolbox, meaning it holds an abundance of tools and smaller, sub-apps which will help people with dyslexia. The timeline of the project went something like this: Late September/Early October: Ideation process began, several ideas being explored. Late October: Split into two separate groups to research the dyslexia idea and another accessibility idea. Early November: Dyslexia project idea narrowed down, still trying out both an app and a chrome extension. December: Target market decided- people with dyslexia. Late December: Augmented Reality app in progress. January: Toolbox idea put into motion, designing began. February: Working solely on the augmented reality font-changed in order to have one 'tool' done by Expofest. March: Continue working on app and start launchpad. April: Finish up launchpad and app. May: Preparing for presentation.
---