Project Idea
---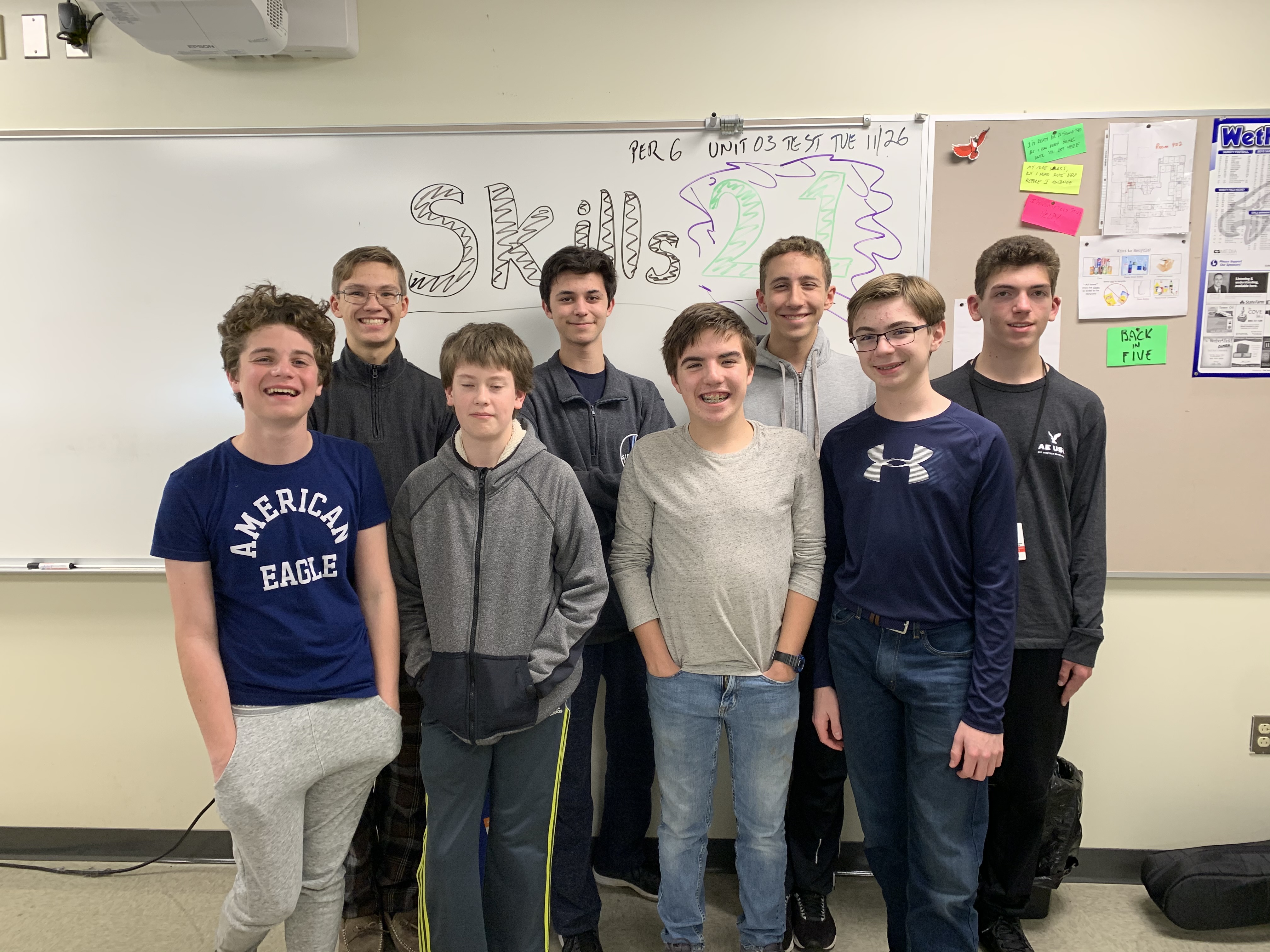 Thursday, November 21, 2019
Dyslexia Operations Tech has set out to improve the efficiency of education and daily for people diagnosed with dyslexia. To do this. We decided to create an app that provides helpful tools in order to make reading easier for dyslexic people.
---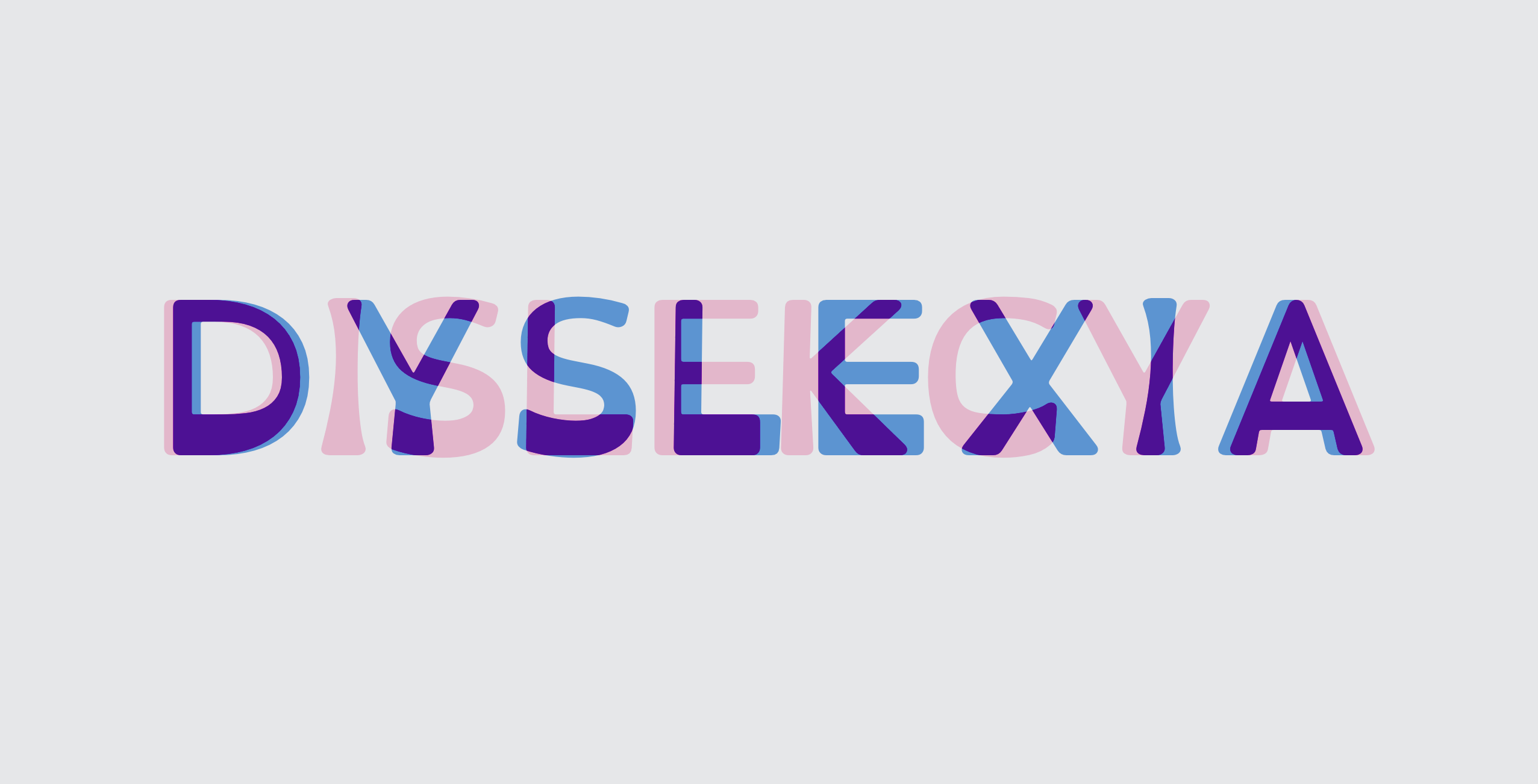 Thursday, January 30, 2020
Breaking Dyslexic Boundaries for those diagnosed with Dyslexia.
---

Thursday, January 30, 2020
This groundbreaking idea is different from previous solutions in the sense that all other solutions require other people or an excess amount of time and resources. For example, before, people with dyslexia had to modify the text and words in person, wasting their time. Or, they would have to print out specific books for people with dyslexia. Our app provides a more efficient way to solve this by simply putting all the tools in one spot- in your pocket. More specifically on your phone under one brand name. By having all the tools in one place, we remove the need for customers to go through other apps to find out what works. Instead, they can simply use our app for ease of access.
---

Thursday, January 30, 2020
Augmented Reality is an increasingly popular occurrence in our world. It is being used for many purposes including entertainment, education, and tools in everyday life.


Dyslexia is a common problem that has yet to be solved in an efficient, consistent way.


Our Skills21Team decided to solve this problem by using the modern technological tool of Augmented Reality so that people diagnosed with dyslexia can go through their everyday life easily. Due to the problem being so common, it is more than likely for such an app to succeed.
---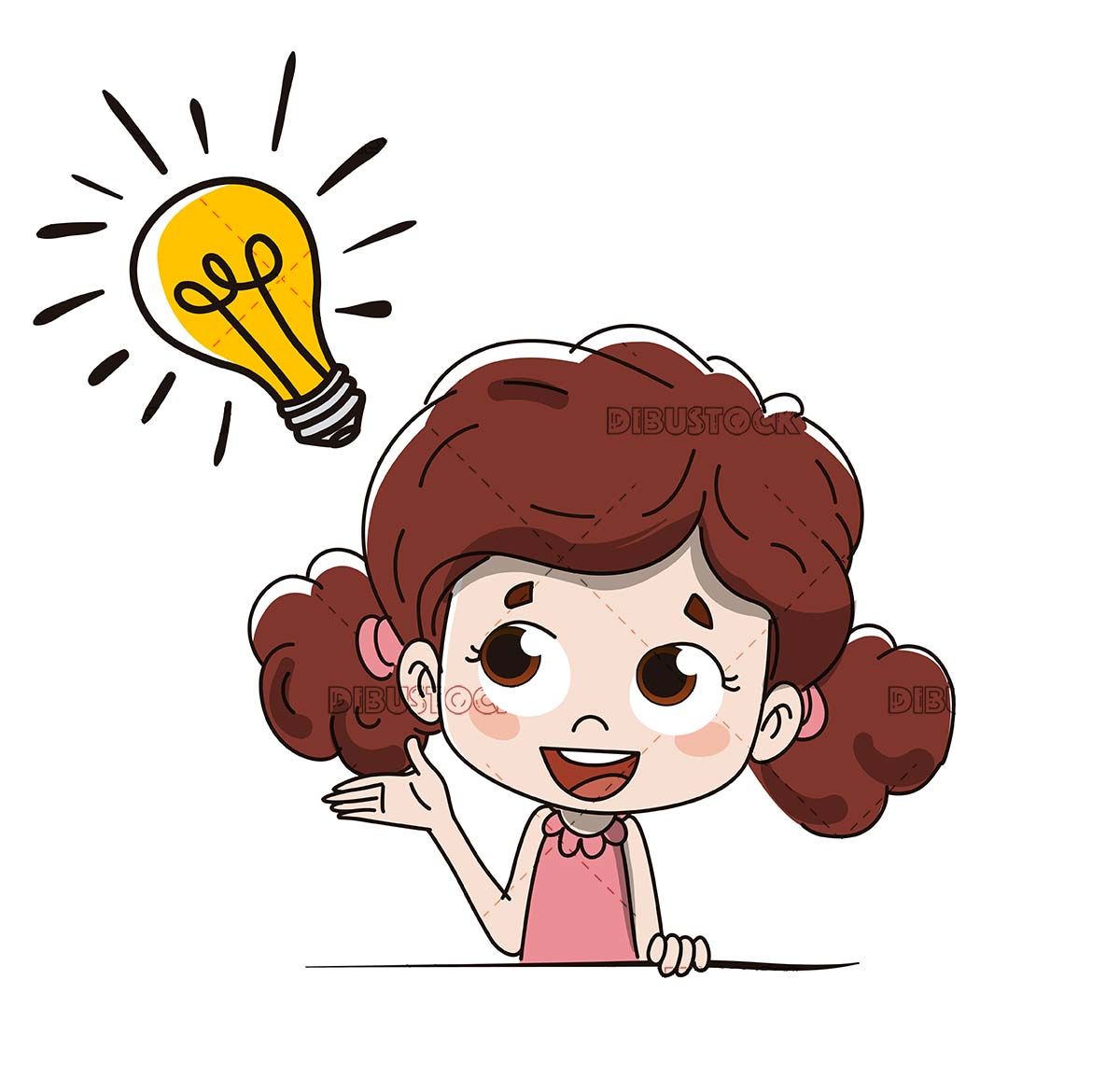 Creativity and Innovation
Thursday, January 30, 2020
This is an idea that is under-explored to help lessen the effects of dyslexia. Augmented Reality, despite it growing in size, still is hard to come by, especially with the tools to make it work. This alone makes our solution unique in nature and sets us apart from our competitors. The fact that we are adding other tools to our app not only makes us more unique, but also broadens or range of customers and allows more people to find success in our app.
---