Posts
---

Wednesday, April 28, 2021
Today, 4/28/2021, we began to hone in on putting all of the pieces in place to bring together our final product. We discussed how we planned to host our second focus group with teachers to get a different perspective on Sprout. We also allocated roles to finish up all of the facets of this project as the due date nears. We also focused on reviewing the state of our Launchpad profile and worked on updating it and organizing it accordingly. We are all excited to see all of the pieces of this project coming together and we are almost ready to submit all of our hard work!
---

Wednesday, April 21, 2021
Today, 4/21/2021, we discussed the next steps of each aspect of our project. We discussed logo design, reaching a final decision within the group to go with our current design, something that we were all very excited about and proud of! We also focused on organizing our first focus group in order to get insight from potential consumers. We then had a meeting with our mentor, Henry Turco, an experienced software engineer that gave us great insight on how to go about prototyping our product and create well designed features. We look forward to working with him again!
---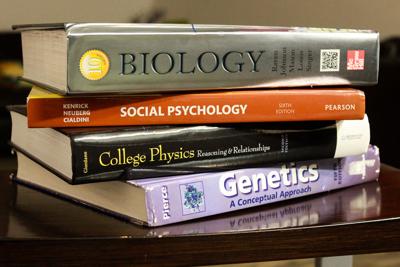 Today, 3/19/2021, we ultimately decided that the textbook idea is likely the best way to move forward this year. Then, we thoroughly reviewed the rubric and made a "to-do" list doc to keep track of what everyone needs to do. With everyone assigned to general roles, the team is ready to move forward!
---

Today, 4/14/2021, we regrouped over break, and went over our roles in ByteSizedCookies. Then we shared some logo prototypes and discussed which one is the best. The team's more than eager to fully flesh out this great textbook idea!
---

Wednesday, April 07, 2021
Today, 4/7/2021, we talked about marketing (name, logo, slogan). Then, we talked about how to manage finances, went over results from survey, and discussed the focus group.
---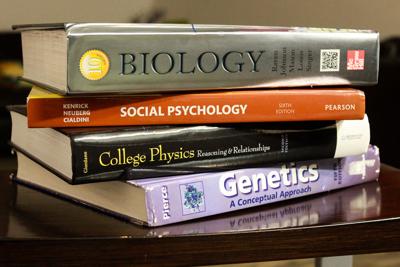 Wednesday, March 24, 2021
Today, 3/24/2021, we met with Gary, and talked about how this year will go. He gave some really helpful insight on our current state in the project and what he thinks we should do moving forward. The team is grateful from hearing from this important figure!
---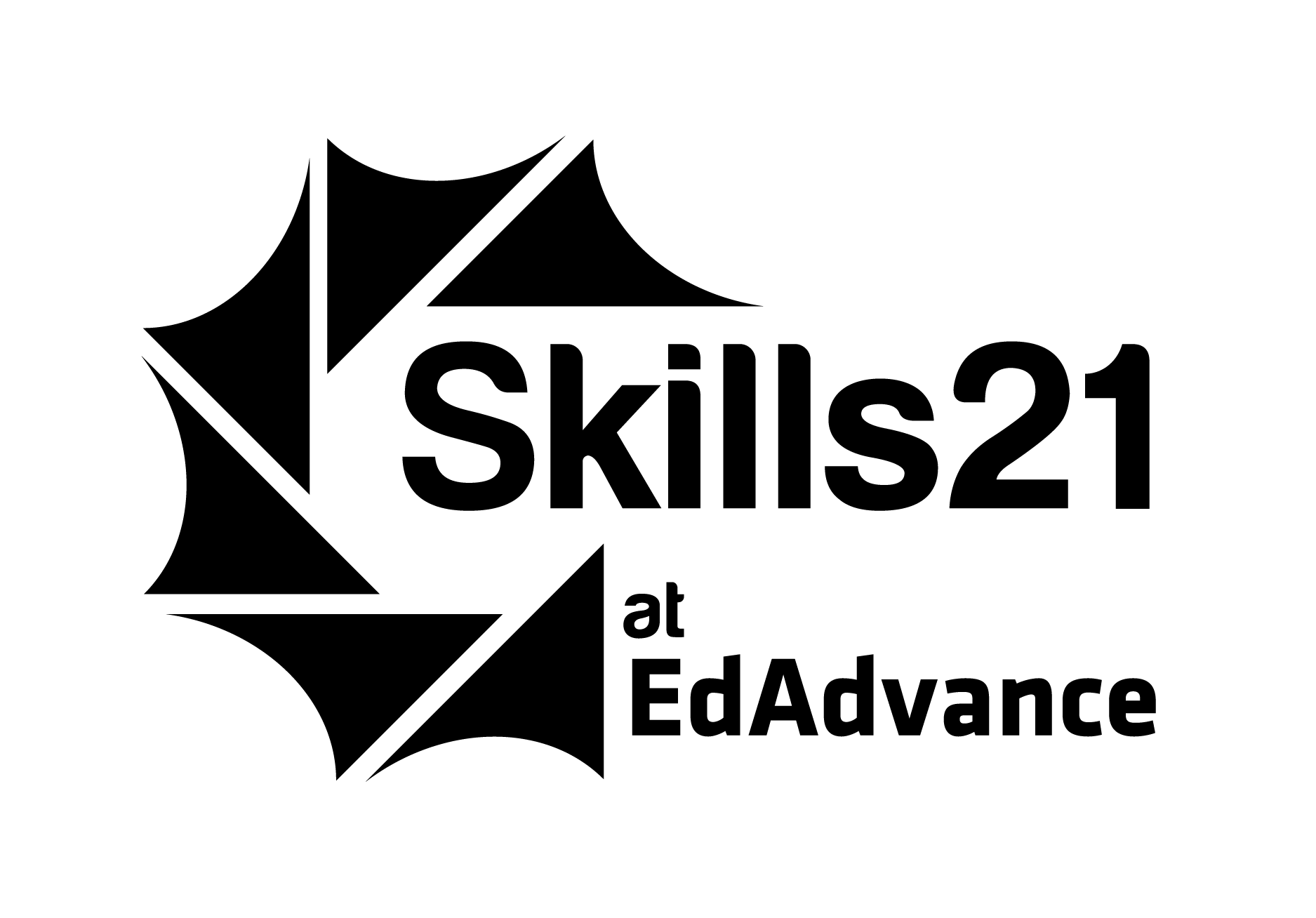 Wednesday, March 17, 2021
Today, 3/17/2021, we thoroughly discussed ideas relating to blind help, looking for innovation (object detection, full vibration body suit, grocery store ideas). We may choose to go with textbook idea in the end, as we seem to be facing some challenges with the blind help idea, however next meeting we will survey the group and see if that's the direction we will be heading (particularly talking to Sam about prototyping).
---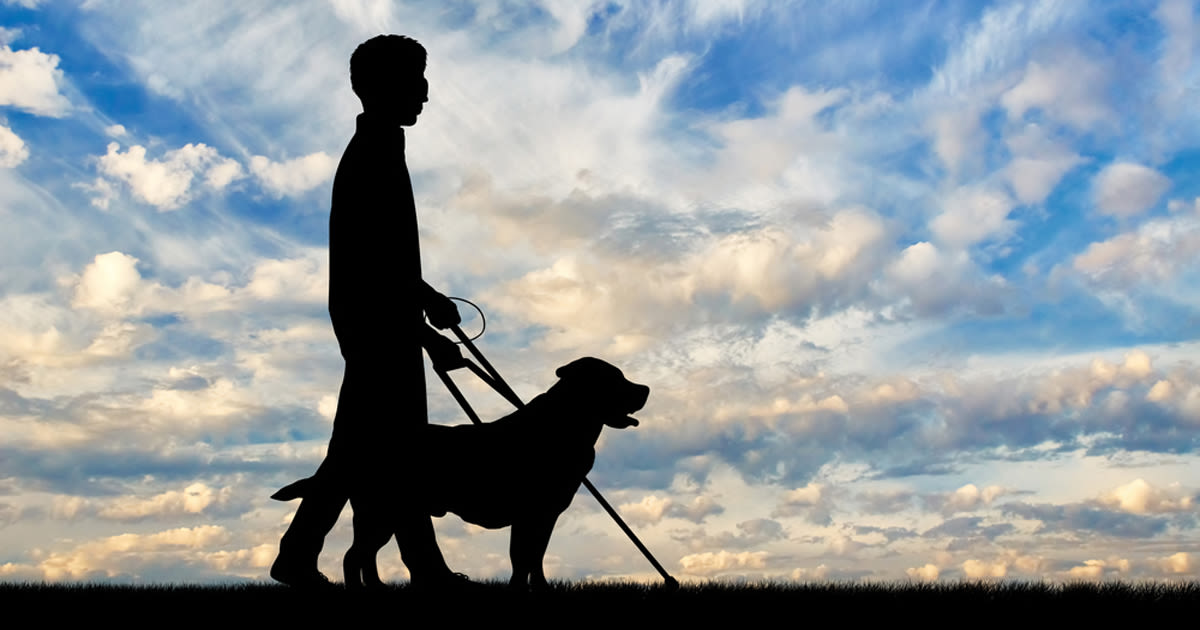 Wednesday, March 10, 2021
Today, 3/10/2021, the group ultimately decided that blind help is our prospective final project idea! The sensation-based device we are envisioning will be the project we plan to lay out. After making this big decision, tasks were divided amongst team members; some were given the task of reaching out to the blind community to see if we could implement any new innovations into our project, while others were given the task of maintaining the social media and getting some writing and research down on Launchpad. We can't wait to move forward with our idea and make a fantastic project!
---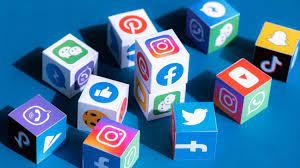 Wednesday, February 03, 2021
Today, 2/3/2021, while unfortunately some changed plans did not allow us to thoroughly talk about deaf help ideas, we still got some practical work done regarding the social media, digging up useful things from last year, and laying out a schedule for the project. Currently, we're thinking that we will have some sort of finalized idea by the end of this month, February. That gives us three months to actually work on our idea, which will definitely be put to good use. Slowly but surely, we're chugging along!
---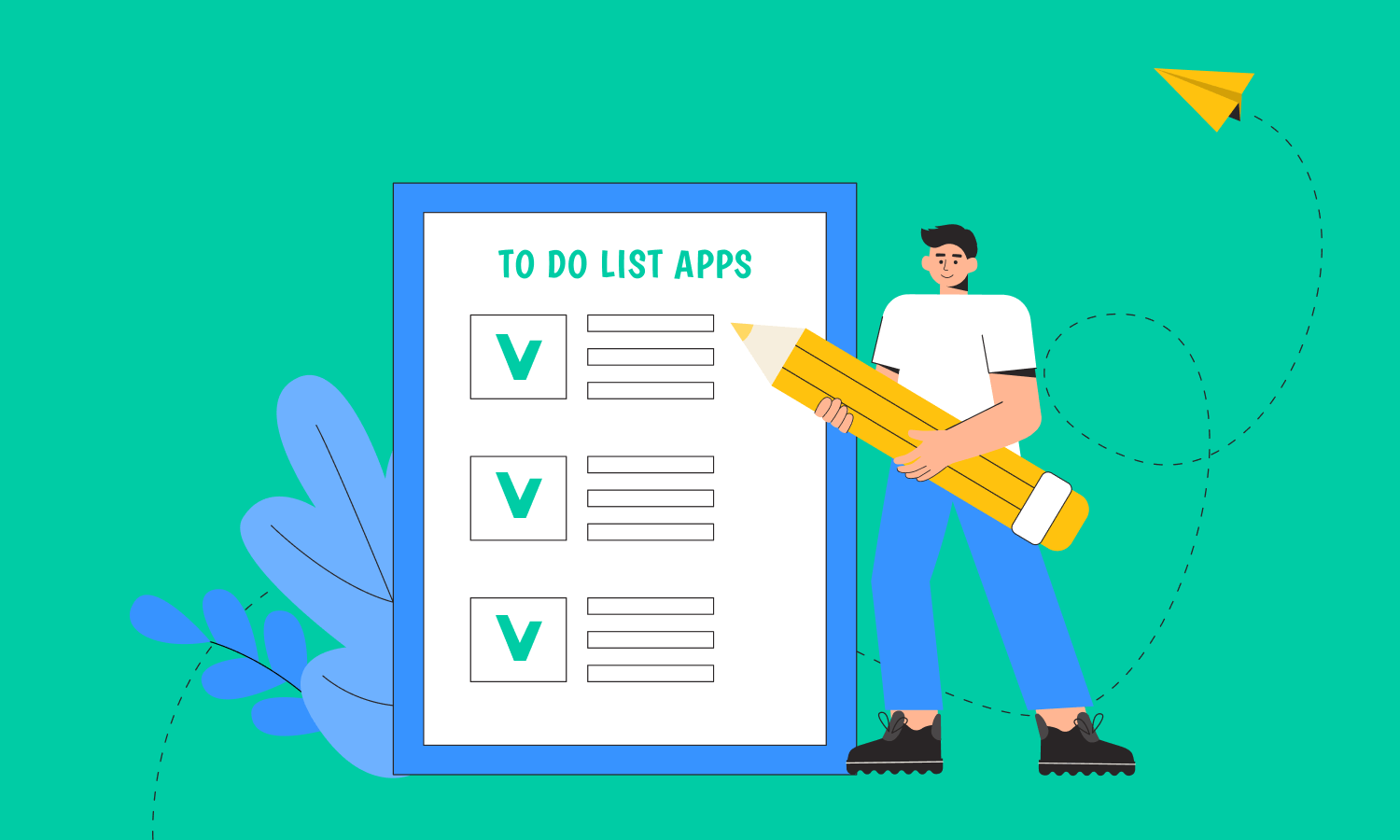 Wednesday, January 27, 2021
Today, 1/27/2021, we pretty much just had a short practical meeting getting some concrete stuff done like setting up a group chat, establishing social media plans, and discussing the direction of next week's meeting, where we will go thoroughly over deaf help ideas with Ms. Violette's input from her connection with the deaf community. We look forward to finalizing some of our ideas and getting to work!
---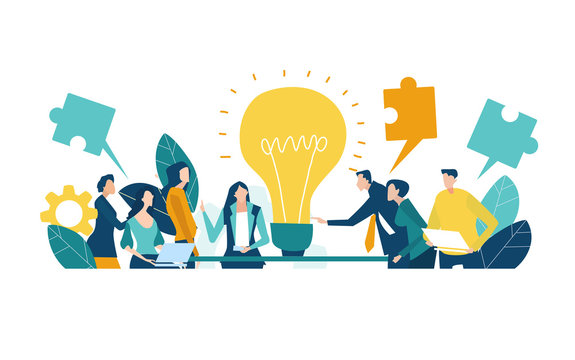 Wednesday, January 20, 2021
Today, 1/20/2021, we continued to further our ideation process. After clearing up scheduling, we tried to take a deep dive into deaf help ideas, however the team came up dry with new thoughts and enthusiasm about our couple of ideas was low. We decided it would be a good idea to ask Ms. Violette, our advisor, to ask people in the deaf community (since she has connections) about what they desired most, device-wise. Then, we would take a deep dive into that. Next, we changed topics, thinking instead about devices regarding wilderness, exploration, and travel. A member suggested some sort of emergency device, where a person could send their exact GPS location at the press of a button. After quickly discovering that market is quite saturated, the group discussed about how we could innovate on this idea. For example, we discussed alerts based on distance from a device, helpful for kidnapping situations and such. After that discussion, the meeting wrapped up. Ideation seems to never end!
---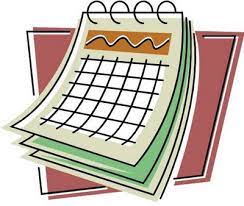 Wednesday, January 13, 2021
Today, 1/13/2021, we talked about scheduling, and discussed a bit about our second field we plan to exhaust, deaf help. We also discussed some of the research some members did regarding competitors for blind help ideas. Since the meeting was delayed as unfortunately our advisor was busy in another engagement, we did not do as much as many members were not present. Therefore, we saved our heavy ideation for next week. We're looking forward to it!
---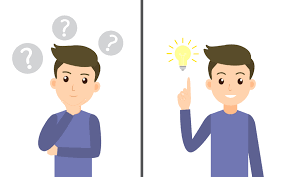 Wednesday, December 16, 2020
Today, 12/16/2020, we mainly worked further with our ideation. We talked about new ideas added to our collaboration document (linked), and worked out a schedule of things we are going to do before break. While ideation certainly is a long and arduous process, we're getting there!
---
Attachments
CS Expo 20-21
Wednesday, December 09, 2020
Today, 12/9/2020, marks our beginning of making these posts. Up to and including this point in time, we have been deep into the ideation process. We have a couple of different particular ideas and fields we are looking at, however we are still coming up with brand new proposals. The group has been busy editing a collaboration document, where we have put down our ideas and thoughts. Check out our progress by looking at the Doc linked! Today specifically we were joined by Gary, and he helped us work through Launchpad and answered our questions about the AR component of the project. We did some slight ideation and messed around with Zapworks after he left as well. The group left off with further encouragement to think about new ideas, and how we could make a project that truly incorporated the theme, "Reimagine."
---
Attachments
CS Expo 20-21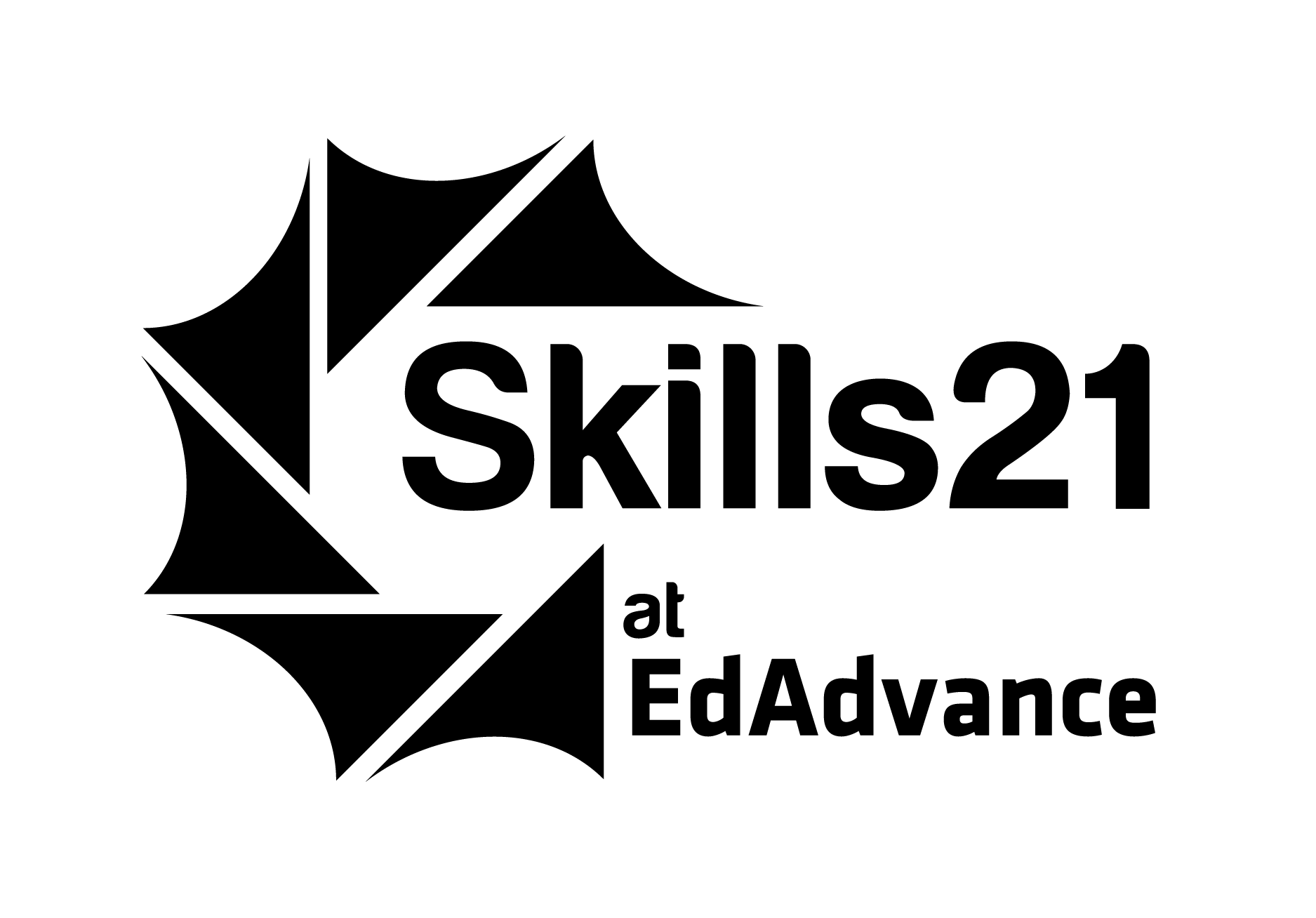 Wednesday, March 31, 2021
Today, 3/31/2021, we talked about scope of idea more (broadening + features, or focusing in on industry). Then we talked about what each person was going to do, followed by the project requirements.
---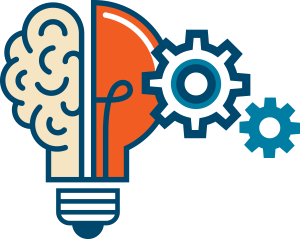 Wednesday, March 03, 2021
Today, 3/3/2021, the meeting was a bit shorter than normal as most members had to attend another event that began within our club time. However, the group was still able to go through an overview of the two other ideas (blind help and deaf help), focusing in on specific products we planned to create. While we were not able to choose a final product to go with as we had planned, next meeting we plan to begin with that decision, and with that we will start to map out our timeline for success. The group is looking forward to exiting the ideation phase and beginning to do the real work on our project!
---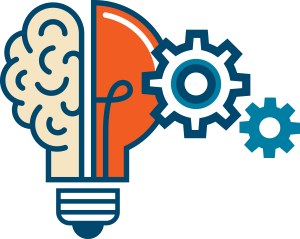 Wednesday, February 24, 2021
Today, 2/24/2021, we set up a plan to finalize our ideation phase. Firstly, however, the group went over some of the research a couple of members did on a particular idea regarding reading and an AR product. This idea, as well as ideas relating to blind help and deaf help, constitute the three main ideas the group currently has. For our next meeting, we plan to go over the other two ideas thoroughly (blind/deaf help), and ultimately choose one of the three to go with. If no one is feeling any of the three or any problems arise, there are also multiple extraneous ideas we came up with, however the group is feeling pretty confident about these three main projects. We can't wait to start working on one!
---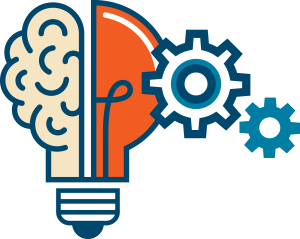 Wednesday, February 17, 2021
Today, 2/17/2021, we went through some more ideation as we near picking our final idea. We went over some thoughts provided by a deaf friend of Ms. Violette, allowing us to further explore the field of deaf help. Various devices and gadgets were devised from the team on that front, including a HUD on a car to display sirens and a live subtitling device. We then moved on to discuss other ideas, including a device related to reading and AR. At the end of the meet, we decided that our "homework" would be to look into the few remaining fields/ideas we have left and to report back next week with any information on the market/competitors for those ideas. I can feel we are getting closer and closer to our perfect project!
---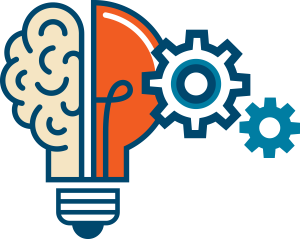 Wednesday, February 10, 2021
Today, 2/10/2021, we took a broad look at the ideas we compiled and started to narrow it down and discuss in the context of picking an idea for a final project. Moreover, we talked about a new idea a member had regarding glasses, light, and sleep. We as a group effectively have two main fields at this point that serve as "base" ideas that we will likely fall back to for the final project: technology assisting the blind, and technology assisting the deaf. In these fields, we have a list of different tech we thought of that would address that issue (blindness or deafness). For the upcoming meetings, we plan to further flesh out these ideas, and hopefully choose one field/idea to go with before the end of the month.
---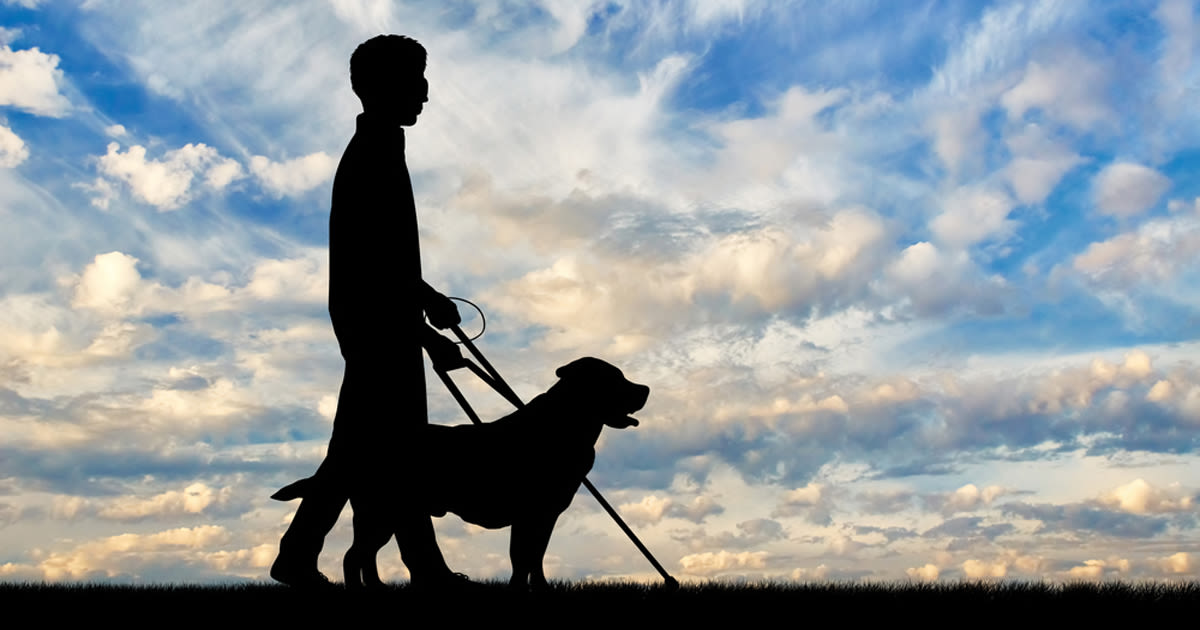 Wednesday, January 13, 2021
Today, 1/6/2021, we took a deep dive into ideas for helping blind people, specifically looking at an idea we brought up in ideation earlier about some sort of 3D audio device that emitted ultrasonic waves that detected objects for the user. While talking about that idea, we came up with some other ideas, such as having a "smart" cane equipped with small spikes or braille-ish points that mapped out objects around the user by pushing in on the user's hand. We talked about competitors and the viability of some of our blind help ideas as well. Overall, the meeting was definitely productive, as we exhausted our blind help ideas and developed new thoughts. We plan to do the same thing with another idea/field next week! Attached is the document we worked on regarding blind help.
---
Attachments
Breakout Activity