Finance and Data
---
Budgeting and Forecasting
The budget for the speaker will be under $150. The retail cost of the speaker will be around $200. The speaker and PVDF tabs are included in this budget. This would fit into the mid-range speaker budget (around $150) for Bluetooth devices/regular good quality speakers (high bass). The pricing strategy will help me attract customers as it is not overly priced but not cheap (cheap products may diminish the brand value of the company). The projected profit margin is 25%. Technical specifications may possibly be constrained to a 12" by 24" stand-alone speaker, with 32 PVDF tabs lined around the edge of the speaker (8 on each side).
The InfinitiSpeakers speaker system will be advertised through paid social media sponsorships to individuals between the ages of sixteen and twenty-eight years. When the incorporation has generated a sufficient quantity of revenue to sustain itself through the long term, it will seek shelving space in retailers such as Target, Walmart, or Bj's. Sales will initially be conducted through the use of online transactions, wherein the consumer would open the InfinitiSpeakers website and order the speaker to be delivered to them by FedEx.
---
Attachments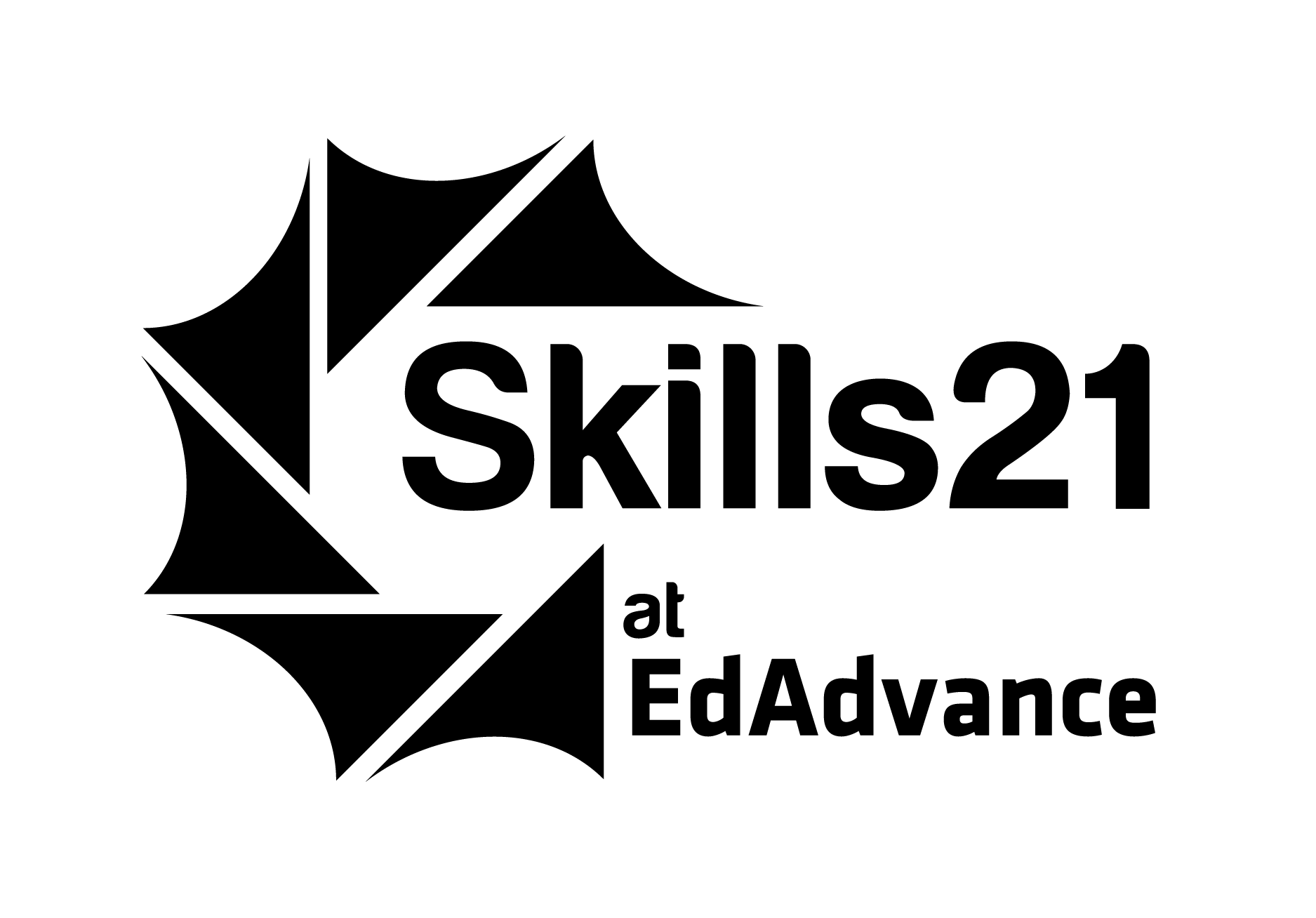 Industry Analysis - Strategic Opportunities
Since our product and company will be online, it will be easy to attract most people. We also have social media accounts therefore it will be easy for young people to view our product and get in touch with us. If we get websites to sponsor our ads, then that is also an easy way to get more people to our product. Online would be more convenient because the customers would not need to leave their house or go far from it to receive our product. We will try to also get it into stores or at least advertise it in stores. We will try to put them in electronic stores or just stores in general that sell technology. .

---
Attachments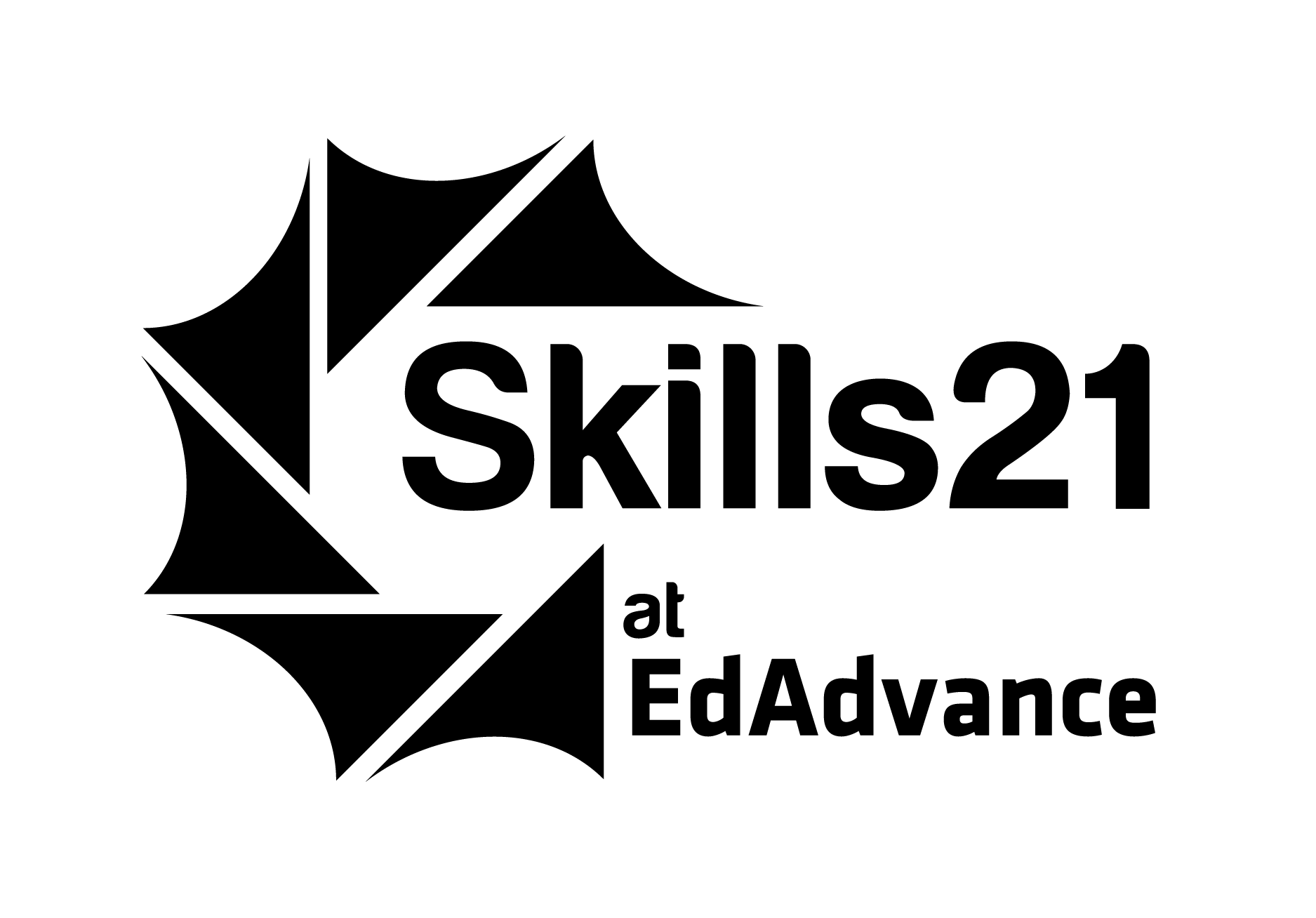 Industry Analysis - Growth Rate
Each generation has several specific songs that defines that generation. Each song touches someone through ways like teaching a life lesson or touching your heart. Every generation has music that impacts the world by motivating people to do certain things or defines a person's personality. 68 percent of adults aged between 18 and 34 years old reported listening to music every day. Electronics are a big part of today's world. We will be competing against big companies that sell headphones and speakers. We will also be competing against stores that sell these products.
---
Attachments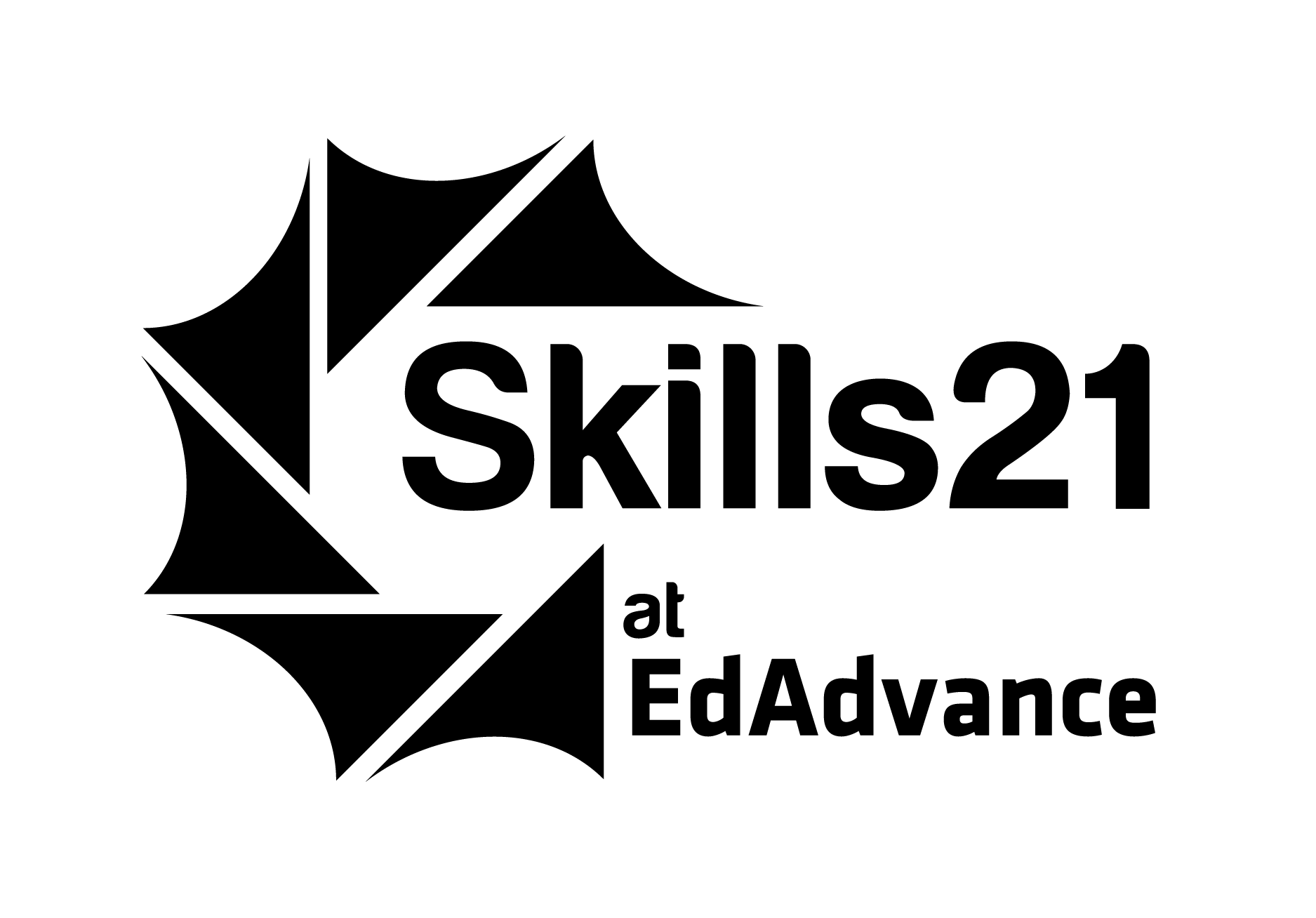 -STRENGTHS- Lengthy battery duration in comparison to other speakers. Product has a relatively low cost ($85 per speaker unit). Product can be controlled by any device via USB. Product would be attractive towards those looking to conduct musical performances or wishing to play music regularly.

-WEAKNESSES- Sustaining a workforce. Manufacturing would require an education in electrical engineering. Market competitors already hold a substantial size of the market shares (BOS, BEATS). Speaker system may not be visually appealing.

-OPPORTUNITIES- Those of the environmentalist and energy conservationist communities would gain a positive perspective of this speaker for its clean recycling of energy. If a major performer finds out about the speaker, they may purchase it and provide publicity. The hardware providing the product's piezoelectric properties may be integrated into other forms of the product ranging from small desk speakers to large speakers built specifically to project music. It may also be integrated into other types of products such as amplifiers and public address systems.

-THREATS- Most consumers purchase cheaper speaker systems with decent battery life. Other speaker manufacturing companies may also invest into piezoelectric speaker systems which may catch the eye of more customers. Big brand corporations gain more attention from consumers due to their popularity. This will make it harder to gain sales for the Infiniti Speaker. Most people play their music out loud from their phones because they do not want to spend money on a speaker system.
---
Attachments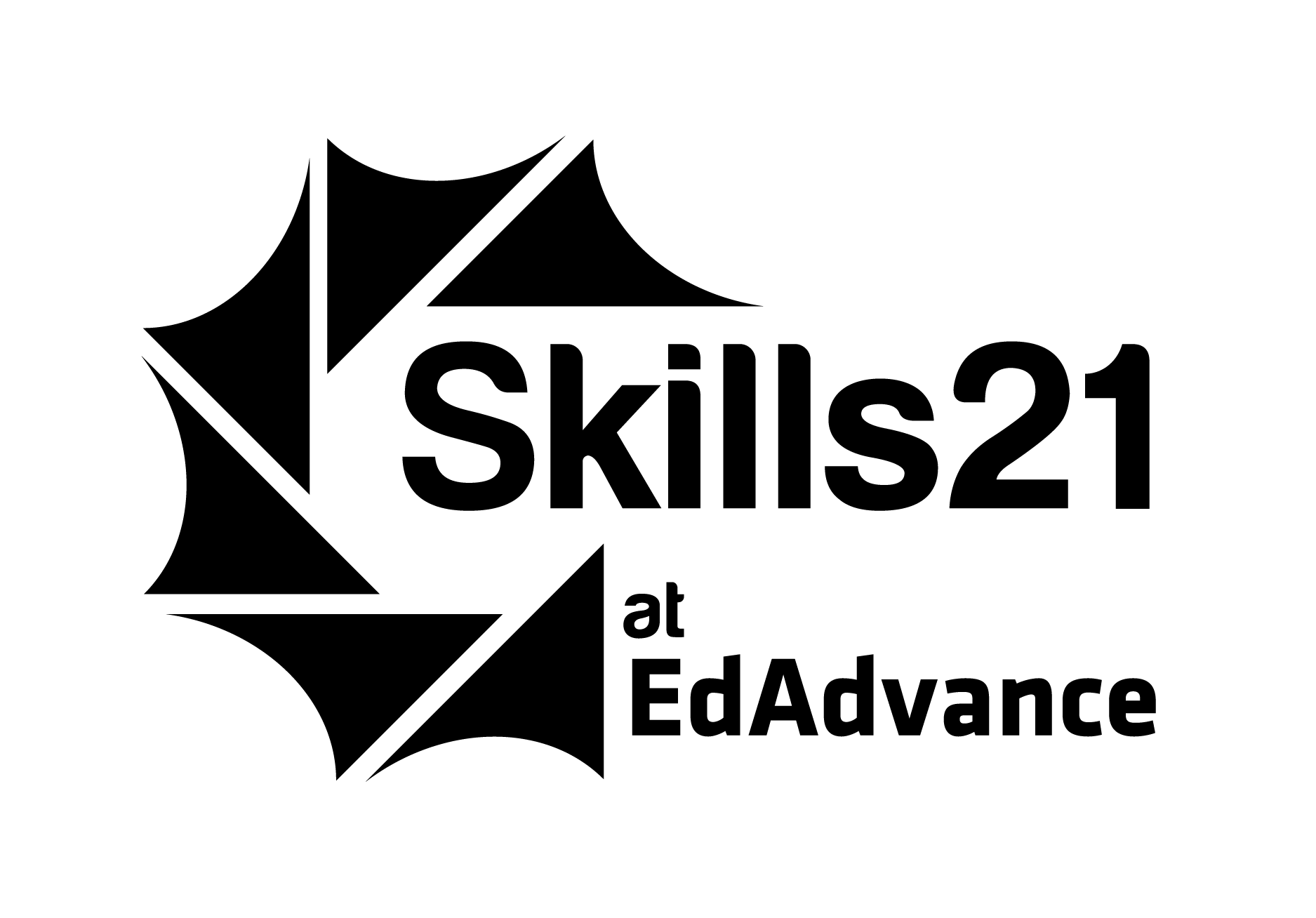 Industry Analysis - PESTLE
-POLITICAL- Interest groups poised against renewable energy or the advancement of technology may pose political threats to InfinitiSpeakers. Environmentalist would likely be supportive of InfinitiSpeakers for its clean recycling of energy.

-ECONOMICAL- Labor cost may be higher due to the need for training the workforce about the Piezoelectric technology. The product will create more jobs in its area later. This will allow create more profit gain for many.

-SOCIAL- Disc jockeys, concert performers, public speakers, and organizers of public assemblies may use InfinitiSpeakers for its long battery life, providing a major source of publicity. If a speaker system fails on a consumer, rumors may emerge denouncing the product.

-TECHNOLOGICAL- Bluetooth technology could further enhance the capabilities of the speaker. The speaker technology used may be integrated within other systems which InfinitiSpeakers could provide, including but certainly not limited to computers, phones, public address systems, and amplifiers.

-LEGAL- Hazardous, illegal materials will not be used as per Consumer Protection and U.S. product compliance standards. Since the product is only being sold domestically for now, U.S Consumer Product Safety Act legal regulations must be followed in the distribution and manufacturing processes of the product

-ENVIRONMENTAL- The renewable energy properties of the piezoelectric technology integrated within the speaker system would be promoted by environmentalists, as it will require less energy to sustain.

---
Attachments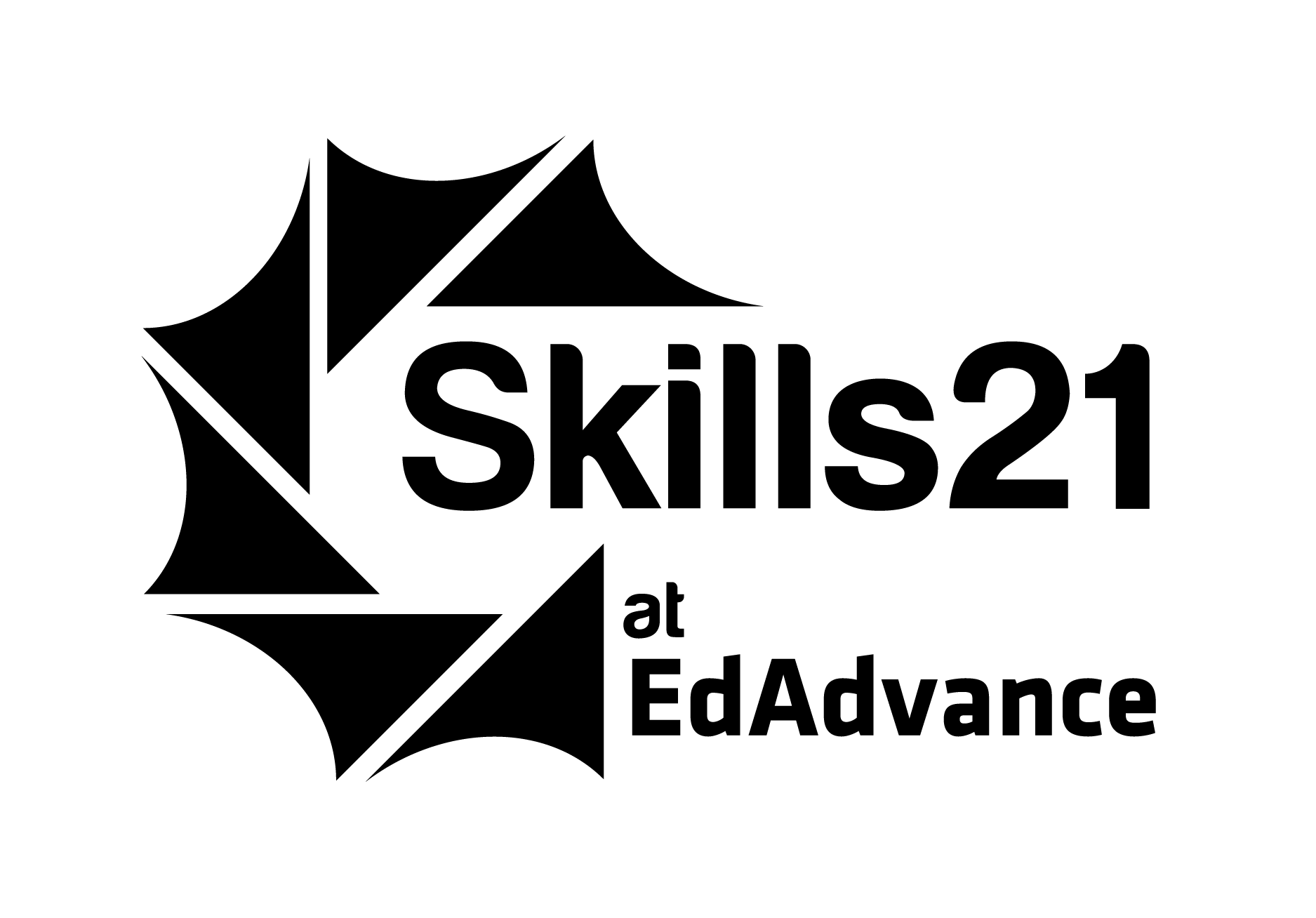 Industry Analysis - Competitors
-Amazon Alexa/Echo-
One of our bigger competitors, Amazon's Alexa, is a voice based device, owned by Amazon, which has sold more than 100 million devices from Amazon and third-party device manufacturers. Amazon Alexa, sometimes called Amazon Echo, offers a more interactive experiences with its device. This device is a well known company and manufacturers are. Amazon Alexa can also do more than just play music.

-Beats Electronics (Beats Pill)-
Beats Electronics is a company owned by Apple that produces audio devices. The Beats Pill is a small, compact, and portable speaker system that allows its user to play music wherever they wish to. This speaker system has up to 12 hours of battery life to stay charged on the go. It can also charge external devices, such as the users phone, using extra power that the Pill has.

-JBL Portable Bluetooth Speakers-
JBL is a audio company that has been manufacturing sound devices for over 70 years. Their Portable Bluetooth Speaker Systems are known for their durability and powerful sounds. JBL has different versions of their portable bluetooth speakers that anyone can use. Some of their products are waterproof and can last for more that 12 hours with a full charge. JBL speakers can also be linked together to create an even more powerful sound to liven up any party.
---
Attachments