Project Idea
---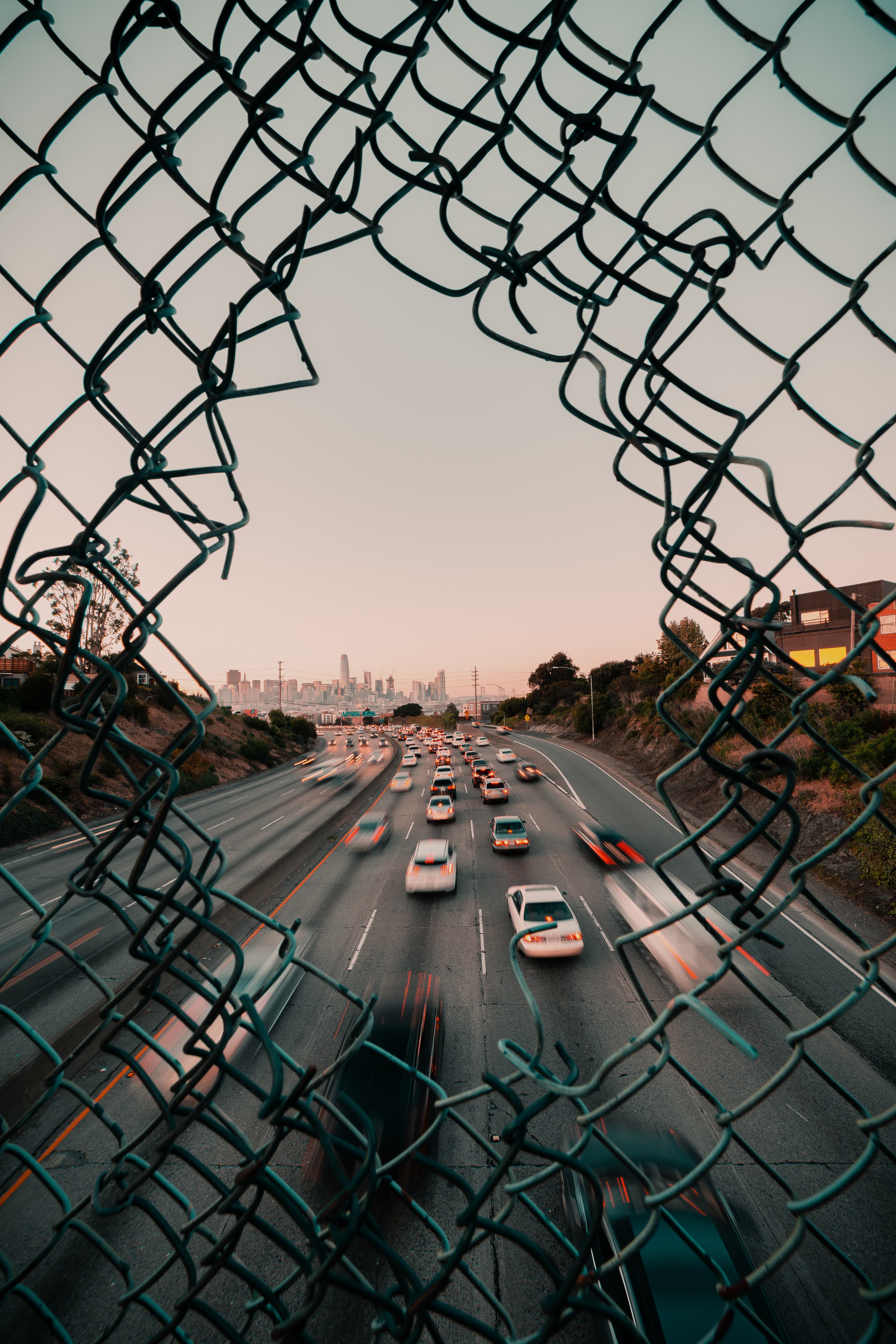 Theme: Breaking Boundaries
InfinitySpeakers breaks boundaries in its innovative integration of sound energy source not yet explored by any major speaker corporations and manufacturers on the market.
---
Attachments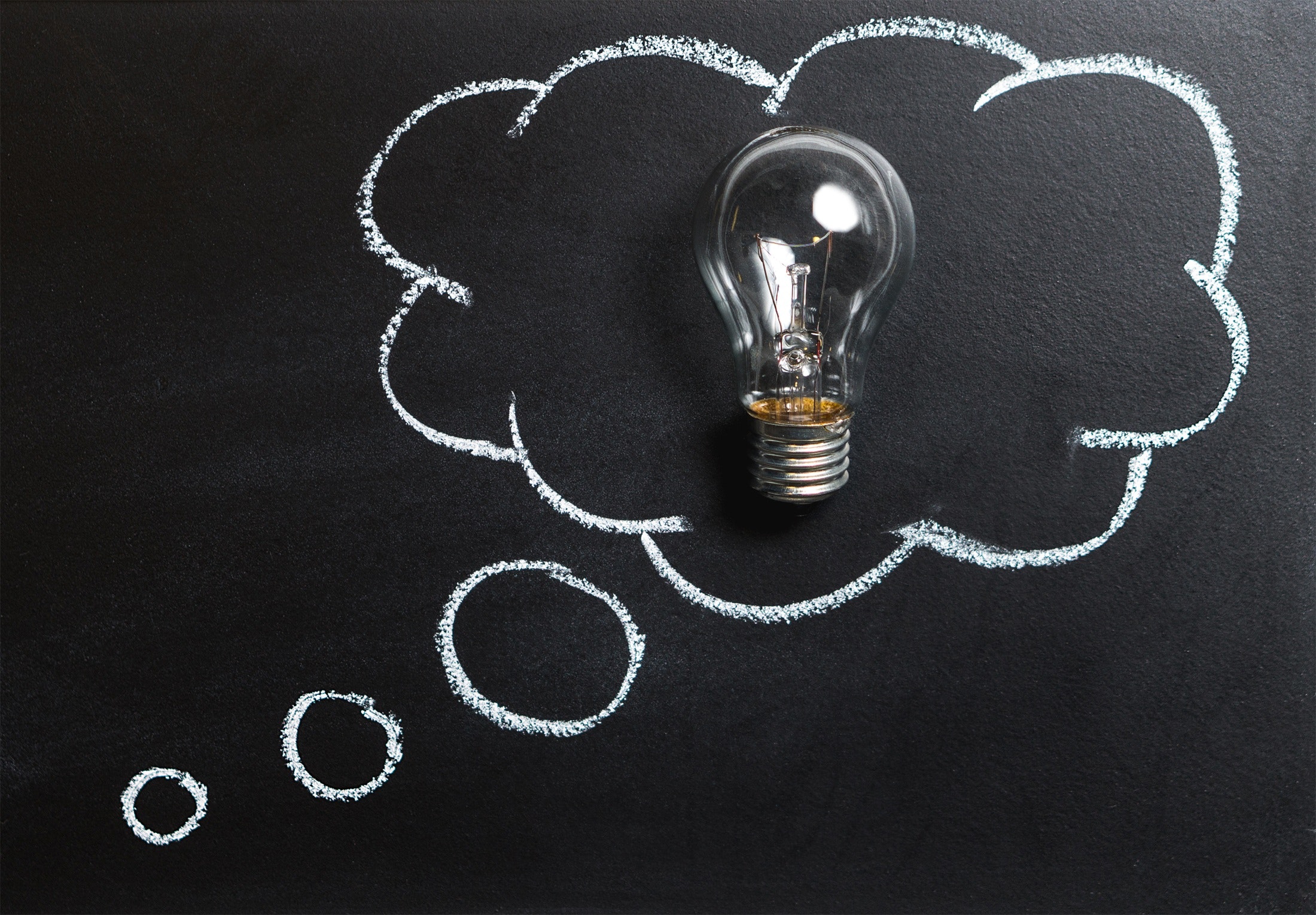 In order to achieve the goal of creating an everlasting speaker reliant on purely sound energy, the speakers uses special tabs that will transform the vibrations from sound waves into electricity. Current technology in the science market allows for this, specifically through PVDF tabs. These special tabs are cost-efficient and have extremely high performance capabilities needed for our speaker.

More in depth development of the usage of PVDF tabs and piezoelectricity can be found in our business plan.
---
Attachments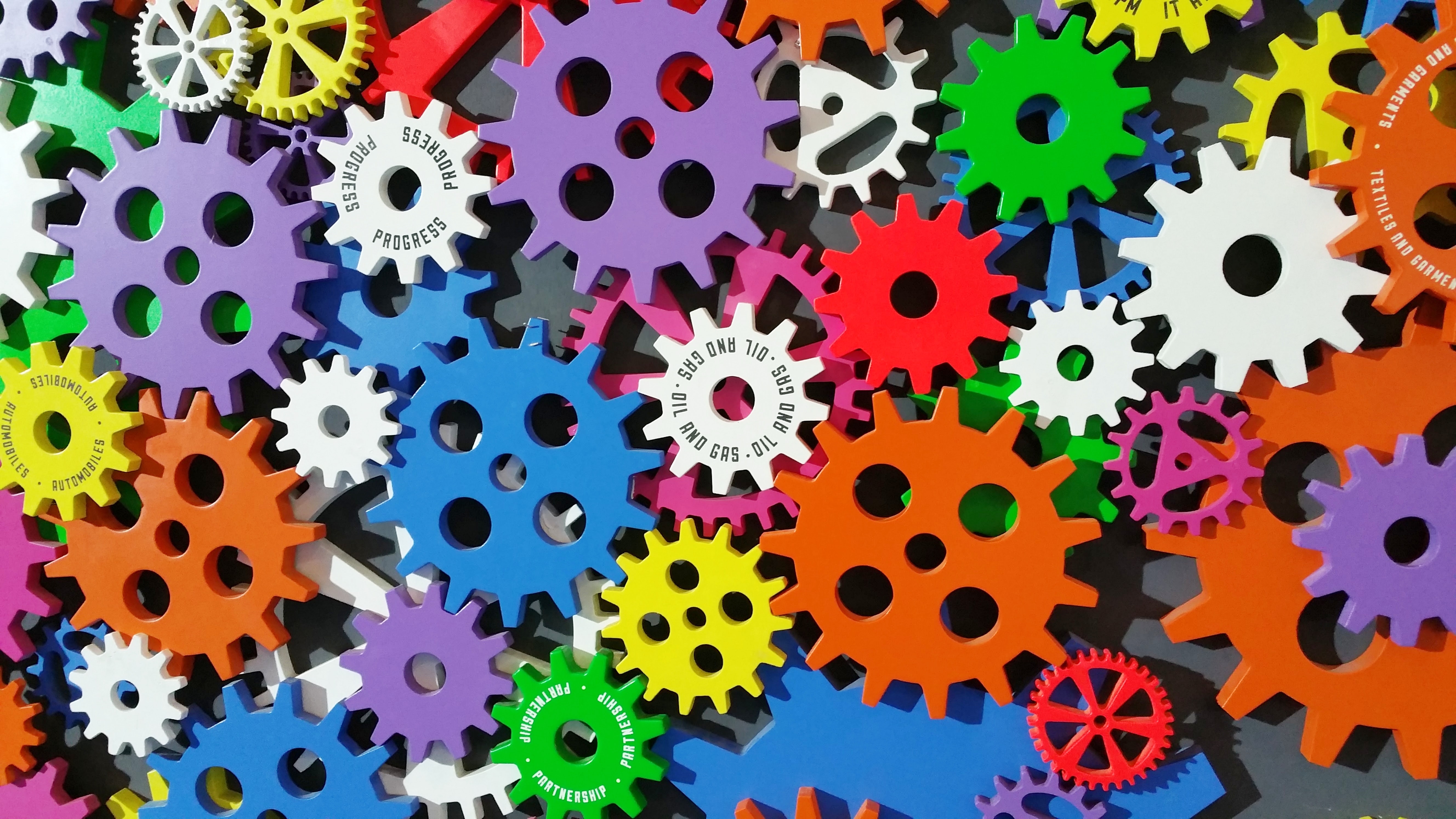 Creativity and Innovation
The infinity speakers relies on the usage of the piezoelectric effect, a scientific theory where mechanical stress or pressure can be transformed into electricity. In the case of InfinitySpeakers, the mechanical stress will come from sound vibrations that comes from the music playing itself. In terms of creativity, this leads to a long-lasting speaker achieved by using an unorthodox power source, SOUND!
---
Attachments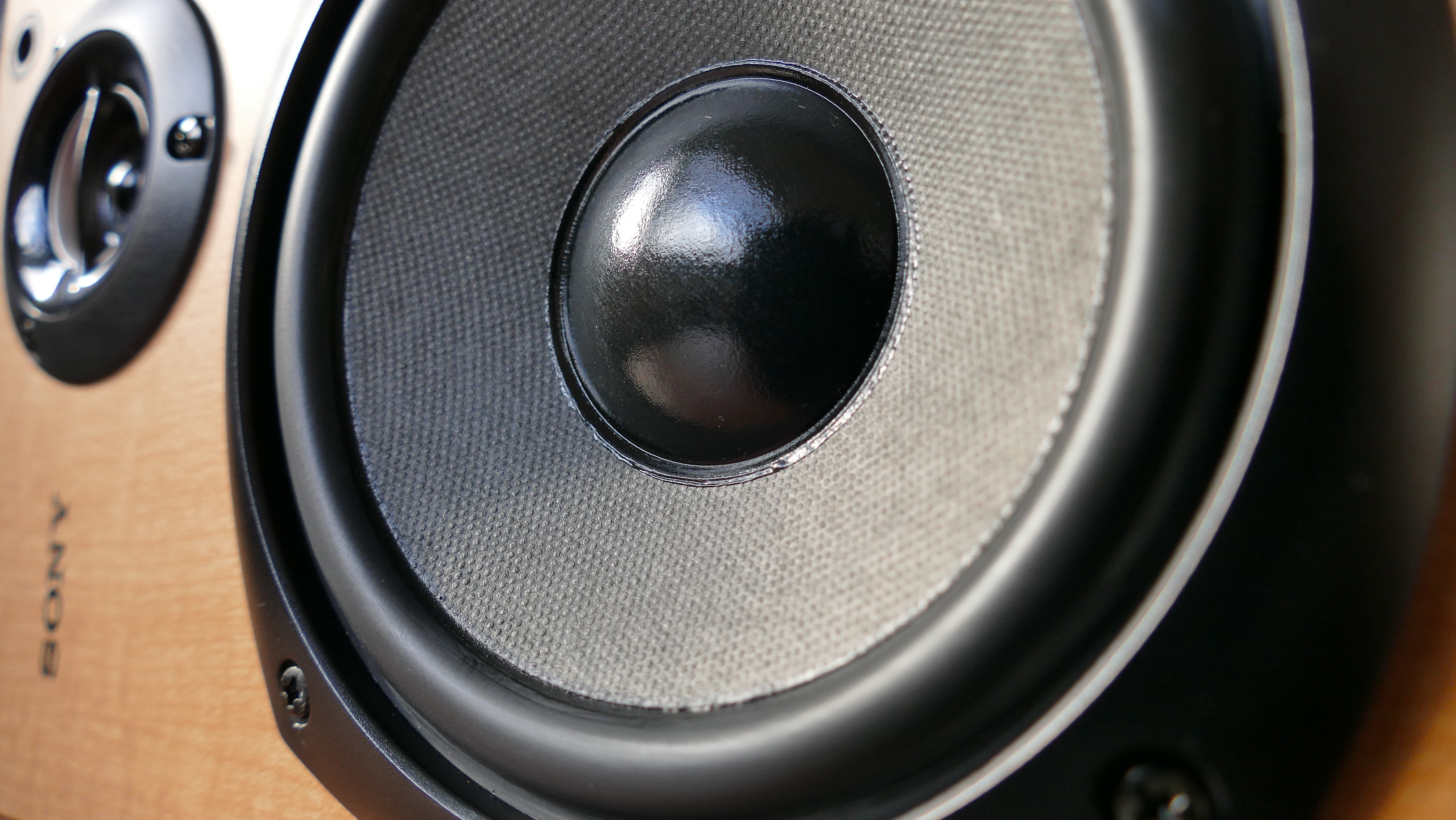 In-depth analysis of our competitors on the market and how the Infinity Speakers matches. The Infinity Speakers offers a simplistic design and runs on an innovative energy source differentiating us from competitors.
---
Attachments
Competitor Analysis