Project Idea
---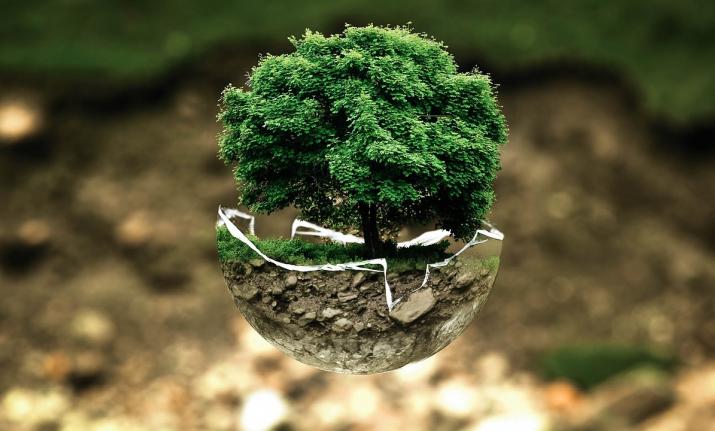 Friday, February 07, 2020
We are demonstrating the theme Breaking Boundaries by having this campaign target a certain group of people and having this just for educational reasons not asking for money or volunteers.
---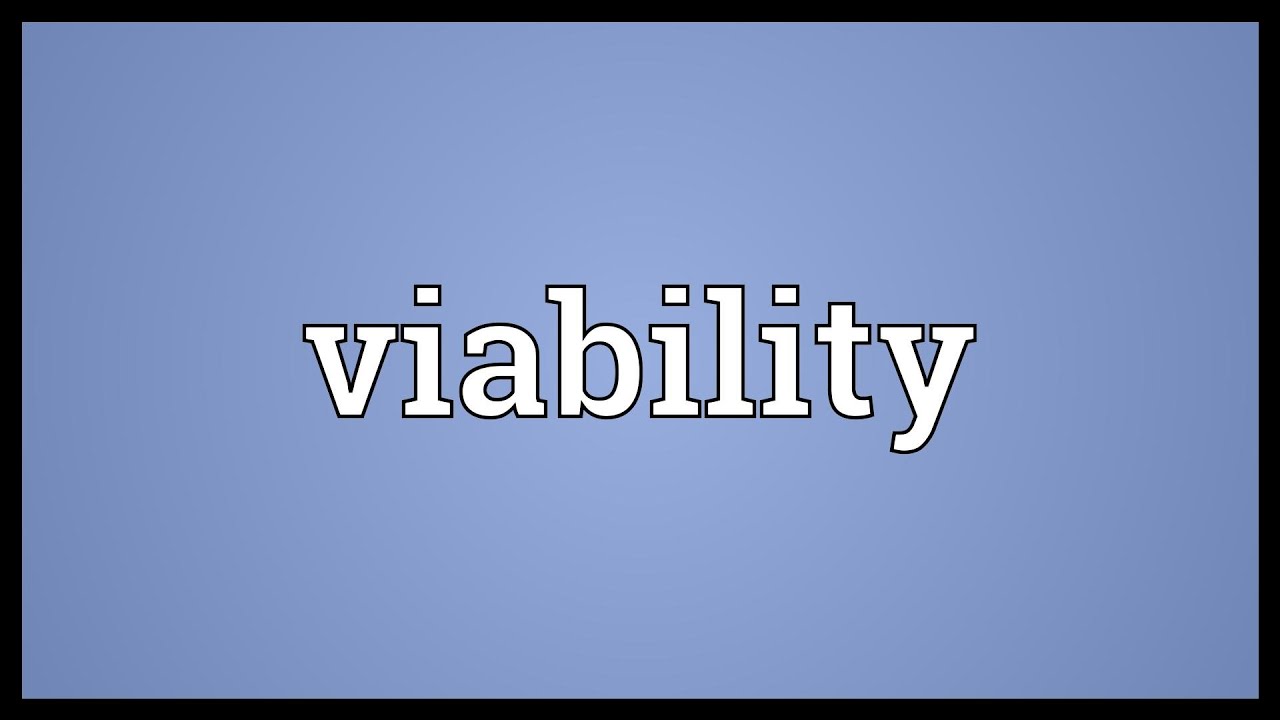 Friday, February 07, 2020
For this campaign we are going to create a website, that is using technology and targets teens. It will be portrayed through social media and be engaging to find out new places that are environmentally friendly.
---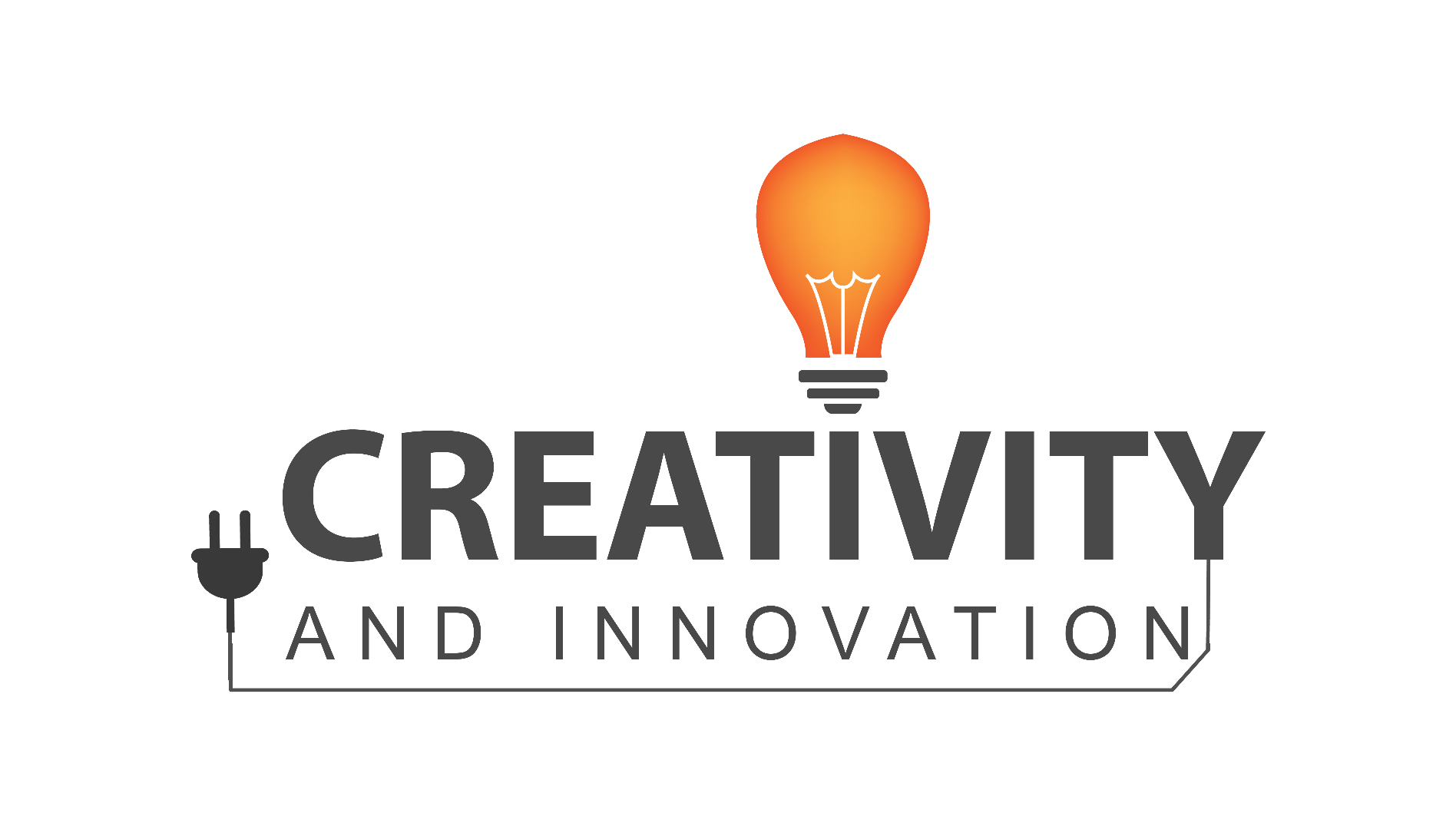 Creativity and Innovation
Friday, February 07, 2020
The team is trying to take a different approach to the environmental crisis by creating a website that is targeted to the new generation of teens and young adults to take action and help the environment.
---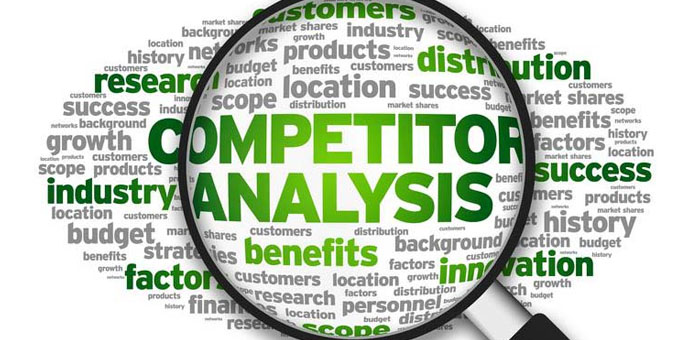 Friday, February 07, 2020
Everyone is aware of the crisis in the environment and many people don't know what they can do to help. Yes, there are many websites that give information on what people can do to volunteer or donate but our website gives information of environmentally friendly products and places people can go. What sets us apart from other websites is that it targets teens and will is designed to be appealing to them.
---