Written Documentation
---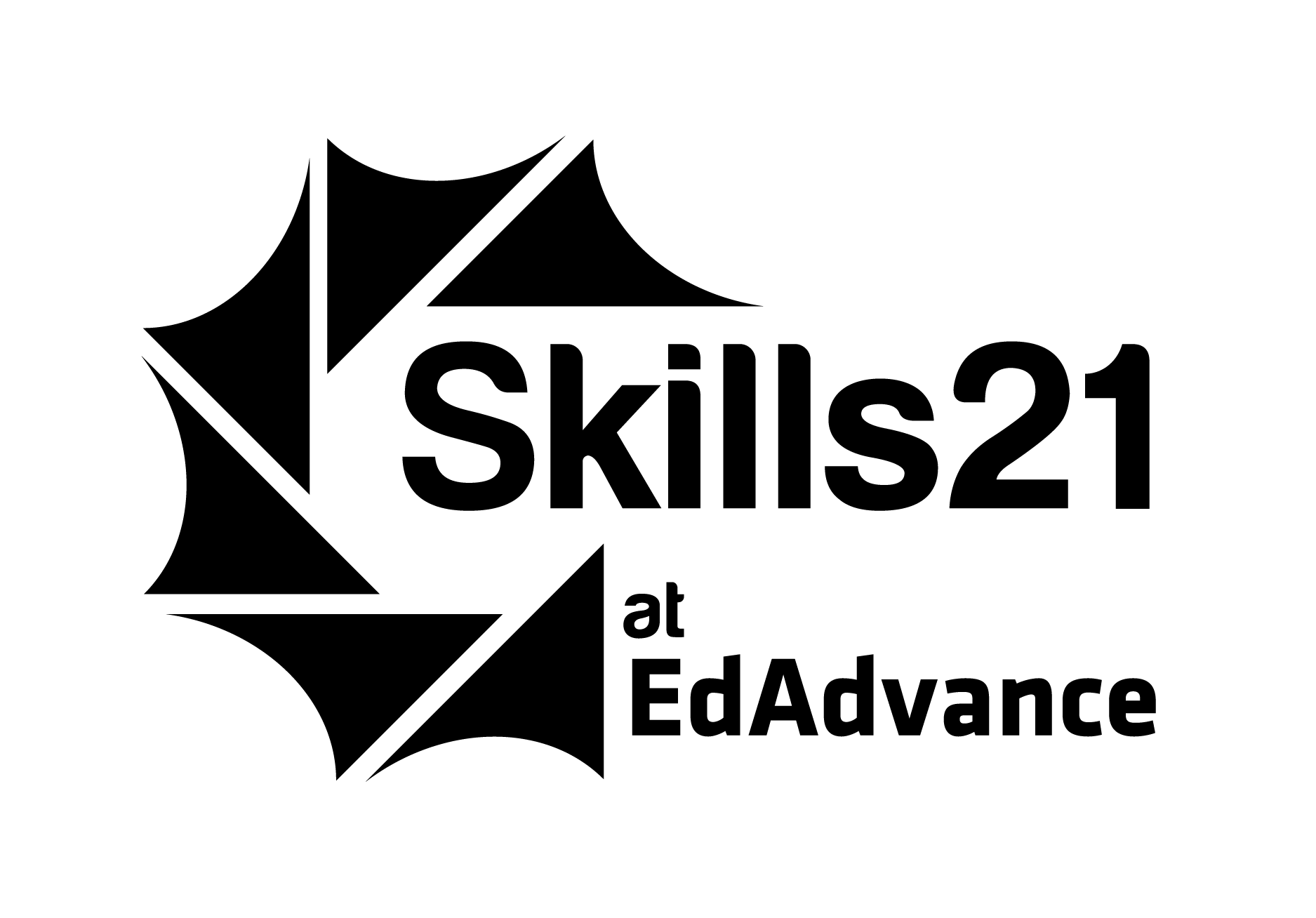 This is the literature review, which was completed in the first half of the capstone course. It consists of the collected research from several articles that were selected for the relativity of the shell-less chicken embryo project.
---
Attachments
Literature Review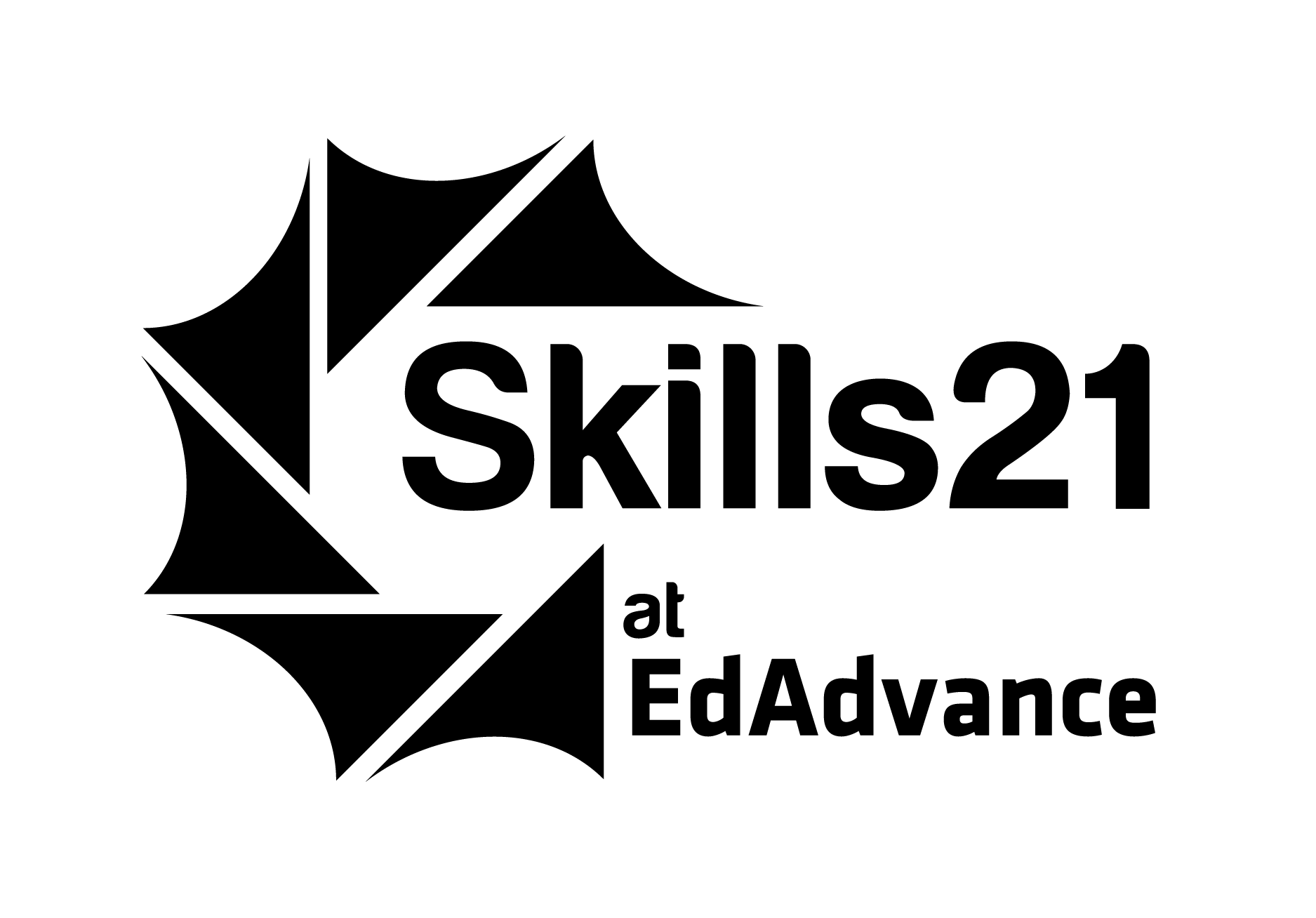 This is the final paper, which was completed in the second half of the capstone course. It includes the literature review, procedures, results, discussion, and conclusion, as well as sources for the experiment.
---
Attachments
Final Paper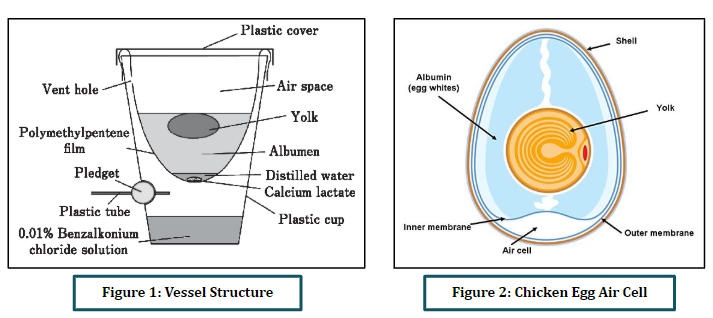 First, twelve fertilized chicken eggs (the chicken eggs used were araucana and red cross chicken eggs for the first trial, and red cross only for the second trial) were pre-incubated in a Hova model 1583 incubator (at 37°C and 60% humidity) for 55-56 hours. Eight eggs were used in the experiment and the remaining four were the control group. If the pre-incubation is not done beforehand, the embryo will not be able to develop in the cups. After the vessel is created (Fig. 1), the egg contents are transferred into the vessels. To avoiding breaking the egg yolk, the rear end of a pair of forceps is used to break into the eggs air cell (Fig. 2). The membrane is carefully removed, the broken eggshell is trimmed to avoid puncture of the yolk, and the egg is slid into the plastic wrap. A plastic cover is placed on top, while the quantity of the water and slight rotating of the vessels is to be maintained daily.
---