Research and Data
---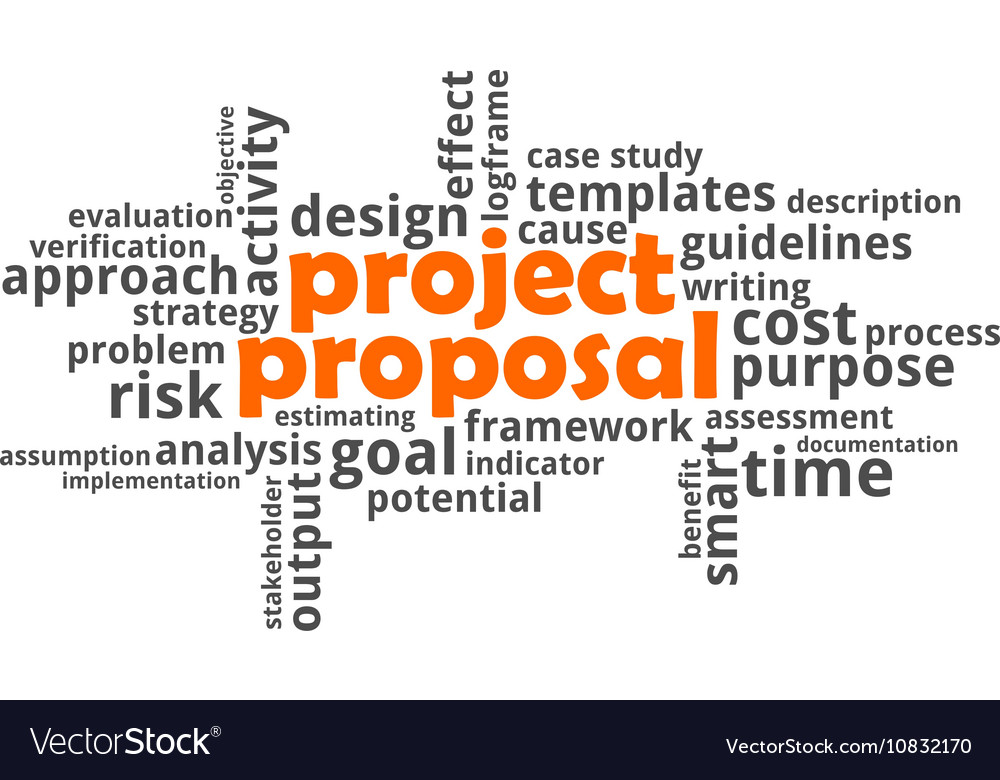 The research and development team has collaborated to construct the project proposal for AFrames. The project proposal is a document showcasing why and how we are planning to implement our product. Please find the enclosed attachment for a better delineation of the project.
---
Attachments
Project Proposal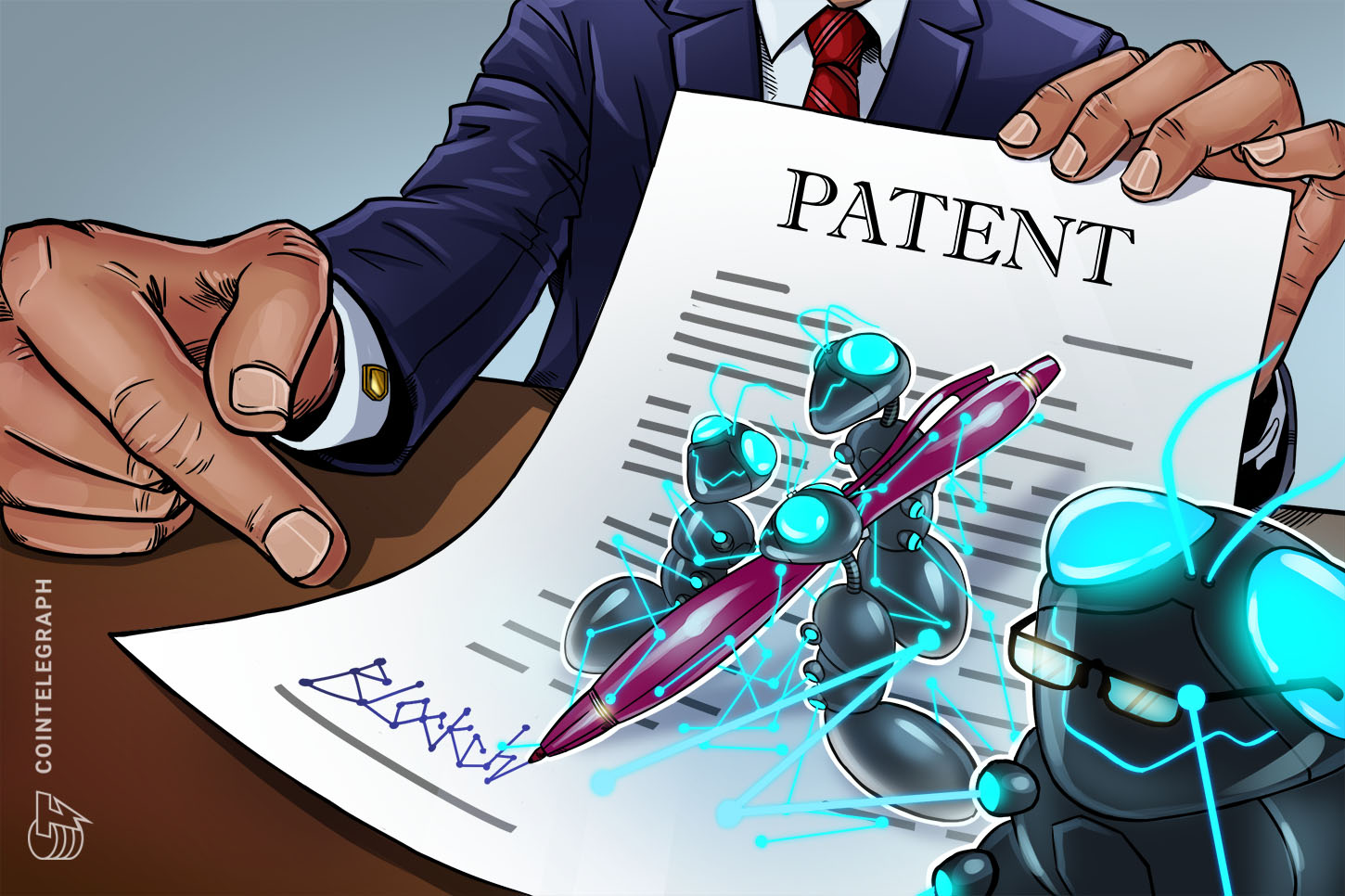 Our current data analysis section consists of the decision matrix schematic created and the research report on forty various types of mechanical and automatic swings. These sections present data analysis (substantiated with credible sources and patent documents) in tabular form and explicate our product research in vivid detail. For more information, visit the Decision Matrix and Analysis section and the "Research and Investigation of various Swings" section. AFrames planned for digital surveys and remote interviews with the ACES School, but due to COVID-19, these interviews were halted.
---
Attachments
Research and Analysis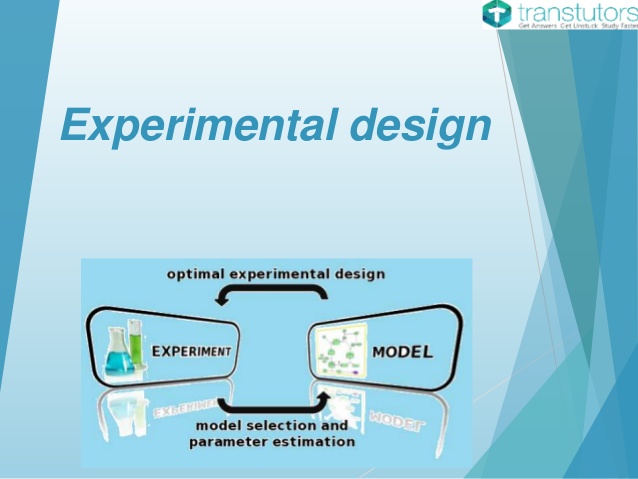 Our engineering solution is posed in a problem-solution format. The problem (the reason for the experimental methodology) is as follows. Adaptive/pediatric swing sets are expensive, non-autonomous, and lack of portability. Additionally, teachers and parents are always engaged during the recreational activity period, as they must manually maneuver their respective special needs students on the swing. The solution (testable solution and experimental methodology) is as follows. Design and build a durable, safe to use, self-driven swing system that gives the user the ability to swing perpetually free of manual labor. Additionally, the swing chassis must be fabricated with eco-friendly and environmentally safe materials. In essence, the experimental methodology lies in the testing of two main variables (outside of the actual AFrames swing design): durability via design (tensile strength test would be used to measure) and material type (which material would be the most cost-effective solution to withstand J's load).
---
Attachments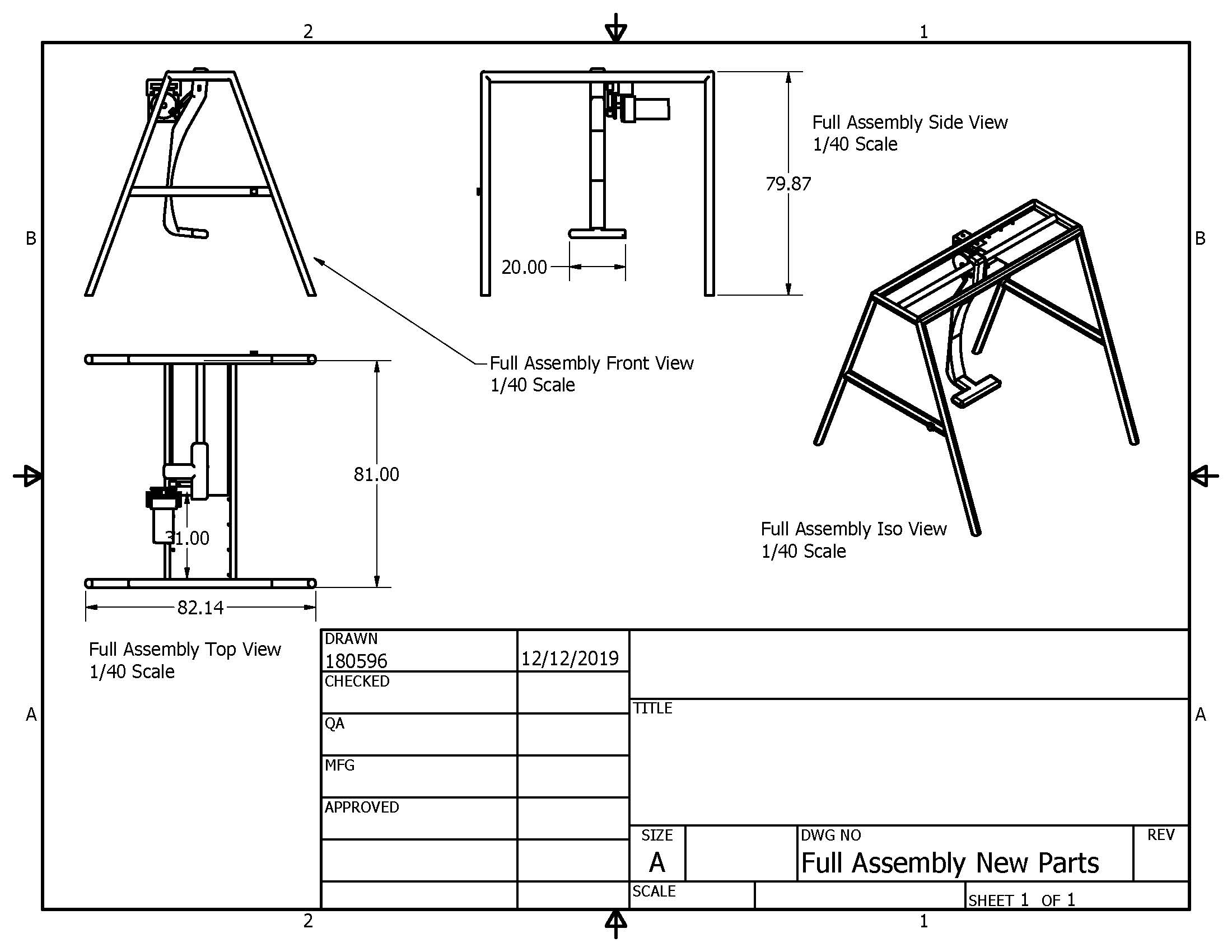 Throughout the project, our build team created 2D schematics and 3D models of each major individual component on our autonomous swing. Through AUTOCAD, AFrames was able to develop an accurate 3D model of our swing and drawings for the individual components. AFrames analyzed and modeled the dimensions and designs as per the constraints and criteria of the solution.
---
Attachments
Modeling and Prototyping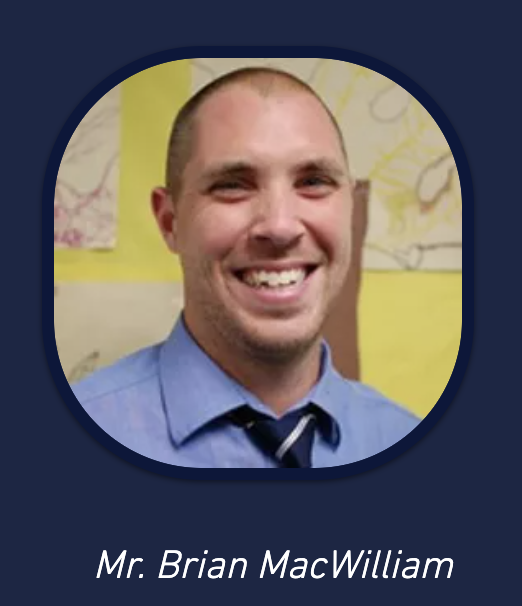 Mr. Brian MacWilliam has been teaching for 12 years. He joined ESUMS in 2010 in the introductory year of 8th grade. Over the years he has taught Aeronautical Engineering, PhyChem, and Physics. He is responsible for the Innovation Design Center at ESUMS.

We have discussed our design schematics with Mr. Mac on different occasions and his vital suggestions significantly improved our designs. We acknowledge his help and support in this matter.
---
Attachments
Discussion Notes