Project Idea
---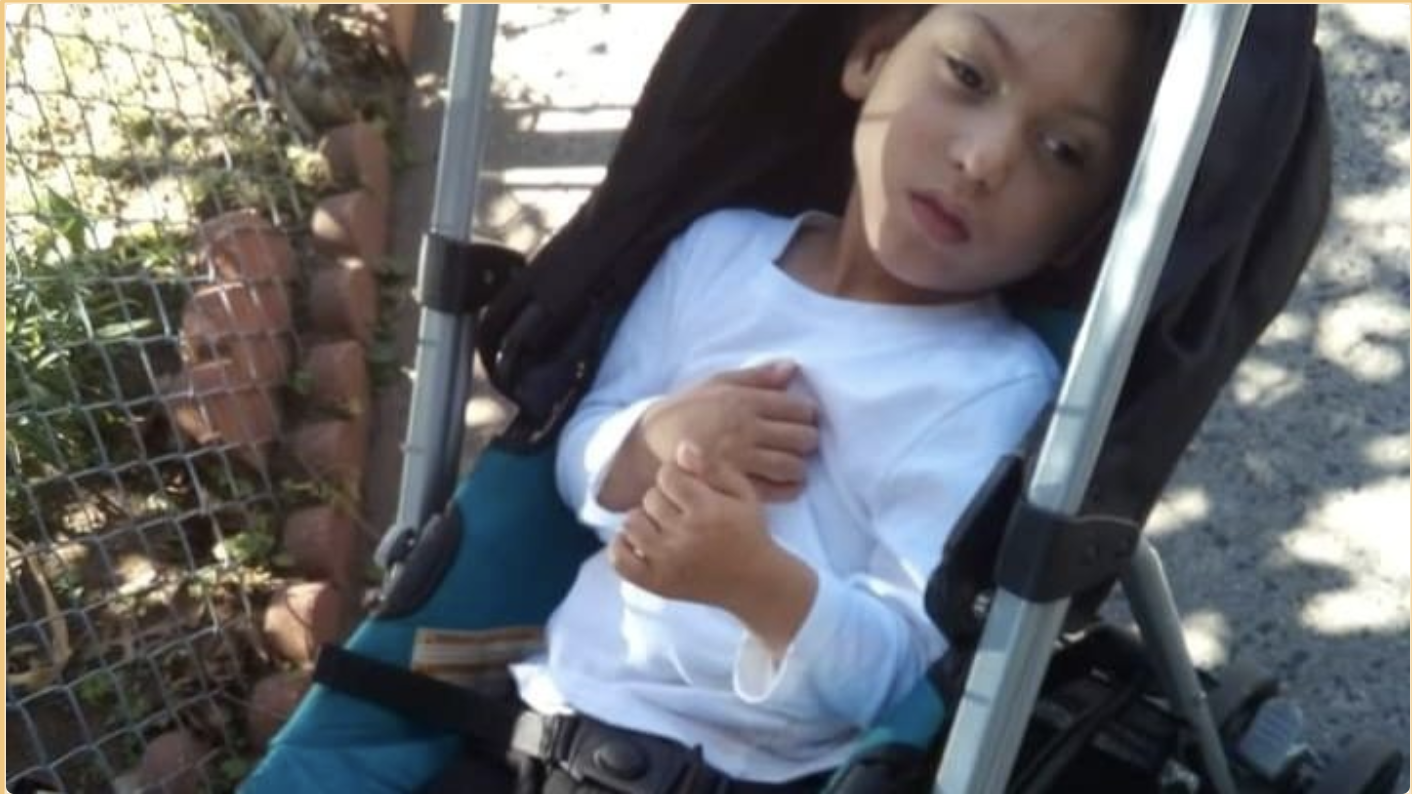 This year, ACES, a school for children with special needs in North Haven, Connecticut approached us to design and fabricate an automatic swing capable of holding around 250 lbs for their students with special needs. In particular, a student named J who currently homebound and needs this swing to help him focus when his teachers work with him.

J (age: 5 years) has been diagnosed with CVI (Cortical Visual Impairment), which is a visual impairment that stems from deficiencies in brain processing. This condition makes certain kinds of visual targets harder to look at than others, and afflicted children need movement to keep their vision system active. J also has cerebral palsy, so he has a limited ability to move on his own, due to his tight muscle tone. His parents and the teachers who have taught J believe the best way to keep him in motion is with an automatic swing. This swing helps relax his muscles and make him feel comfortable. His eyesight has also shown significant improvement while swinging in baby swings, but he quickly outgrew those and now needs a larger alternative.

We believe that we can build an automatic swing that will not only benefit J but hopefully apply to other kids like J who suffers from similar problems.
---
Attachments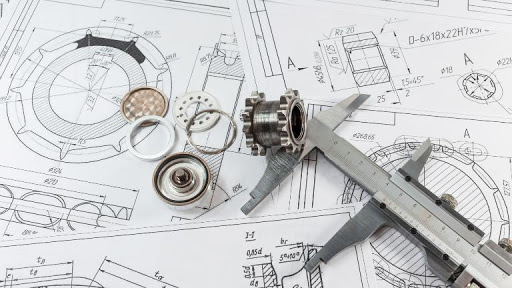 AFrames has created an economic and viable product that directly addresses the engineering theme of Breaking Boundaries. Throughout each step of the project fabrication process, AFrames considered and implemented the theme of 2020.
For example, our low-cost, autonomous swing is breaking the boundary of economically efficacious swings in the health sector. Our durable swing components are meticulously designed, and crafted on AUTODESK, especially the swing chassis design. This is one of the several other key components that reflect the boundary-breaking project.
---
Attachments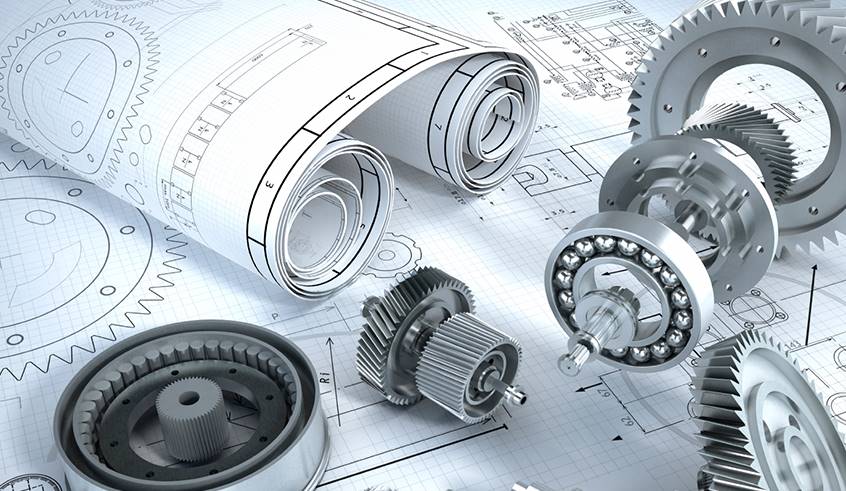 Currently, adaptive/pediatric swing sets are generally expensive, non-autonomous, and lack portability. Additionally, teachers and parents are always engaged during the recreational activity period, as they have to manually-maneuver their respective special needs students on the swing. AFrames aims to design and build a durable, safe to use, self-driven swing system that gives the user the ability to swing perpetually free of manual labor. Additionally, the swing chassis must be fabricated with eco-friendly and environmentally safe materials. This autonomous swing design is currently catered to J of the ACES school, to aid his cortical visual impairment.
---
Attachments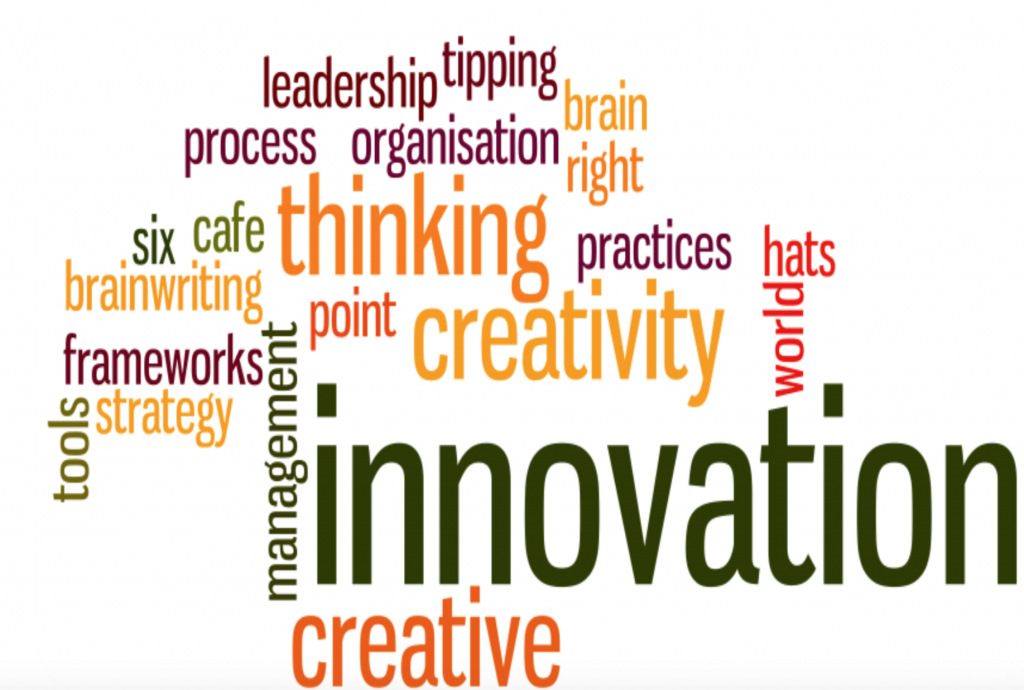 Creativity and Innovation
The novel aspects of our project are mainly revealed through three categories. The first category is the unique AUTODESK driven 3D-designed/printed chassis. The exterior of our swing (swing frame) is unique in that the main chair is exchangeable to facilitate the distinct size/weight changes of the user. Additionally, our novel AUTODESK AFrames design promotes cost-effectiveness, structural durability, and material efficiency. The frame is not only low in cost (approximately $1200 of the budget) but also lightweight and durable (withstands high levels of stress). Secondly, the swing is to be built from eco-friendly materials (as much as possible) to develop a sustainable design (J cannot be in the vicinity of hazardous materials). Finally, our swing has a novel circuit scheme that allows it to be fully autonomous with precision speed control.
---
Attachments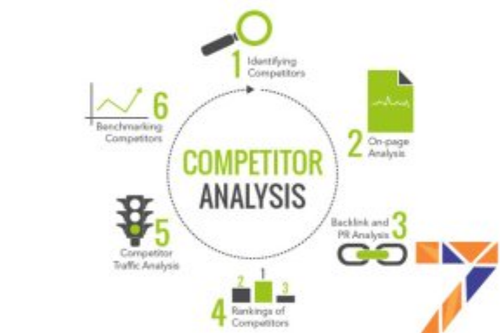 As for virtually every product, there are competitors in the market that can take away potential customers. As for the competition for AFrames, there are brands that market towards disabled people. Brands like that market towards children with disabilities are special needs, special needs toys, playground equipment, and the AAA state of play. AFrames stands above these companies because we market ourselves for everyone: adults and children. Our product is also autonomous unlike most of these swings. As of now, the market for automatic swings is small and is directed towards younger people who have disabilities as a way to stimulate their brain and also provide a form of comfort. However, as more and more children and adults with disabilities would benefit emotionally and physically from an automatic swing, the market must provide a solution for these problems. This solution needs to fill this gap for children as most automatic swings are targeted towards infants without disabilities. The current pattern in the market for swing sets is that the sales are larger in the summer. The main competitors of AFrames are other automatic swing manufacturers including Graco and Fisher-Price. While the majority of the companies share the same goal of comfort and entertainment for infants, AFrame's mission is to allow children and young adults (teenagers) that have disabilities with the same feeling of comfort. Other competitors that focus on automatic swings don't market their products towards toddlers/teens, especially those who have disabilities. The customizability aspect of AFrames is what sets it apart and makes it appealing to the target audience. The swing would grow with the kid, easily disassemble for travel, and switch between indoor and outdoor use. The swing is calming which allows for the child to be relaxed and comfortable as an alternative to being worried and anxious. For more information/a detailed breakdown regarding competitor analysis, be sure to check the AFrames Business Plan (Section 4) and "Research and Investigation of Various Swings".




---
Attachments