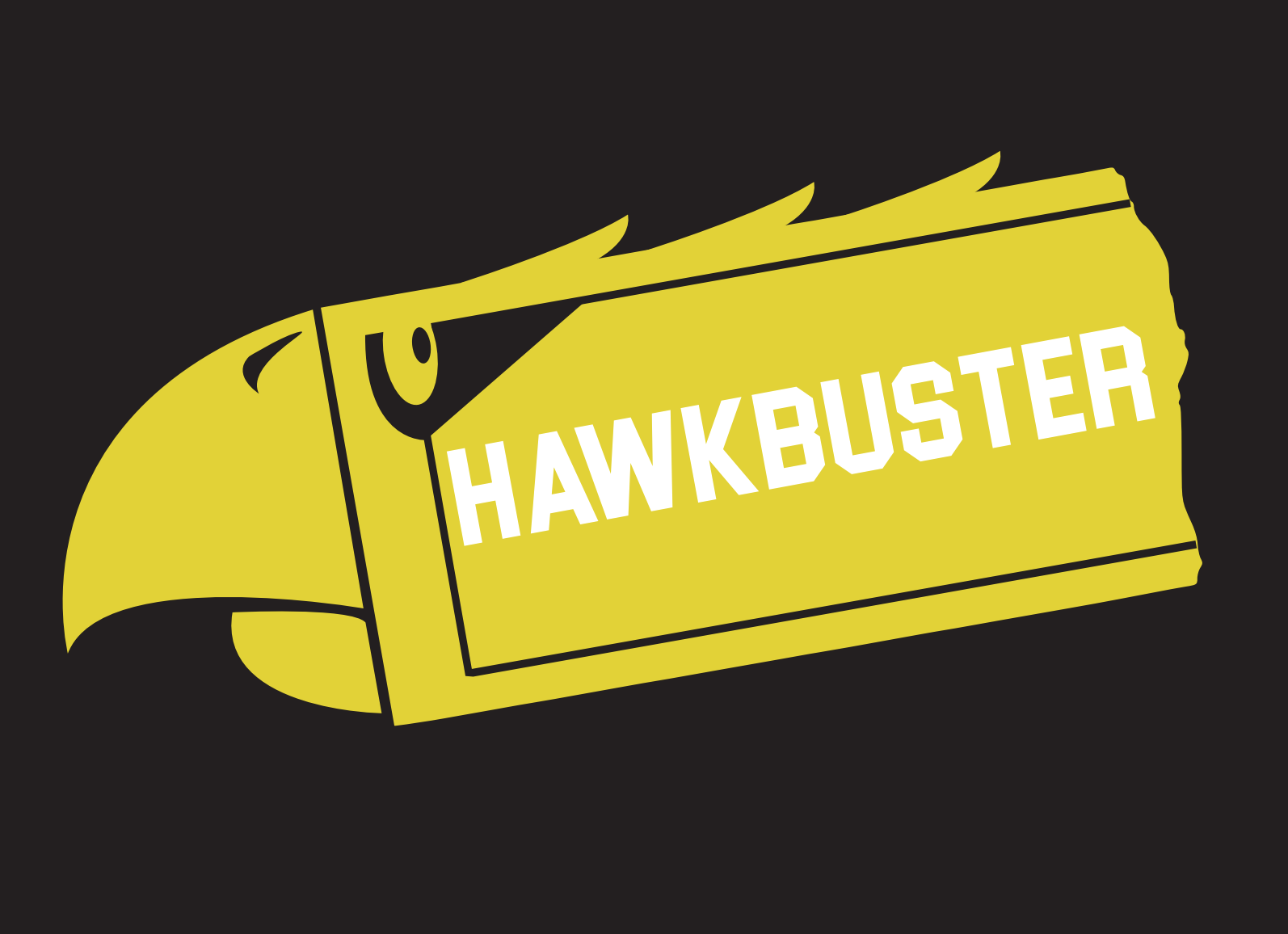 PROJECT
Plante, Jillian
Flores, Jacob
Sirowich, Katie
Meade, Helen
Luxeder, Megan
Gugliotti, Victoria
Brennan, Jade
Colt, Abby
Hansen, Robert
Zhu, Gary
Carlone, Ethan
Edwards, Makayla
D'amico, John
Gutierro, Marko
Dergachev, Alec
PROJECT DESCRIPTION
What kind of Youtube Channel are you creating?
The Hawk Buster channel is a place that reviews movies and every thing that goes into them.
Describe what content you will be creating and why you think this will be engaging for your audience? Who is your audience?
The audience is geared towards teens who enjoy watching movies. From high schoolers to middle schoolers and beyond our content is suitable for all.
Describe how you plan to collect and apply data (e.g. audience or users as well as research) to support the impact of your YouTube Channel.
We collected data on what movies genres different age brackets like the most. Length of the film, actors, and style was also considered in these polls. After collecting this data we used it to help pick what movies we reviewed.
How does your YouTube Channel address this year's Expo Fest theme?
"What if" opinionated teenagers reviewed movies instead of major companies. The rawness and authenticity of the students brings a new perspective to people considering seeing these movies.
What inspired your project? How do you separate your work from existing work in the field?
The thing that inspired the project was our drive to learn and create better content. By watching more movies and really dissecting them everyone on the Hawk Productions team learns more about what makes movies good.
Expo Fest Presentation Upload
REFERENCES
Cinema Sins is a movie review channel we wanted to base our videos off of.